Bitcoin exchanges likely to maintain user database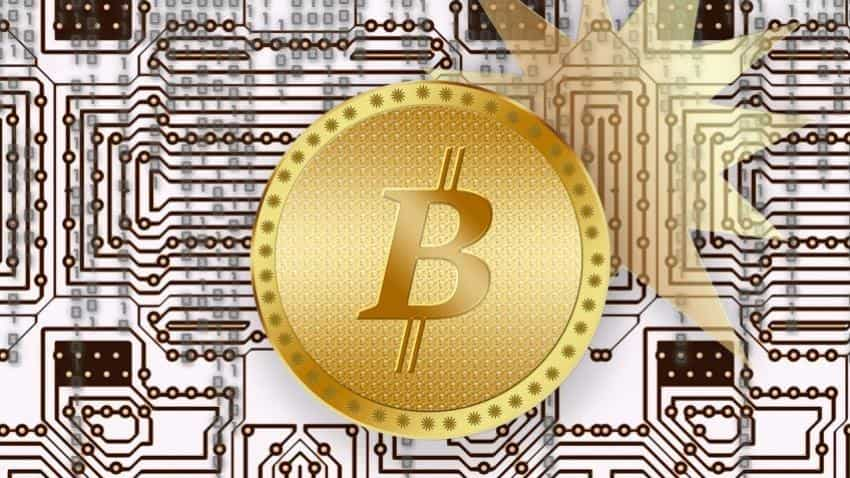 n the past, both the government and the central bank have cautioned citizens about trading in cryptocurrencies.Image source: Pixabay
Bitcoin exchanges, rattled by the Finance Minister terming the cryptocurrency as illegal tender, are planning to create a central repository of users that will help create and maintain a real time record of transactions, reports ET. 
 
The report said the purchase data of buyers and sellers of the virtual currency can then be traced through either the Aadhaar ID or the Permanent Account Number (PAN) of the user.
 
Details such as the total number of cryptocurrencies held, the value thereof as well as the pattern of buying and selling by individual users will be available through the central repository, the report citing a top industry member said. 
 
"This is one of the proposals we are planning to submit to the government committee which is looking into the issue of cryptocurrency," Ajeet Khurana, who heads the Blockchain and Cryptocurrency Committee (BACC) of the Internet and Mobile Association of India, told ET. The committee has seven cryptocurrency exchanges as its members. 
 
Khurana told ET that the BACC aims to submit the proposal to the government committee, which is headed by Economic Affairs Secretary SC Garg, during the course of this week.
 
In turn, the government panel is expected to submit its recommendations by March. The government is also expected to appoint a regulator to monitor trade in cryptocurrencies. 
 
Finance Minister Arun Jaitley said the government will eliminate the use of crypto assets in financing illegitimate activities, while presenting the annual Budget to Parliament on February 1.
 
In the past, both the government and the central bank have cautioned citizens about trading in cryptocurrencies.
 
Updated: Tue, Feb 13, 2018
11:26 am
ZeeBiz WebDesk