Big decision by Modi government! Graded relaxation in visa, travel restrictions - All you need to know
Ministry of Home Affairs has issued an important notification on graded relaxation in visa and travel restrictions.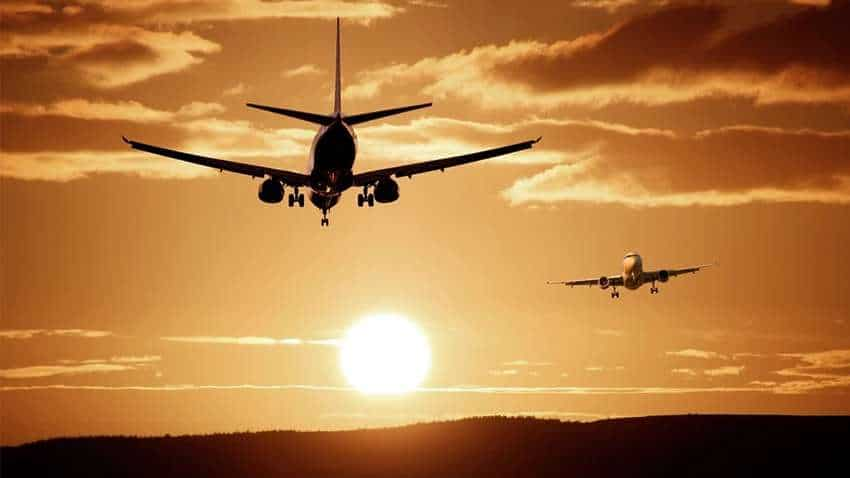 Also, MHA has made it clear that under this graded relaxation, Government of India has also decided to restore with immediate effect all existing visas (except electronic visa, Tourist Visa and Medical Visa). Pixabay pic.