Bamrauli Airport Allahabad: Ahead of Kumbh Mela 2019, brand new passenger terminal, more aircraft bays added; PM Modi to inaugurate
The Bamrauli Airport terminal (code IXD) has a peak hour capacity of 300 passengers. It has been built at an estimated cost of Rs 164 crore.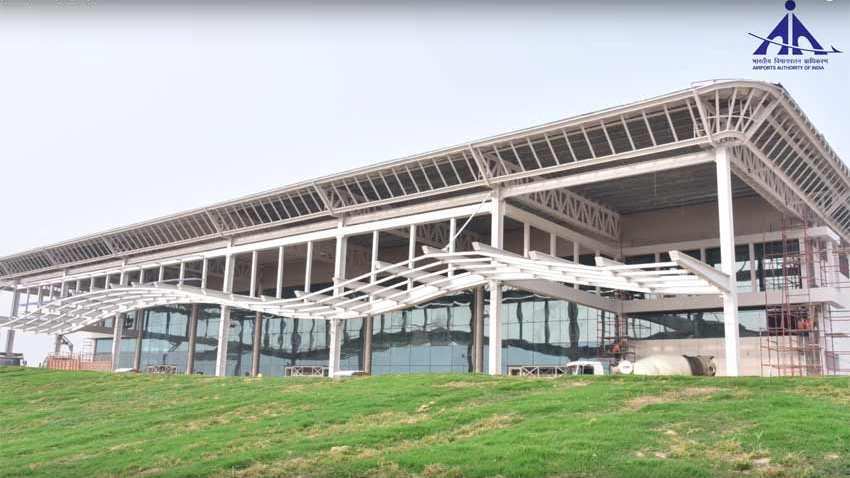 Besides the Bamrauli airport, PM Modi is also expected to roll out the 900th coach of Humsafar express at Rae Bareli's Modern Rail Coach Factory (RCF).