After Jet Airways grounding, IndiGo market share soars, rises by by 300bps
IndiGo seems to be the biggest gainer from Jet Airways' grounding and continues to grow even as the Indian aviation industry entered the negative territory reporting the monthly passengers de-growth at ~-5% in April, according to IndiaNivesh's monthly aviation report.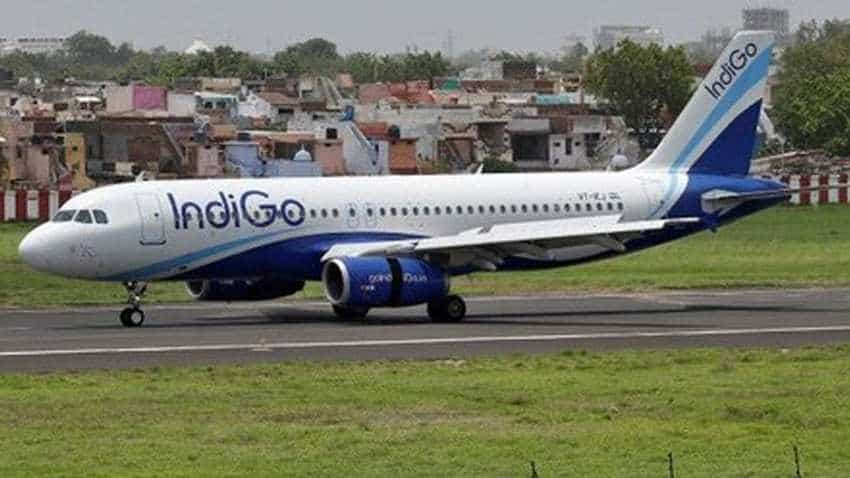 IndiGo gained market share by 300bps mom at ~50% in the month of Apr'19. Source - Reuters.