Rs 1.4 lakh crore loan repayment bomb is set to go off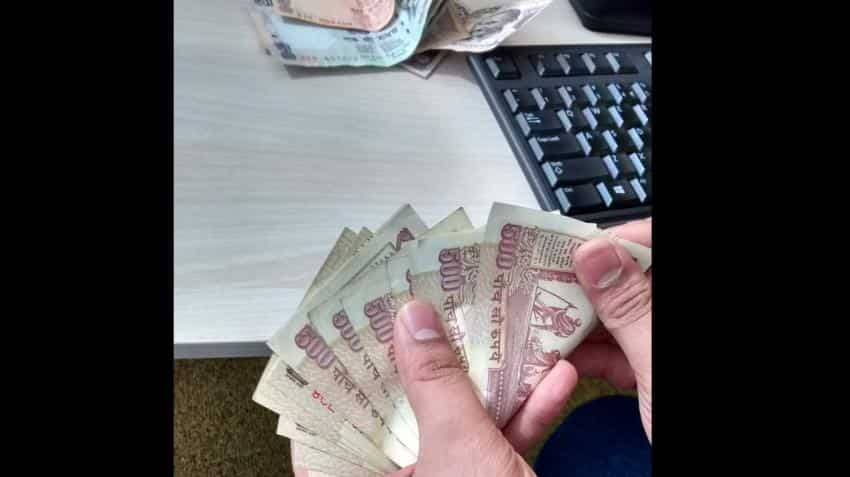 Rs 5.10 lakh crore debt falls under the 'Stressed' category and another Rs 6.70 lakh crore debt is under 'ERR' for FY17. Image Source: ZeeBiz Webdesk
Updated: Wed, Jun 22, 2016
03:34 pm
Mumbai, ZeeBiz WebDesk
Nearly half of top 500 companies in India may default on their Rs 1.7 lakh crore loan repayments this year. 
"Out of the largest 500 corporate borrowers, 240 contributing Rs 11.80 lakh crore to the total debt of Rs 28.10 lakh crore are exposed to a significant risk of refinancing Rs 1.40 lakh crore debt in FY17," India Ratings and Research (Ind-Ra) said in a report.
Re- financing meant that companies raise funds from sources other than measures to make payment of these loans.
Ind-Ra categorised these 240 entities into the ERR (elevated risk of refinancing) and Stressed (already in default) categories, HER (High ease of refinancing) and MER (Medium ease of refinancing). 
Rs 5.10 lakh crore debt falls under the 'Stressed' category and another Rs 6.70 lakh crore debt is under 'ERR' for FY17. 
According to India Rating's analysis, 80% (Rs 1.7 lakh crore) of the FY17 refinancing requirements stems from 100 entities out of which 39 (Rs 52,700 crore) entities belong to the Stressed category and 33 (Rs 60,000 crore) belong to the ERR category.
The report said, "Ind-Ra's analysis indicates that entities in the ERR category holding Rs 4.6 lakh crore of debt could already be delinquent while the other entities holding the balance Rs 2.1 lakh crore of debt are solvent and may be able to raise financing with additional collateral. They, however, remain exposed to downside risks in the event of liquidity stress and/or escalation in risk aversion by banks."
"Given capital intensive and commodity-linked sectors are primarily in the Stressed and ERR categories and would continue to pose risks to creditors during the course of FY17," Ind-Ra stated.
The report also showed how, the consumption and low leveraged sectors are primarily in the HER and MER categories and would continue to gain traction. 
The sectors from which these stressed companies originate are mainly infrastructure and others linked to infrastructure such as power, iron and steel, cement, and metals and mining.