Want cheap flight tickets? Check out these offers by GoAir, AirAsia and Vistara
A joy to fliers as several airlines have brought down their flight ticket prices with attractive offers and discounts. Apart from lowering the prices and making the trip pocket friendly for the passengers, the airlines also have additional discounts with promo codes. Further, not only domestic flights but also international flights have witnessed a cut in price. As the mantra goes, delaying flight ticket booking will not make the ticket any cheaper. So, plan your next flight and grab one of the attractive deals till seats last.
Under the sale, the passengers can avail attractive rates on flight bookings between June 18, 2019 to June 23, 2019. Flights for air travels between July 1 2019 to September 30, 2019 will be discounted under the sale. Domestic air flights will have a starting price from Rs 899, with passengers getting a 10% off on their domestic flight bookings by using the promo code GOAIR. In case of international flights, the flight ticket prices begin from Rs 3,499. (Photo: GoAir Official Twitter)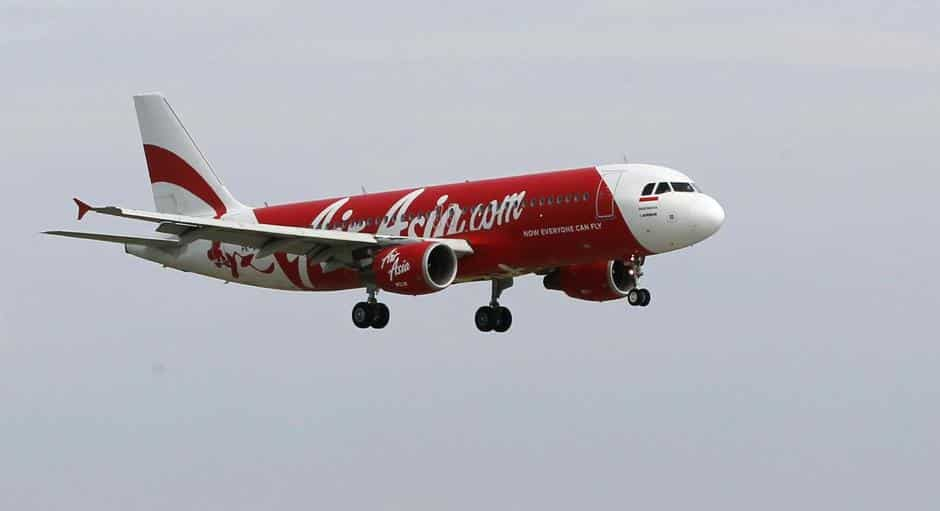 The commercial airline is back with its 'Big Sale' offer which allows customers to purchase tickets at exciting rates both on mobile application as well as website bookings. Flights booked between June 16 2019 to June 19 2019 for air travels between November 2, 2019 to September 8, 2020. will come with exclusive deals for the passengers to enjoy.
Further, the customers who purchase air tickets with BigClick will benefit from zero processing fees. (Photo: Reuters)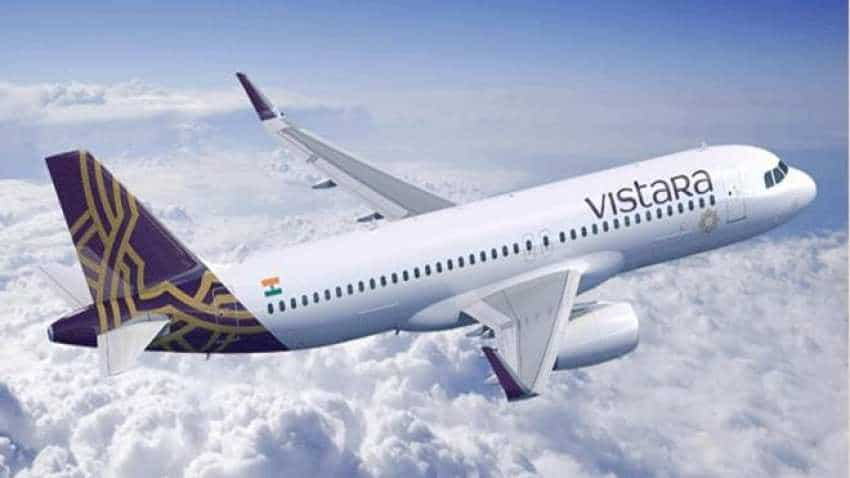 Luxurious commercial airline Vistara has come with its Monsoon Sale with addition of 62 new flights between various destinations. The flight fares under the sale starts from Rs 1,299 and is valid for bookings made till June 19 2019. The passengers will garner lower flight rates on specific routes for flights between July 3 2019 to September 26 2019.

It is to be noted that the seats under the Monsoon Sale are limited and hence passengers need to book as soon as possible. (Photo: Reuters)