Ola Hyperdrive 2019; Know how India travelled in 2019
With 2019 coming to an end and more than a billion Indians get ready to welcome the New Year, here is a glimpse of the year that went by. As India's largest mobility platform, Ola brings deep insights from 200+ cities, showing how India travelled in 2019.
With aggregated data of how Indians travelled this year, the 'Ola Hyperdrive 2019' infographic offers a glimpse into the travel patterns of Ola customers across different categories like Ola Share, Ola Outstation, Ola Bike, Ola Auto and Ola Prime Play. Additionally, there are interesting insights which showcase the driver-partners with the most number of 5-star ratings awarded by satisfied Ola customers.
Some of the national key highlights include: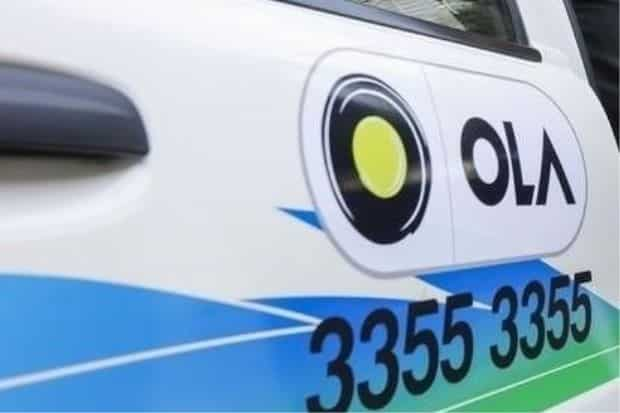 ● The total distance covered in 2019 on the platform was 6 billion kilometre, that is more than a kilometre for every person in Asia

● Hyderabad clocked the highest average speed of 24.8 kmph, followed by Delhi (23.5 kmph), Chennai (23.1 kmph), Mumbai (22.7 kmph), Pune (22.6 kmph), Bangalore (21.2 kmph) and Kolkata (19.4 kmph)

● Ola share rides enabled in keeping 1.4 million cars off the road in 2019

● Rs 20, 87, 62, 289 was saved with discounts, which could be used to pay for 5000 month-long European vacations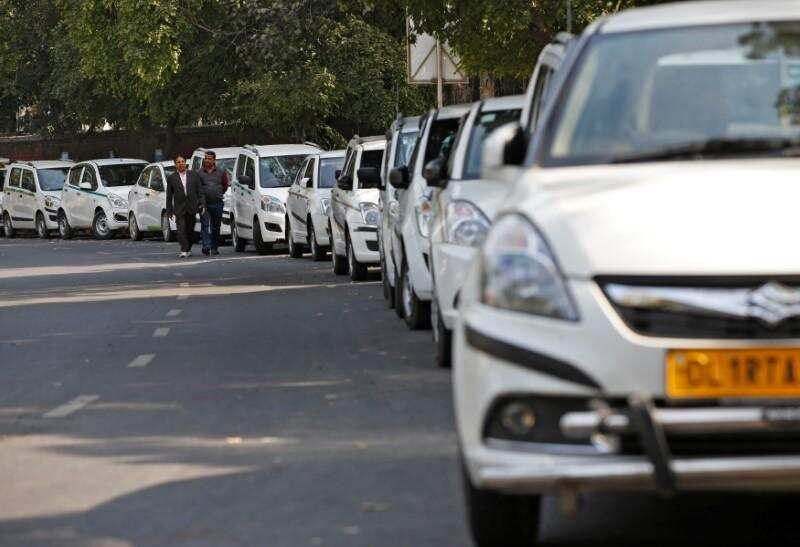 ● Ola Outstation covered 366 million km across 10,000 destinations in India, enough for a trip to Jupiter

● Ola Bike covered a total of 166 million km and Ola's top bike-partner travelled 38,289 kms

● Ola Autos covered 1200 million km

● On an average, Bengalureans left for work earlier than the rest, at 9:30 AM, followed by Punekars and Delhites, headed out at 9:41 AM and 9:42 AM respectively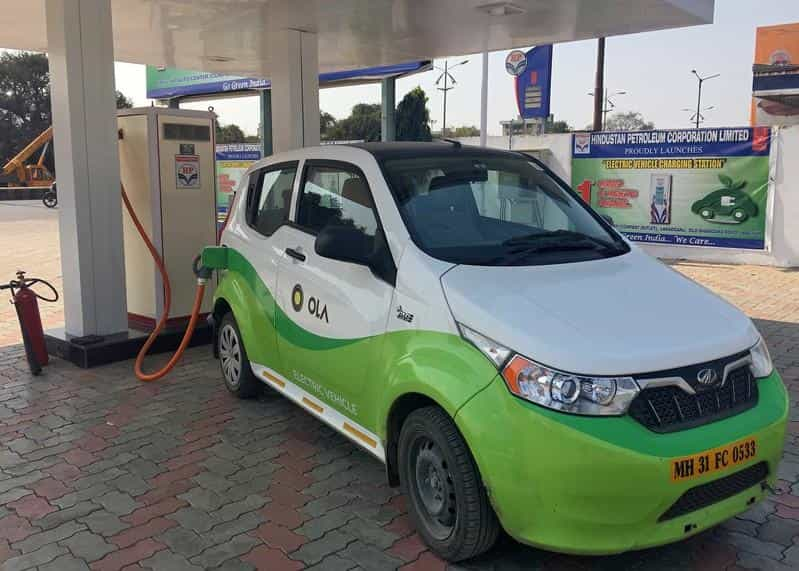 ● Ola's driver partner, Devendra SV received 5-star ratings 9590 times. He was followed by Chenchugandla and Rama Mohan respectively, receiving 5-star ratings 9250 and 8913 times

● Ola Play customers spent more than 688 million minutes listening to music, which is equivalent to 1200 years of non-stop listening

● 5 PM to 8 PM was the most preferred listening time for Ola Play customers

● 'Dil Diyan Gallan' from Salman Khan and Katrina Kaif's movie Tiger Zinda Hai, was the most played song, followed by 'Tere Sang Yaar' and 'Sun Saathiya'

Some of the Delhi-specific key highlights include: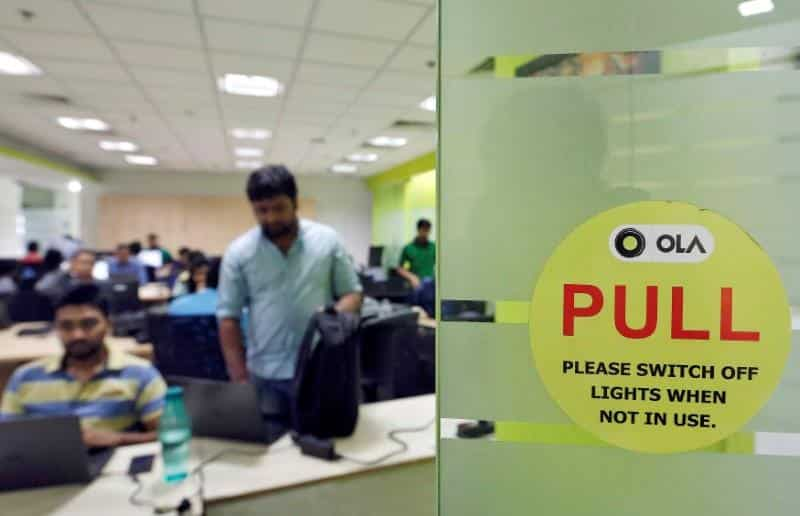 ● Recording 1.06 Billion kms, Delhi remained the star market for Ola

● Ola Auto and Ola Bike contributed a total of 46 Million kms and 33 Million kms respectively to the total distance covered

● Delhi clocked 924 Million kms between 6 AM to 10 PM followed by Bangalore that clocked 821 Million kms

● Delhi clocked 141 Million kms of night-time travel between 10 PM to 6 AM followed by Mumbai who clocked 104 Million kms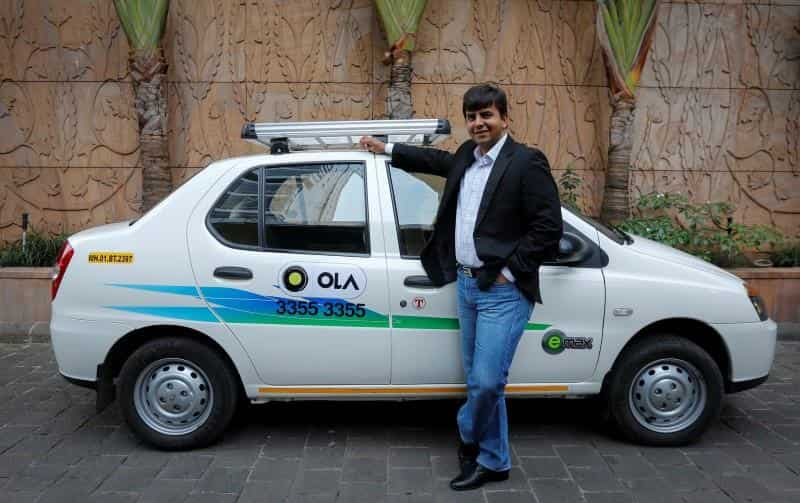 ● Delhi held the second position in the tally of daily rides totaling to 63 Million trips followed by Chennai at 54 Million trips

● Breaking the stereotype of not being a night city, Delhi recorded a total of 7 Million trips which was followed by the student and corporate hub, Bangalore and Mumbai at 6 Million and 5 Million rides

● Delhi (768 Million kms) remained ahead of Bangalore (642 Million kms) and Mumbai(563,813,564 kms) in terms of total kms traveled during weekdays

● While Delhi traveled more distance during weekdays, the total number of rides taken during weekdays were led by Bangalore at 65 Million trips which was followed by Delhi at 52 Million trips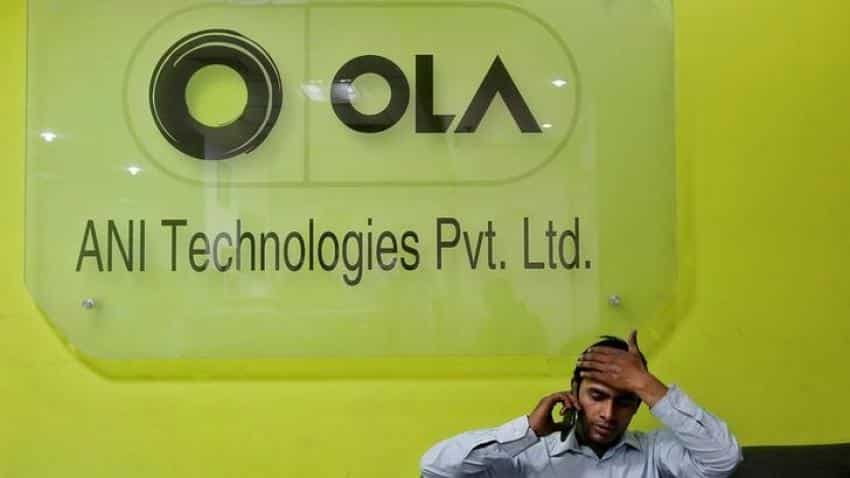 ● Delhi was a clear winner in kms traveled during weekend clocking 297 Million, followed by Bangalore at 271 Million kms and Mumbai at 242 Million kms

● Delhi held the second rank in the total rides taken over a weekend clocking 18 Million trips followed by Bangalore at 25 Million trips and Chennai at 17 Million trips

● Salim Jahangir, Delhi- based Ola driver-partner was rated 5,716 times and, Suman Kumar, another Delhi-based Ola driver-partner, was rated 5,584 times as a 5-star driver-partner

● Monu Rajput and Anil Kumar, two driver partners from Delhi clocked most number of night rides, 1929 and 1833 rides respectively