In Pics: Amazon Sale! Discounts of up to 50% available on Alexa enabled smart products
Make your home super-smart! Amazon Prime Day is set to offer great deals on Amazon Echo, the Alexa smart device, with discounts of up to 50 per cent. Amazon sale starts on the 15th and it will continue till the 16th. You can make your home a 'smart home' with Alexa enabled smart home products and here we provide the prices: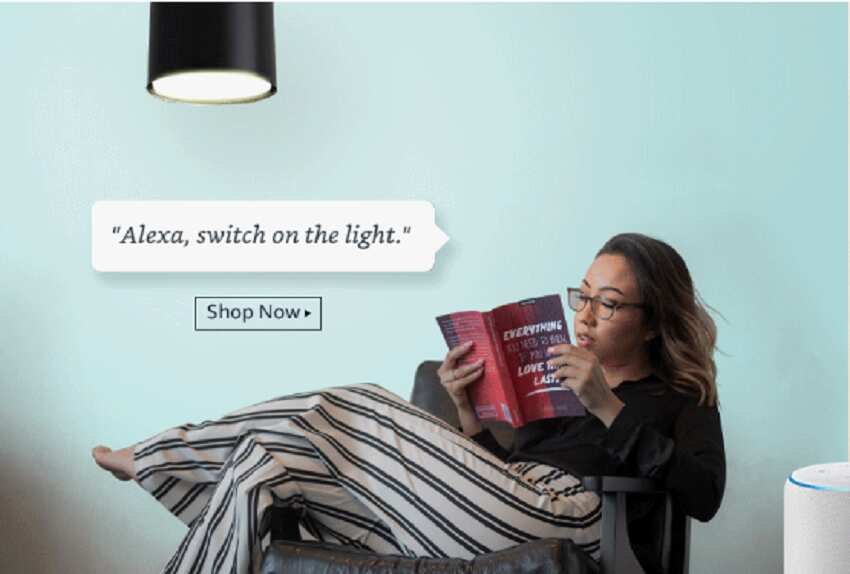 You can get smart lights and bulbs which can be controlled with your Alexa device just by saying "Alexa, brighten kitchen light." Get upto 60 per cent off on smart bulbs of various brands Syska, Wipro, Philips and Yeelight smart LED bulb. The sale is offering Syska Smart light LED bulb priced at Rs. 799 and Wipro wifi enabled smart LED bulb for Rs. 899.
Image: Amazon site
The Amazon prime day is offering a minimum 30 per cent discount on various smart plug brands such as Oakter, TP-Link and Anchor. Well, your everyday devices such as lamps, AC or exhaust fan can be operated remotely! Just you need to sit in a corner of the room say, "Alexa switch on the exhaust fan."
Image: Amazon site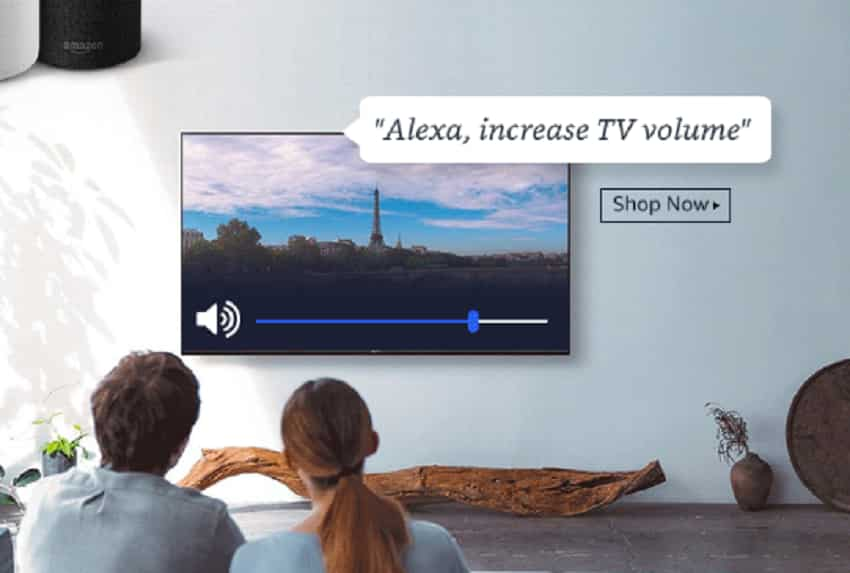 Whoa! Now control the speed of your fan with your voice. Too smart right? Right! Prime day sale of Amazon offering discounts on Gorilla Renesa Smart plus Energy Saving 5 Star Rated Ceiling Fan at just Rs. 5,349 and Orient Electric Aeroslim 1200mm Smart Premium Ceiling Fan price at Rs. 8,200.
Image: Amazon site