Wipro CFO Jatin Pravinchandra Dalal resigns; Aparna Iyer takes over charge
"Mr. Jatin Pravinchandra Dalal will be relieved from the services of the Company with effect from November 30, 2023," Wipro said.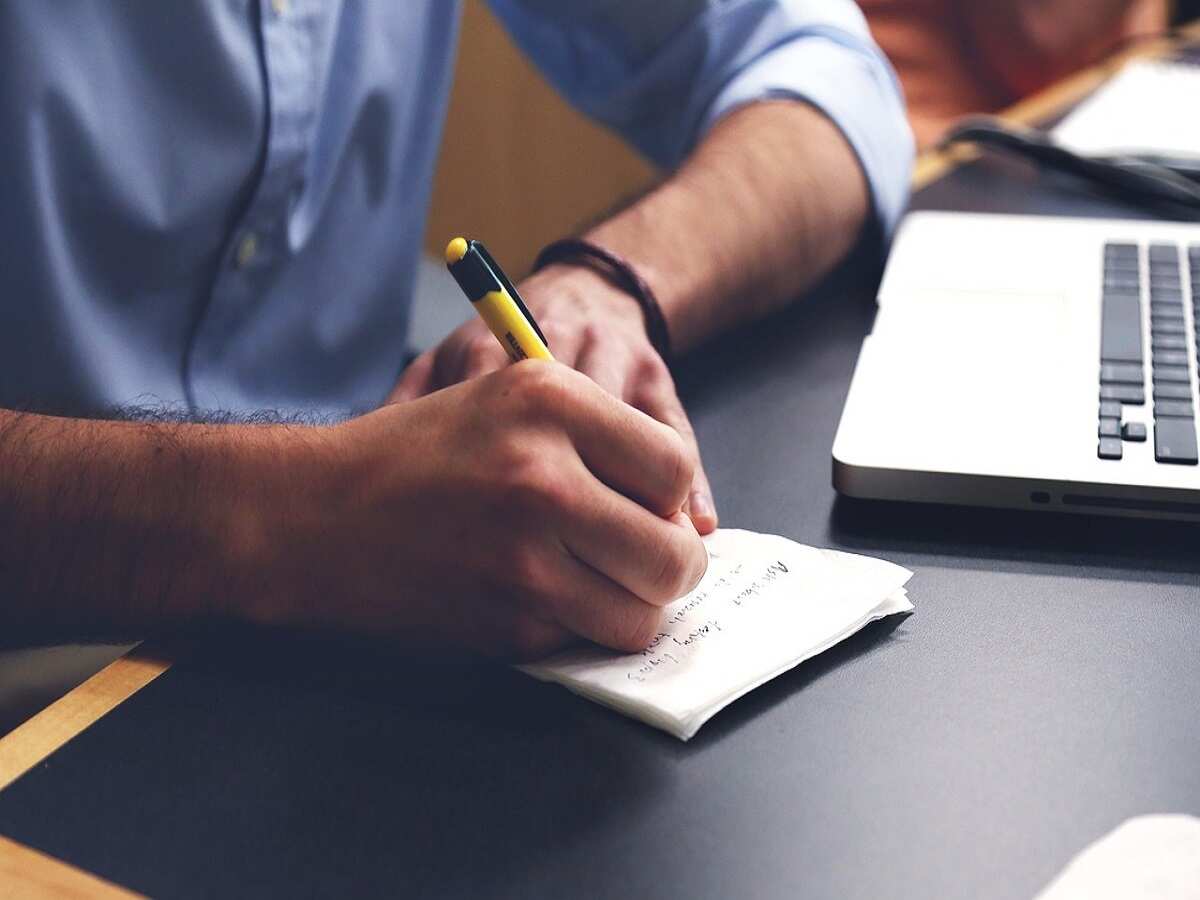 Representative image. Source: Pixabay
Wipro CFO resigns: Wipro, the Bengaluru-based IT services company, informed stock exchanges on Thursday, September 21, that the company's Chief Financial Officer (CFO) Jatin Pravinchandra Dalal has resigned from the position and Aparna Iyer has been appointed as the new CFO.
In a regulatory filing, the company said, "The Board of Directors has noted the resignation of Mr. Jatin Pravinchandra Dalal, and he will be relieved from the services of the company with effect from November 30, 2023."
At their meeting held on September 21, 2023, which concluded at 4:10 PM, the Board of Directors approved the appointment of Ms. Aparna Iyer as the Chief Financial Officer of the Company with effect from September 22, 2023, the statement added.
"Aparna Iyer was recently appointed as CFO of Wipro's FullStride Cloud Global Business Line, with the intent of deepening her expertise as a future CFO. She has deep expertise in financial risk management, capital allocation, fundraising, and driving business strategy and growth," Wipro said in its press release.
Aparna is a qualified Chartered Accountant (CA) and was a gold medalist of the CA 2002 batch, the release added.
Shares of the company ended 0.28 per cent lower at Rs 428.60 on the BSE on Thursday.
"Aparna is an accomplished and results-driven leader. Throughout her 20-year career with Wipro, she has been a dynamic, forward-thinking strategic partner to our business leaders," said Thierry Delaporte, Chief Executive Officer and Managing Director, Wipro Limited.
"Aparna has been integral to our finance transformation over the last few years, playing a key role in our financial strategy and planning, investment programs, and transformation initiatives. Her commitment to creating lasting value, her expertise across the full spectrum of finance operations, and her experience working with a range of stakeholders will be instrumental in achieving our financial objectives," Delaporte added.
"I also want to thank Jatin for his contributions to Wipro over his tenure and wish him the best in his future endeavours," the CEO further said.
"I am thrilled to take on the role of CFO at this important juncture for Wipro," said Aparna. "As we continue our transformation journey, I look forward to working with Thierry, our finance team, and the entire organisation to build on our successes, drive sustainable growth, and create value for our stakeholders."
Updated: Thu, Sep 21, 2023
06:21 pm
ZeeBiz WebDesk