SBI customers alert! Your bank will not allow internet banking from next month, if you don't do this thing; hurry!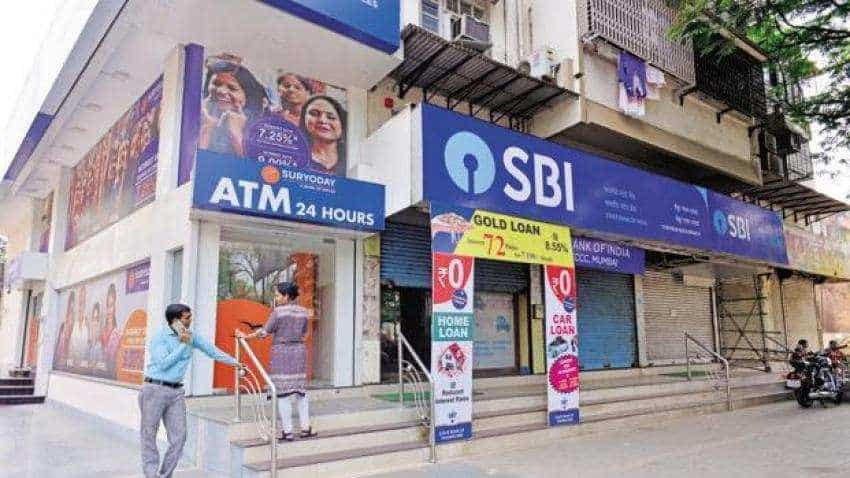 Representational Image: Photo: PTI
The largest lender in India, the State Bank of India (SBI), has on multiple occasions taken various measures to make sure cash and digital transactions are carried out properly so as to nip finance terrorism in the bud. After scrapping daily debit card cash withdrawal limit at bank ATM, the lender has now moved to make sure that there is transparency in terms of digital transactions. If you are an SBI customer, then make sure you have linked your SBI bank account with your phone number by end of this month. As SBI has mentioned that the customers who have not registered their mobile number with their bank account will not be able to carry out internet banking from next month. 
SBI will not allow you to carry out any internet banking transactions from December 01, 2018 and what is more, you have to do the linkage before November 30, 2018. 
However, your bank will continue to operate for you normally, it will be only your internet banking access that will be banned. 
Interestingly, if you have not registered your phone number with SBI, then it will be advisable to do so before November end. Considering that there is already daily ATM cash withdrawal, and you will not be in position all the time to visit your bank for carrying any financial transactions, hence internet banking will come as a big help for you. 
Generally, you register your mobile number during bank account opening. However, in case you have changed your phone number, then resident customers can register/update their mobile number through OnlineSBI. 
You can also register your mobile number by visiting your branch. For NRI customers, a written communication need to be sent to the branch through post.
By registering mobile number with bank account, you are eligible to receive SMS alert to every transaction carried in your account. This is a safety procedure, a customer must have and hence should link their mobile number with the bank account.
SBI SMS Alert is a service that allows you to stay updated on your banking transactions on SBI bank account on your mobile. These alerts could be event based.
To register an account for SMS alerts:
Your mobile number should be registered with SBI.
In the Internet banking site, click the SMS Alerts link in the Requests tab.
You are displayed a list of your accounts.
Select the account for which you wish to enable SMS alerts and click OK.
Select the events for which you wish to receive alerts. If an alert is associated with a threshold (Above the threshold value), set the value for the same and confirm.
Updated: Mon, Nov 19, 2018
04:58 pm
Mumbai, ZeeBiz WebDesk