Navin Fluorine Q2 preview: Good results likely; all eyes on company's strategy post-resignation of MD
Navin Fluorine Q2 preview: Net profit, or profit after tax (PAT), is likely to see a growth of 29.3 per cent YoY to Rs 75 crore.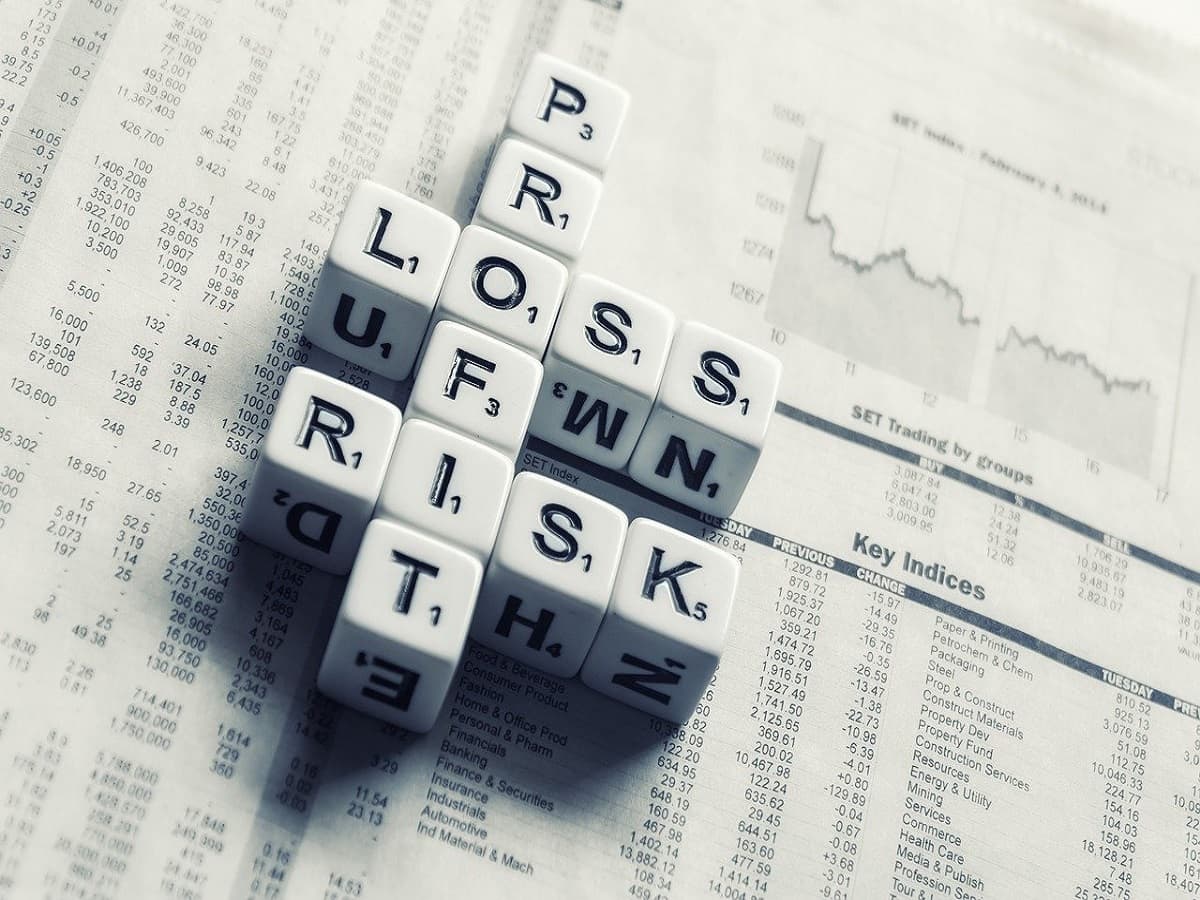 Representative image. Source: Unsplash
Navin Fluorine Q2 preview: Navin Fluorine International Ltd (NFIL), India's leading manufacturer of speciality fluorochemicals, is expected to report good numbers for the September quarter of the current fiscal (Q2 FY24). The company, according to Zee Business Research, is estimated to report consolidated revenue of Rs 515 crore, up 23 per cent against Rs 419 crore logged in the year-ago period. Its EBITDA, or earnings before interest, taxes, depreciation, and amortisation, is expected to come in at Rs 127 crore, up 35.6 per cent YoY. Its margin is pegged at 24.7 per cent as compared to 22.3 per cent in the corresponding quarter of the previous fiscal. Net profit, or profit after tax (PAT), is likely to see a growth of 29.3 per cent YoY to Rs 75 crore.
The research desk notes that recovery in the company's high-performance product (HPP) segment is expected to aid revenue. It further says that after the shutdown of the HPP plant in Q1, Q2 is expected to see better capacity utilisation. However, contract development and manufacturing organisation (CDMO) and speciality chemical segments' revenues are expected to be subdued. Better operational performance is likely to aid EBITDA growth, the research desk adds. 
Key things to watch out for 
The biggest thing to monitor will be Navin Fluorine's strategy and growth plans after the resignation of the MD and CEO. Besides, updates on the launch of new molecules from multipurpose (MPP) plants and capex in HPP segments will also be closely tracked. It must be noted that last month, the company's managing director, Radhesh Ratnakar Welling, resigned from the post. The stock took a heavy beating post-development. Moreover, reacting to the news, global brokerage Jefferies double-downgraded the stock to Hold from Buy and reduced the target price to Rs 3,625 from Rs 5,475 earlier. The brokerage also reduced FY24/25 EBITDA by 13 per cent. 
Domestic brokerage IDBI Capital, in its report dated October 4, said that although the management did attempt to assuage investor concerns by stating that major capex plans and client engagements stay on track, "we believe that the recent exits of the CDMO head and the CEO are valid concerns warranting a cut in target multiple."
The brokerage has maintained its buy call with a downward revised target price of Rs 4,625 at 40x FY25E (earlier 45x) earnings.
The company will release its financial results for Q2 FY24 on Tuesday, October 31.
Updated: Fri, Oct 27, 2023
01:49 pm
ZeeBiz WebDesk