JSW Infrastructure has huge potential to grow its business: Sajjan Jindal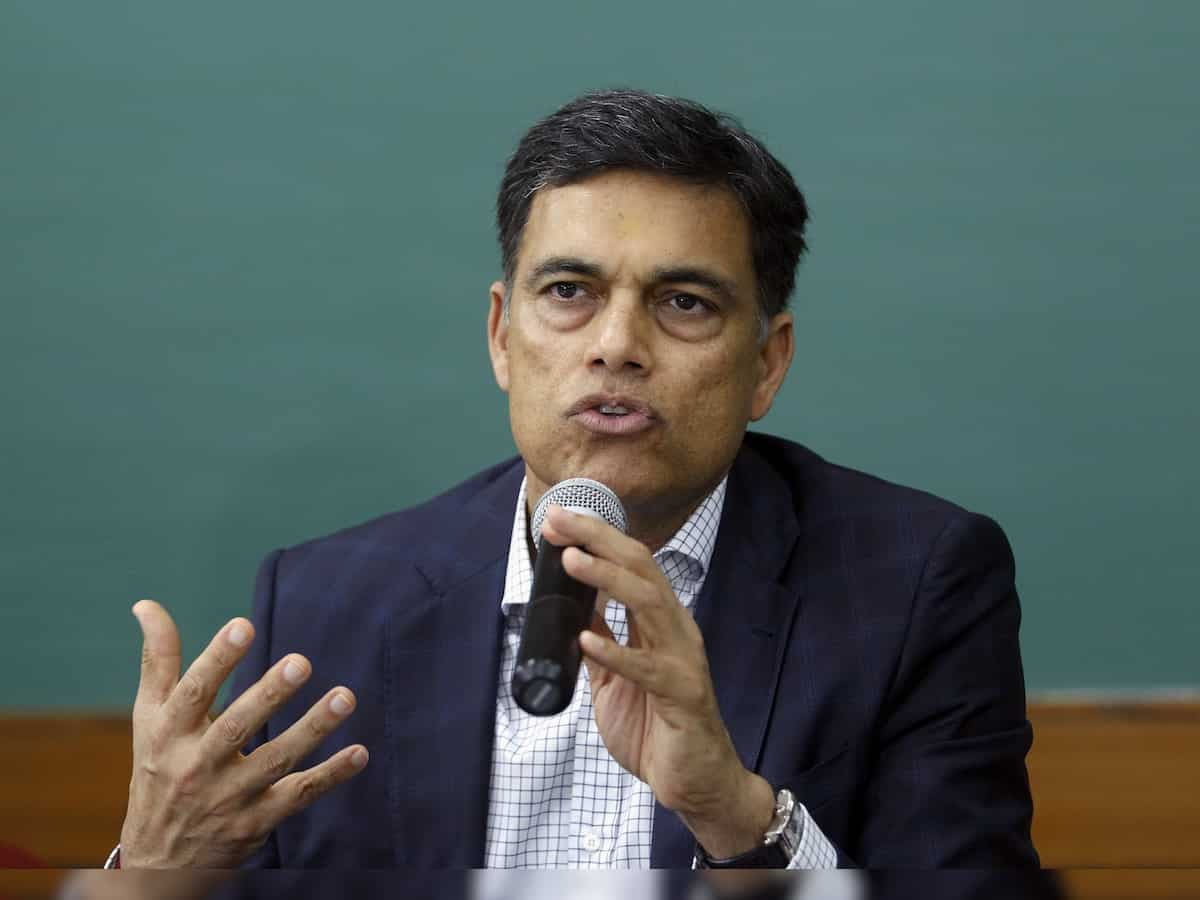 Sajjan Jindal cited the example of Singapore and said that it is a City-State and handles more cargo than all of India. Image source: Reuters/File
Commercial ports operator JSW Infrastructure, which got listed on the bourses on Tuesday, said it has a huge potential to grow its business and aims to become a global company, JSW Group Chairman Sajjan Jindal has said.
Speaking at the listing event, Jindal cited the example of Singapore and said that it is a City-State and handles more cargo than all of India. "We can also create such ports which handle not just our own cargo but also of the countries around us," he said.
"We cannot think only India centric, we have to think global and we have to really build ourselves as a global company. So we have to really think at those levels," he said.
Jindal further said that India has a large coastline and logistics cost in the country is among the highest in the world.
"The cost of transporting goods in India is the highest, So JSW Infra has a huge potential to grow its business to create what the government has created, CONCOR," Jindal said.
A Public Sector Undertaking, CONCOR (Container Corporation of India) provides total logistics solutions for containerised cargo.
The shares of JSW Infrastructure on Tuesday got listed with a premium of over 20 per cent against the issue price of Rs 119.
The stock made its debut at Rs 143, registering a jump of 20.16 per cent from the issue price on the BSE. At the NSE, it got listed at Rs 143.
The Initial Public Offering (IPO) of JSW Infrastructure was subscribed 37.37 times on the last day of bidding on Wednesday.
The Rs 2,800-crore IPO had a price range of Rs 113-119 per share. The public issue was entirely a fresh issue of equity shares.
JSW Infrastructure, which became the third public entity within the JSW group after JSW Steel and JSW Energy, is not the last IPO, he said.
"We have many companies coming up (like) JSW Cement, JSW Paints, JSW One, and hopefully there will be more companies which will get listed in the years to come," Jindal said.
JSW Infrastructure, a port-related infrastructure company, provides maritime-related services, including cargo handling, storage solutions, logistics services and other value-added services to its customers.
It operates seven port terminals and two ports in India besides two port terminals under operations and maintenance agreements in Fujairah Terminal and Dibba Port in the UAE with a cumulative cargo handling capacity of 41 MTPA as of June 30, 2023.
Updated: Tue, Oct 03, 2023
02:47 pm
New Delhi, PTI