Integra Essentia acquires substantial interest in Bareilly Rice Processing Facility
This facility is spread over 4500 Sq. Mtrs and having annual installed capacity of 21000 Metric Tonnes of Export Quality Rice, equipment of the processing unit are sourced from Japan and the United States, as per an exchange filing.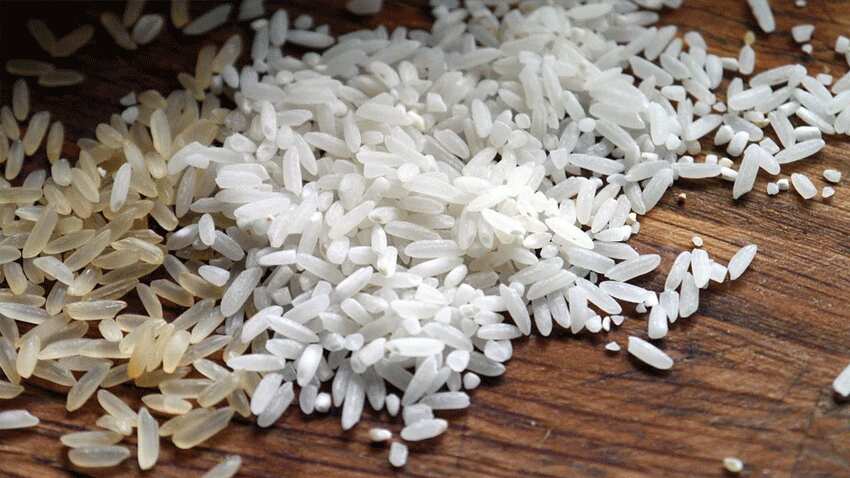 Commenting on the development, Vishesh Gupta, Managing Director of the Integra Essentia said "Our intention is very clear, we want to grow company's business, its reach." Representational pic from Pixabay.