Great news for cricket lovers! All Jio users can watch Virat Kohli & co on JioTv platform, not just Hotstar
Jio today announced a 5-year partnership with Star India to televise all of the India-cricket matches available to its users via JioTV.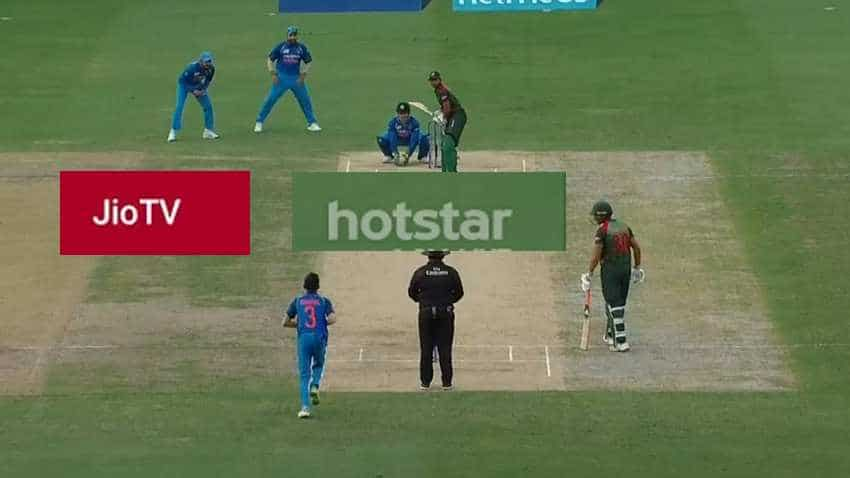 The partnership with Star will allow Jio to broadcast all of India's matches including T20, One Day Internationals (ODI), International Test Cricket, and Premier Domestic Competitions of the BCCI.