Fantasy sports and gaming industry in India to grow from Rs 43.8 bn to Rs 118.8 bn by FY23
Fantasy sports and the gaming industry in India is set to witness a massive growth in India growing from Rs 43.8 billion to reach Rs 118.8 billion by FY23 at CAGR 22.1%, according to a report by Indian Federation of Sports Gaming (IFSG), India's first and only self-regulatory industry body for the sports gaming sector, and KPMG India Private Limited (KPMG).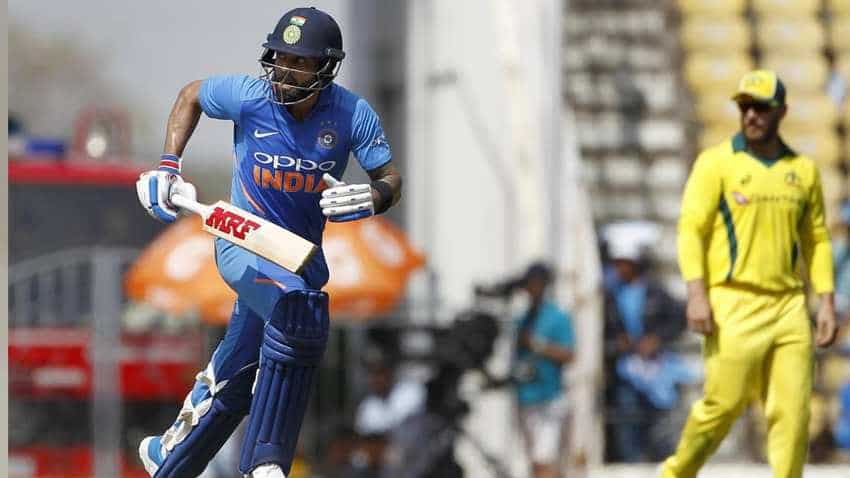 The report titled 'The Evolving Landscape of Sports Gaming in India' provides an overview of the online gaming industry with a focus on fantasy sports and eSports. Source - BCCI.