Digestive Biscuit dilemma: Britannia shares up by 3% while ITC trades flat
ITC's sunfeast farmlite digestive packaging claims 'No added sugar, maida' and that it contains 'fibre'. While Britannia's NutriChoice Digestive too has similar branding slogans which says '0 per cent added sugar, maida' and contains 'high fibre'. These two products are priced also at same price.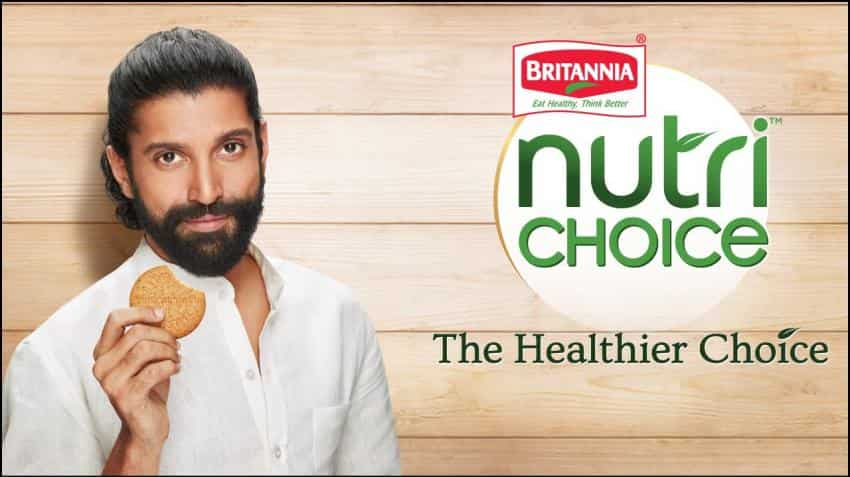 Britannia Industries surges on BSE while ITC faces lackluster trading.