Billionaire Anil Agarwal pulls big Vedanta surprise; set to put $1 bn on line
This news about Vedanta and its chief Anil Agarwal spurred a lot activity in the company by investors.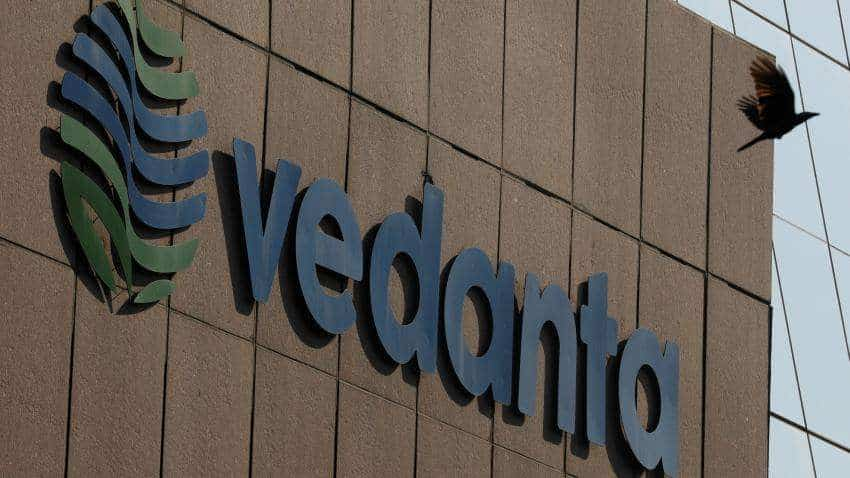 Representational Image: Photo: Reuters
Vedanta announced that their founder Anil Agarwal will purchase remaining stake of his company for an amount of $1 billion. If Agarwal purchases remaining stake in Vedanta Resources, this would mean it will get delisted on London Stock Exchange (LSE). This news spurred positivity in Vedanta share price, as investors boosted the company share price by over 3% with intraday high of Rs 243.75 per piece. However, the share price ended at Rs 238.70 per piece up by 1.25% on BSE. Investors were definitely very upbeat on Vedanta share price in today's trading session!
 
In a notification to stock exchanges, Vedanta said, "The Independent Committee of the board of Vedanta (the "Independent Committee") and Volcan are pleased to announce that they have reached an agreement in principle on the key terms of a possible recommended all cash offer to be made by Volcan (or a wholly-owned subsidiary of Volcan formed for the purposes of the transaction) at a price of 825 pence per share (the "Offer Price") for the remaining issued and to be issued share capital of Vedanta not currently owned by Volcan (the "Possible Offer")."
Additionally, shareholders will also be entitled to receive the previously announced dividend of US$0.41 per Vedanta share in respect of the twelve months ended 31 March 2018.
Volcan is a holding company beneficially wholly owned by the Anil Agarwal discretionary trust. As at the date of this announcement, Volcan holds approximately 66.53% of Vedanta's total issued share capital.
Offer Price of 825 pence per share values the total issued share capital of Vedanta at £2,325 million and the issued share capital not currently owned by Volcan at £778 million. 
Total Offer Value in aggregate comprises 856 pence per share, and represents a premium of approximately 32.4% to the closing price of 647 pence per Vedanta share on 29 June 2018. 
The notification said, " Volcan believes that now is the right time to take another important step in simplifying the structure of the Vedanta Group by removing a duplicative stock exchange listing, which it believes to be in the best interests of all stakeholders."
Vedanta was created to provide a platform to access a deeper pool of equity and debt capital in the United Kingdom and global markets, when predecessor entities were smaller and less liquid, and the Indian capital markets were less mature. 
It is being known that, Volcan believes that the original rationale for Vedanta is now less compelling, given the increased maturity of the Indian capital markets, together with Vedanta Limited's significant growth. 
If a Firm Offer is made and becomes or is declared wholly unconditional, with sufficient acceptances having been received from Vedanta's independent shareholders, Volcan intends to procure that Vedanta will make an application for the cancellation of the listing of its shares on the Official List (the "Official List") of the Financial Conduct Authority ("FCA") and for the cancellation of their admission to trading on the London Stock Exchange's main market for listed securities. 
Anil Agarwal the founder and CEO of Vedanta said, "The London listing has served us extremely well since that time. However, given the subsequent growth of our underlying businesses and the maturity of the Indian capital markets, together with related feedback from our shareholders and other stakeholders, we have concluded that a separate London listing is no longer necessary to achieve the Vedanta Group's strategic objectives."
Agarwal added, "In taking this important step towards greater group simplification, we wanted to ensure that the independent shareholders of Vedanta Resources Pie were provided with the opportunity to exit on attractive terms, and I believe this possible offer will deliver on that objective."
It is anticipated that the cancellation of the listing on the Official List and the cancellation of the admission to trading on the London Stock Exchange's main market for listed securities will take effect no earlier than 20 business days after the date. 
Updated: Mon, Jul 02, 2018
06:03 pm
Mumbai, ZeeBiz WebDesk