Apollo Hospital' Q4 result: Health services provider's net profit by rises 29% to Rs 77 crore
Apollo Hospitals posted its Q4 financial reports on Thursday. The company reported a rise in net profit by 29 percent to Rs 77 crore in the quarter ended March on standalone year-on-year (YoY) basis.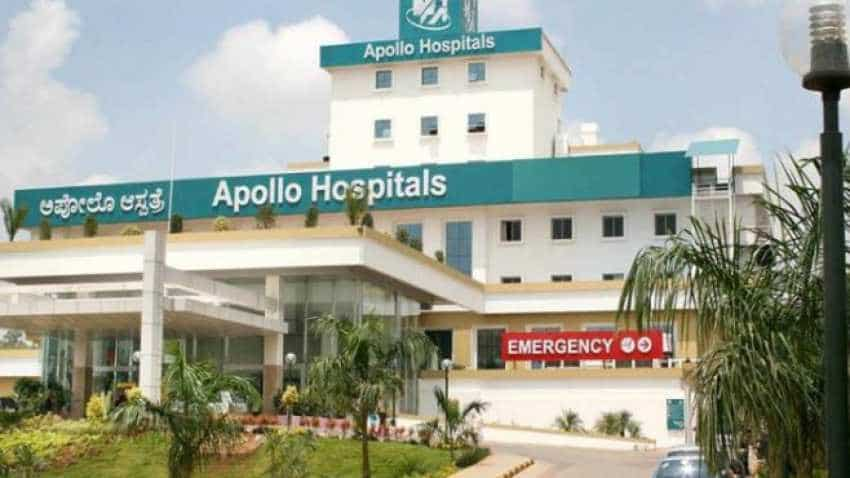 The shares of Apollo Hospitals surged 0.06 percent to end at Rs 1204.1 on NSE on Thursday.