This is why new Honda Amaze may drive itself into buyers' hearts
May 22, 2018, 04:10 PM IST
The new Honda Amaze is all set to rule the hearts of buyers with its 'Amaze-ing' features. The automaker has realised that to rule the market it must provide a quality product and ensure it is a paisa wasool vehicle across a number of features that will make it stand apart from its rivals. With Maruti Suzuki, Hyundai and other biggies in the battle for Indian hearts, the Japanese carmaker has sought to make the Honda Amaze a car to desire. Here we list a number of points that make it special: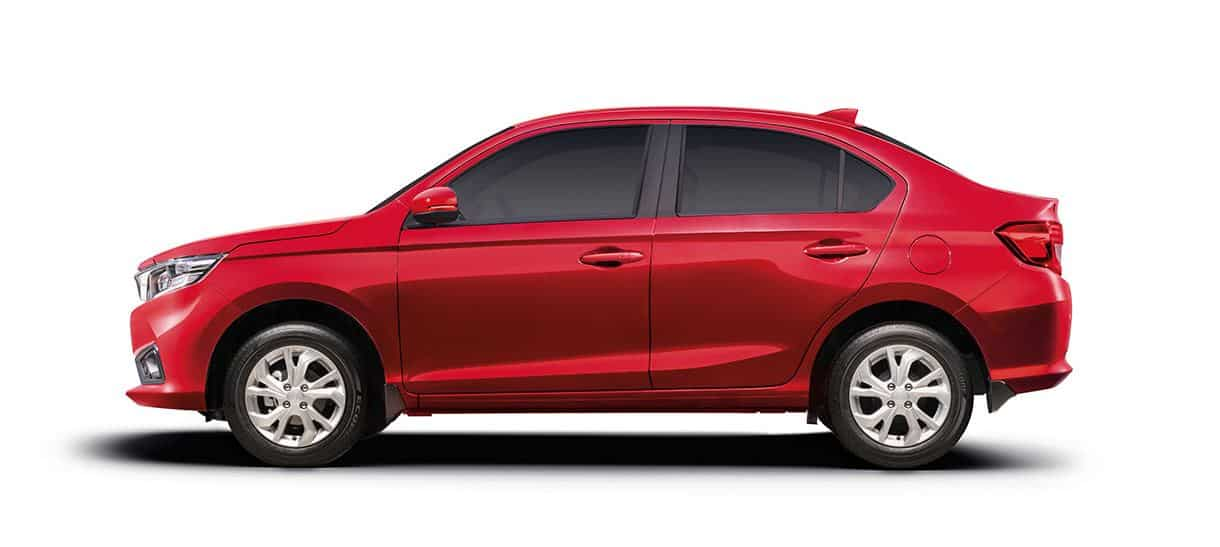 To start with, the Indian buyer will shell out a big amount to buy a car, but thereafter, he is looking at not spending much on anything except fuel. Honda Amaze does not only score on price, it costs Rs Rs 5.6 lakh (starting price), it also promises lower maintenance costs. Thereafter, Honda Amaze has attractive warranty offers. To really get potential buyers hooked is definitely the aggressive pricing for Honda Amaze.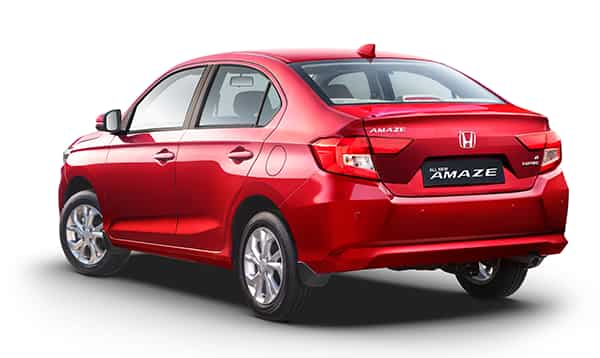 Another aspect that will please the Indian buyer is the fact that design wise as well as size, the new Honda Amaze has managed to resemble its big brother a little, the Honda City, which is a premium sedan. How is that for paisa wasool! And we haven't even begun talking about its specs and features yet! New Honda Amaze will have two engine variants and will get a CVT automatic option. This is a first-in-segment feature.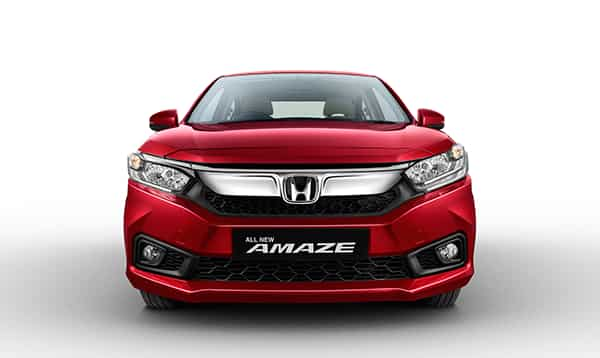 Honda Amaze is available cheap for the first 20,000 bookings too. All bookings made from April 16, 2018 onwards till the 20,000th booking, will be eligible for a special introductory price, subject to delivery being taken by July 31, 2018. The pre-bookings of the car have reportedly started at a token amount of Rs 21,000.