This is the most-preferred sector for business graduates in India
May 22, 2018, 03:09 PM IST
The fast-moving consumer goods (FMCG) sector is back as the most preferred sector for employment as more than two in five (46%) respondents graduating in 2018 from 36 leading B-schools said they preferred to work in the sector, according to Nielsen Campus Track Business School Survey 2018.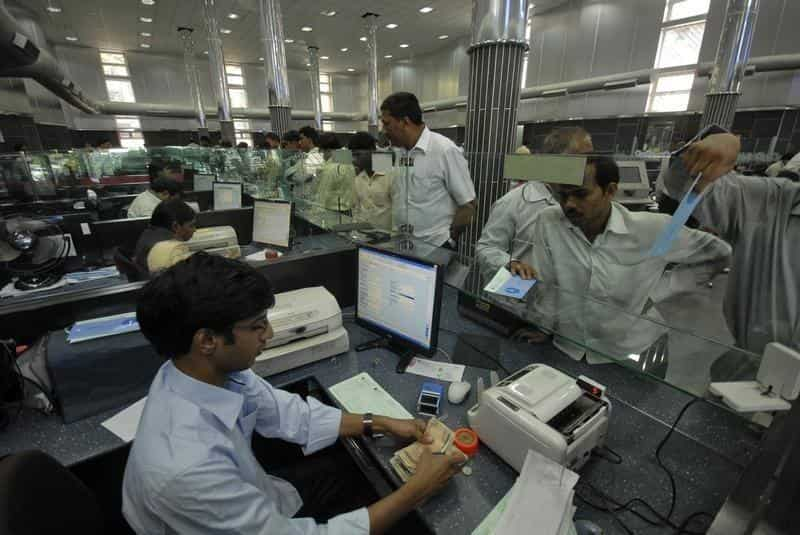 Banking, financial services and insurance (43%) and automobiles/auto-ancillary (34%) sectors were the next preferred choice of the students. The same trend was last seen in 2014. In 2015 and 2016, ecommerce was the favourite among students, the report said. However, uncertainty in the sector in the recent years led students to opt for BFSI, which topped last year's survey.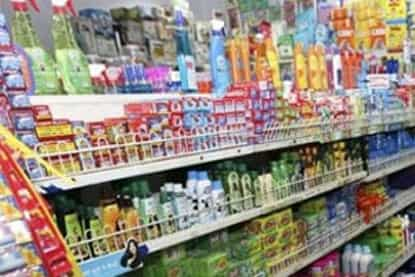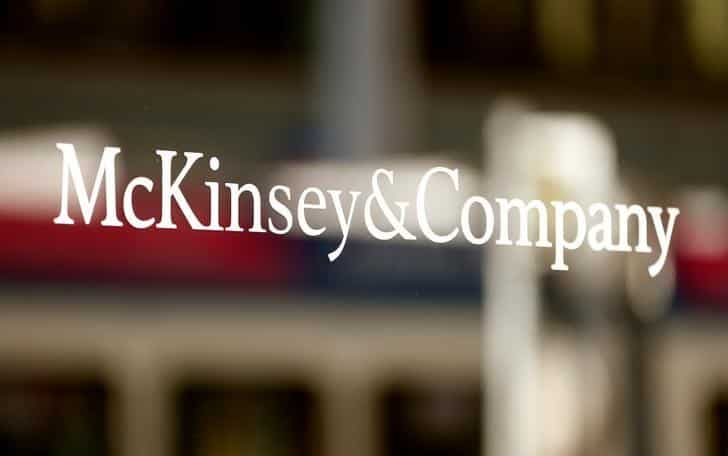 According to the report, consulting sector was, however, the most-preferred employer this year with McKinsey & Co emerging as the No. 1 in terms of the campus recruiter index (CRI). McKinsey & Co was in the 3rd place in 2017 and 9th place in 2016. It displaced Hindustan Unilever, which had topped in this parameter for years. Google, another preferred employer secured the second spot followed by HUL and Goldman Sachs jointly were at No. 3 spot. HUL continued to be the dream employer for the ninth straight year.