Ola Electric: Before the LAUNCH date, Check THESE details on Ola E-Scooter
Ola Electric Scooter is all set to roll out on 15th August 2021.
Aug 10, 2021, 03:10 PM IST
Ola Electric Scooter is all set to launch on 15th August. Ola CEO Bhavish Aggarwal had tweeted on August 3, "Thanks to all who have reserved our scooter! Planning a launch event for the Ola Scooter on 15th August. Will share full specs and details on product and availability dates. Looking forward to it!"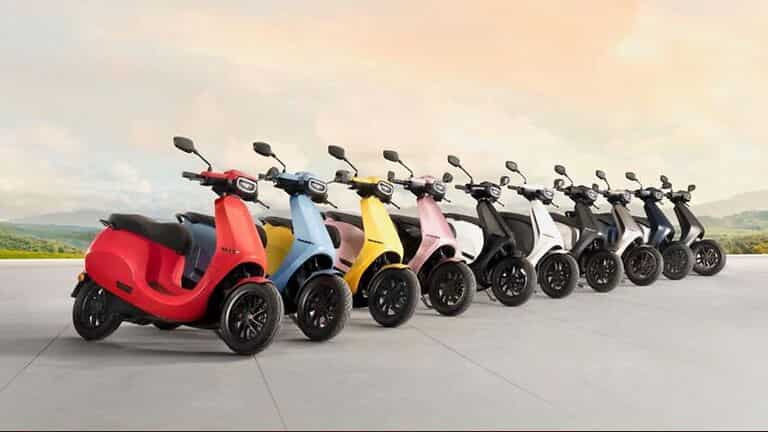 The company has already unveiled 10 new colours of its yet-to-be launched e-scooter. The e-scooter can be seen in pastel red, pastel yellow, pastel blue, metallic silver, metallic gold, metallic pink, matte black, matte blue, matte grey. Ola Electric also shared the video, where all the 10 shades of the e-scooter can be seen.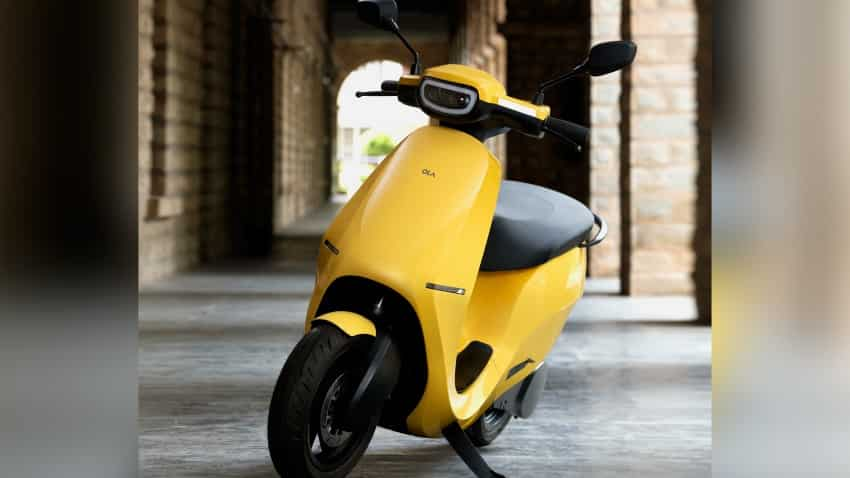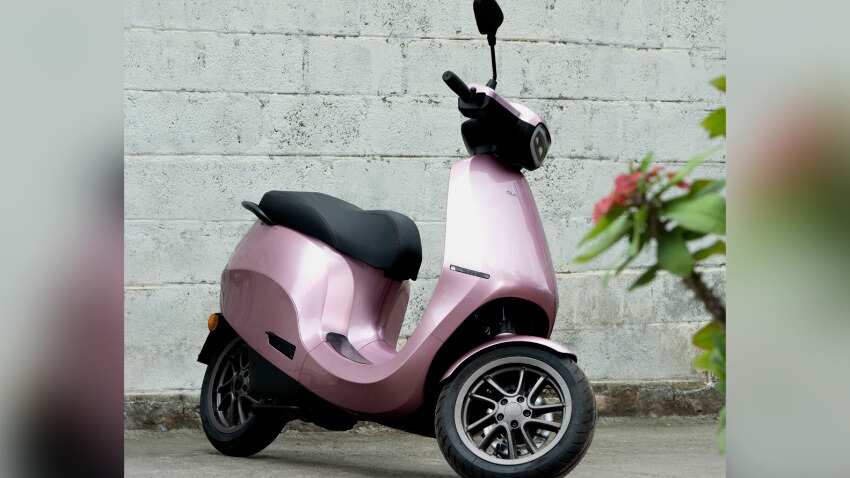 The Ola Scooter is a revolutionary product with class-leading acceleration, largest-in-class boot space, superior range and many first-in-class features. The company has mentioned, "Comes slick with superb traction for exceptional handling on all surfaces. Holds helmets for two and still leaves space to pack in more."