'NeoBolt': IIT Madras develops India's first indigenous motorized wheelchair vehicle; check price, battery, features and other details
Indian Institute of Technology (IIT) Madras has developed India's first indigenous motorized wheelchair vehicle called 'NeoBolt'. With a maximum speed of 25 kmph the vehicle can be used not only on roads but even on uneven terrains. It also travels up to 25 km per charge. It empowers wheelchair users with a convenient, safe and low-cost mode of outdoor mobility when compared to cars, auto-rickshaws or modified scooters.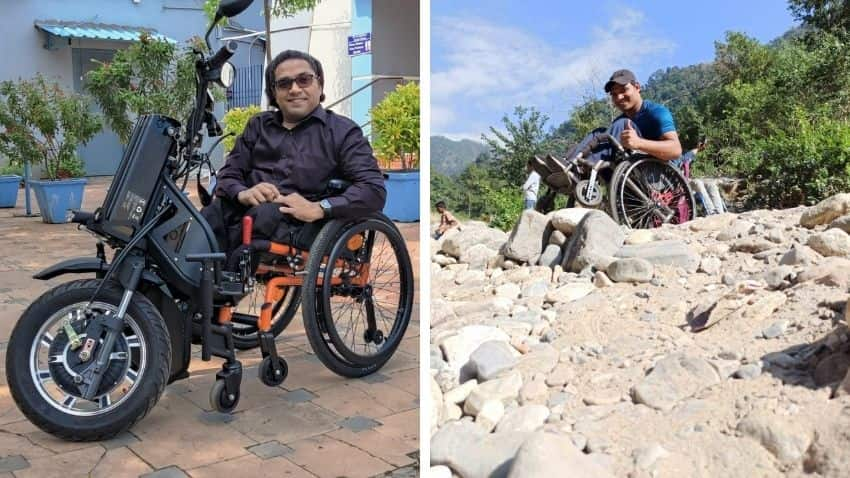 NeoFly personalized wheelchair is available at Rs 39,900 and NeoBolt motorized add-on is available at Rs 55,000. Convenient EMI options are also provided. Users can pre-book their orders for just Rs 1,000 by registering on the website. Also, products with features comparable to NeoBolt are available only in the global market and are at least three to five times more expensive.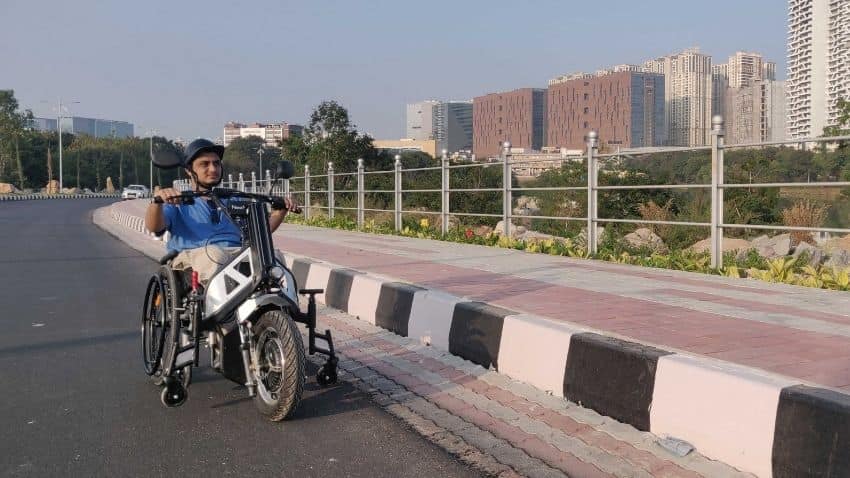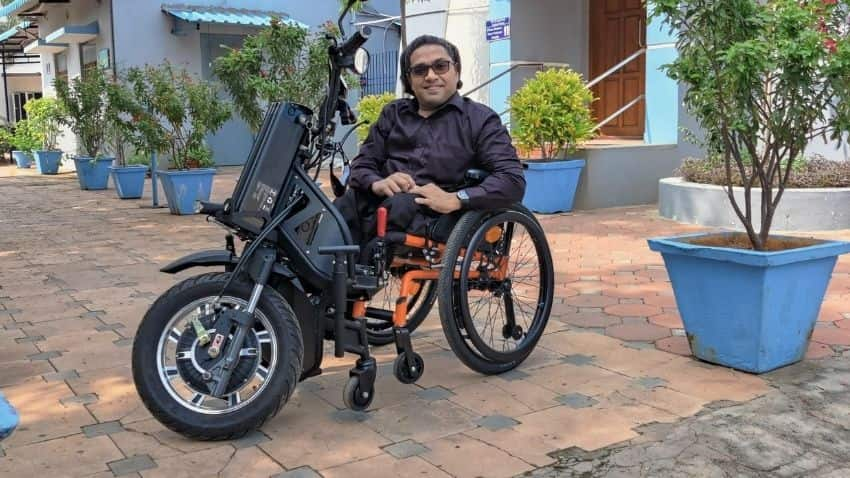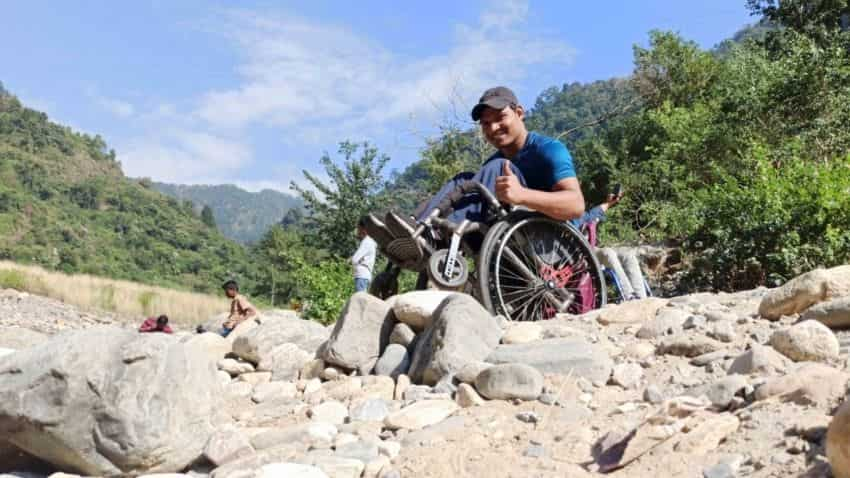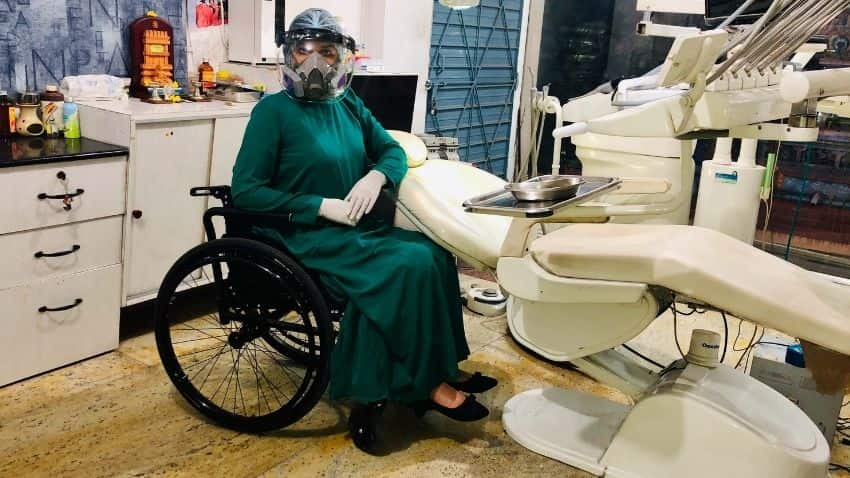 Swostik Sourav Dash, Co-Founder and CEO of NeoMotion said, "Along with product warranty, we provide spare parts and after-sales service so that our users can use the products hassle-free." Elaborating on the current status, he said, "NeoFly and NeoBolt are presently being used by over 600 users across 28 States in India. The feedback has been positive. The demo units are available in 15 dealer outlets and four rehabilitation centres in major cities, pan India. With our unique NeoFit system, the entire customization is done remotely, so that a well-fitting NeoFly lands at the user's doorstep."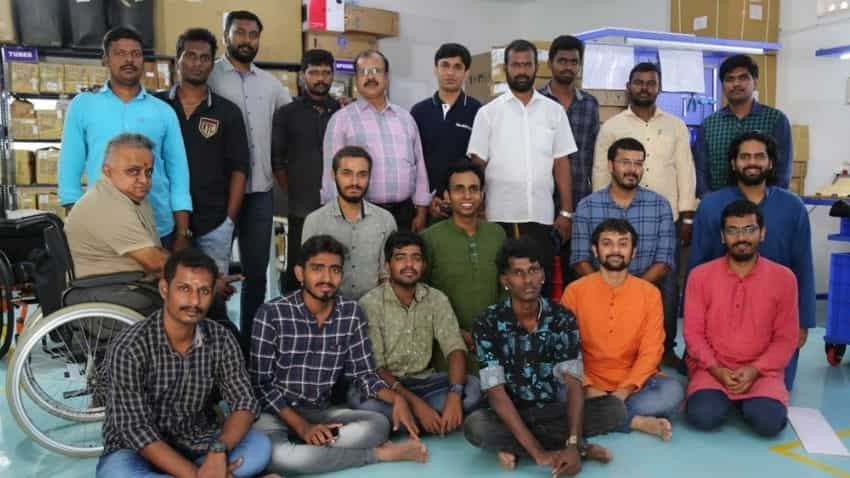 NeoBolt was developed by a team led by Prof. Sujatha Srinivasan, Department of Mechanical Engineering, IIT Madras, and has been commercialized through a startup called 'NeoMotion.' The Startup has been co-founded by Prof. Sujatha Srinivasan and an IIT Madras Alumnus Swostik Sourav Dash, who is the CEO of NeoMotion.