Maruti Suzuki shares down 30%; buying opportunity for you?
Oct 03, 2018, 06:03 PM IST
Maruti Suzuki share prices have corrected 30% in past one month owing to concerns about (1) fuel price inflation, (2) JPY appreciation and (3) decline in waiting period for its model. Maruti's inventory at the end of Sep -18 increased to 6 weeks from an average normal inventory level of 4 weeks.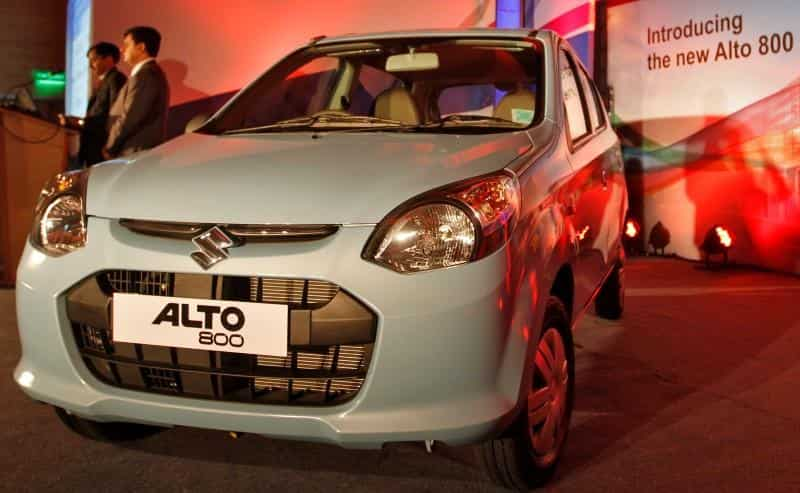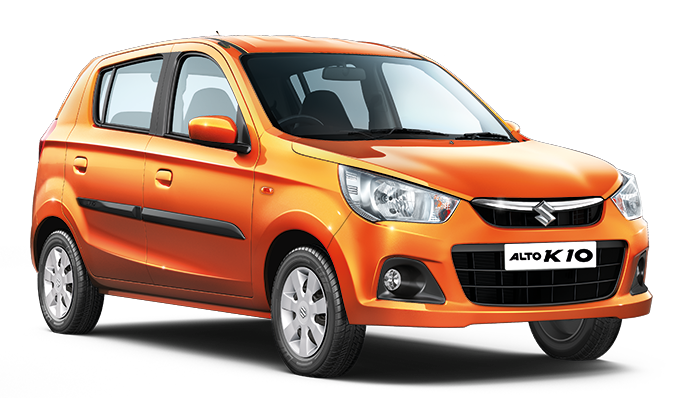 In addition high aspirations, improving affordability and low penetration (<30 cars per 1,000 population provides long term growth visibility Better mileage and resale value in addition to price competitiveness and good after-sales support, provides MSIL a competitive advantage MSIL has 4-5% direct and ~12% indirect imports (half in JPY).