In Pics - Foxconn Electric Cars: Company that manufactures Apple iPhones will now produce EVs - Check details
Foxconn Electric Car: Foxconn, the Taiwanese company that manufactures smartphones for Apple Inc and other global brands, will now produce electric cars on a similar contract model, as per a PTI report. Let us find out the interesting facts about Foxconn's new venture.
What will Foxconn produce?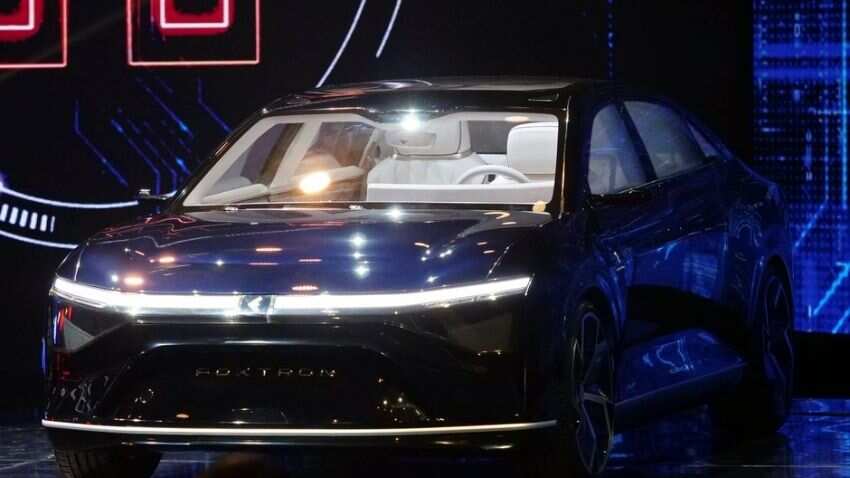 Foxconn entering a crowded global market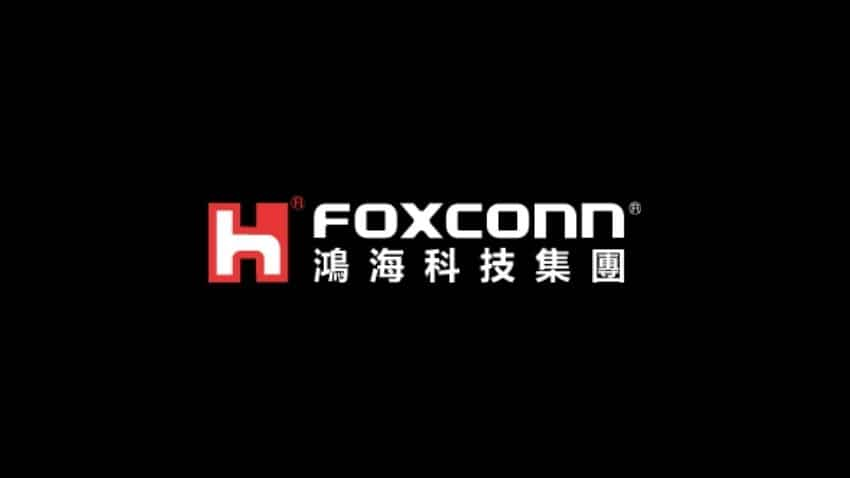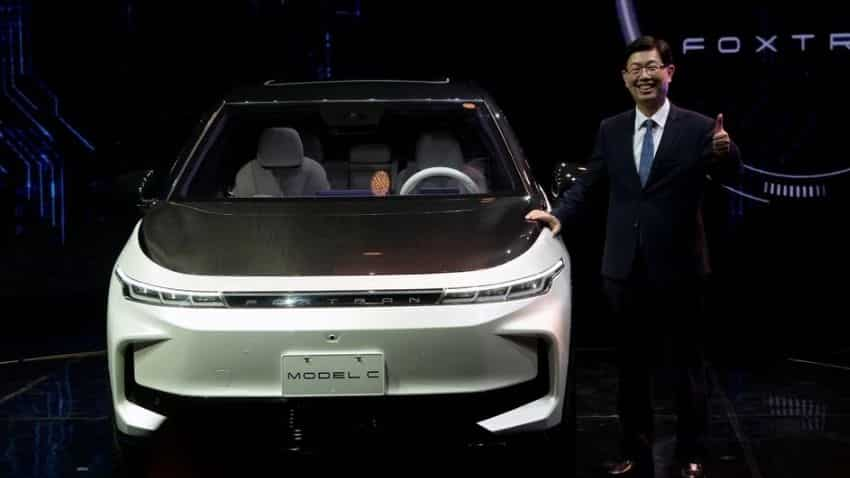 Who are the clients of Foxconn?