Car Prices Hike: THESE carmakers to hike prices of vehicles from January to offset rising input costs | PHOTO
Car Prices Hike: After the announcement of car prices hike by market leaders Maruti Suzuki India and Tata Motors, other automakers have also made the year-end announcements to raise prices from next month.
On Wednesday, Mercedes-Benz, Audi, Renault, Kia India and MG Motor announced plans to hike vehicle prices from January. The reason behind this hike, according to the companies, is increased cost pressure driven by overall inflation and recent regulatory requirements.
However, Hyundai Motor India and Honda Cars said they have not yet taken a call on the matter.
(With the inputs of PTI)
Car Prices Hike: Maruti Suzuki India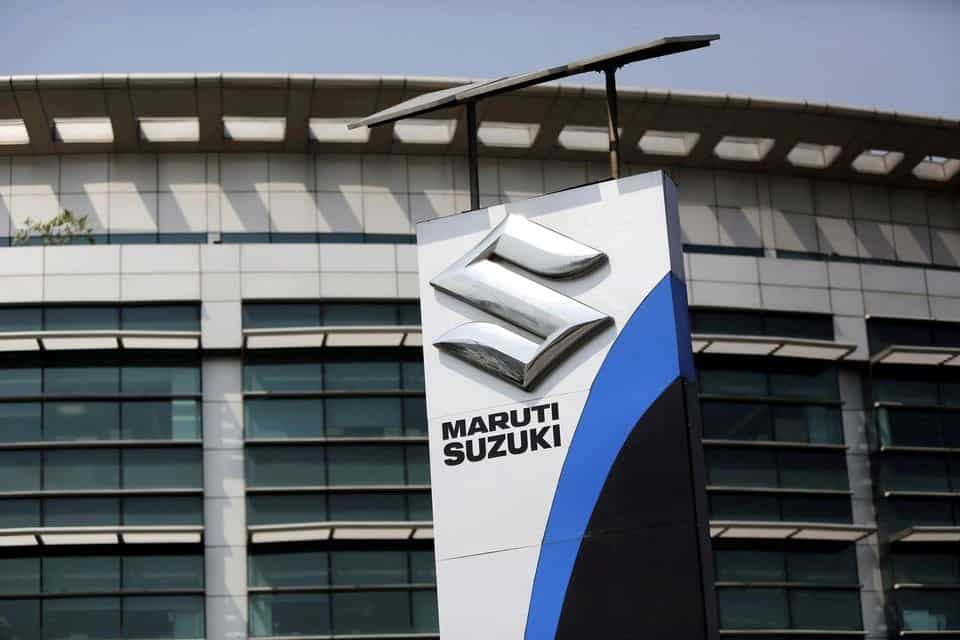 Car Prices Hike: Tata Motors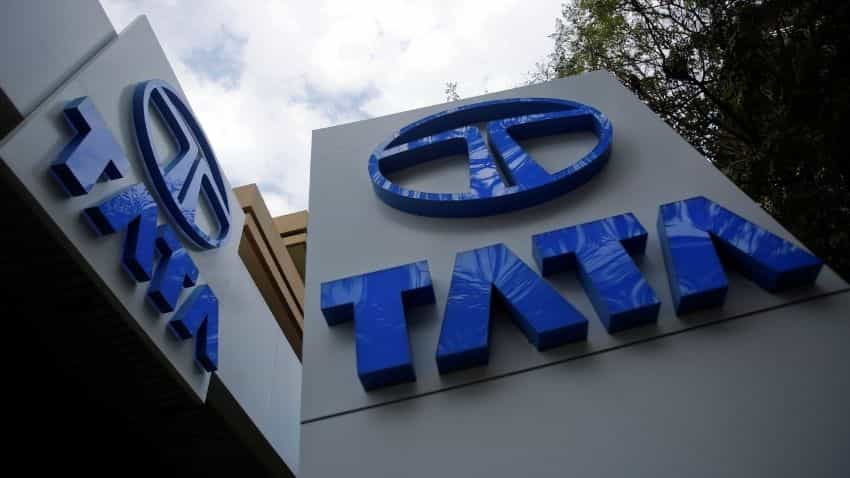 Car Prices Hike: Mercedes-Benz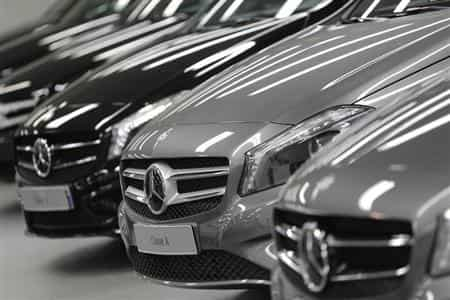 To enable a sustainable and profitable business, Mercedes-Benz India said it will upwardly revise the ex-showroom price of its model range. The company will hike the prices by up to 5 percent from January 1, 2023. Mercedes-Benz India Managing Director & CEO Martin Schwenk said that although the company is absorbing the majority of the increase, it is left with no option but to pass on some portion of the cost hike to the customers.
(Pic: Reuters)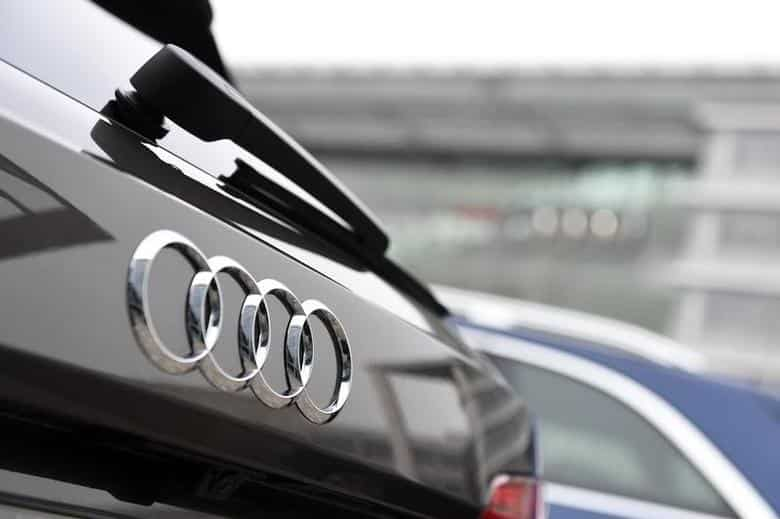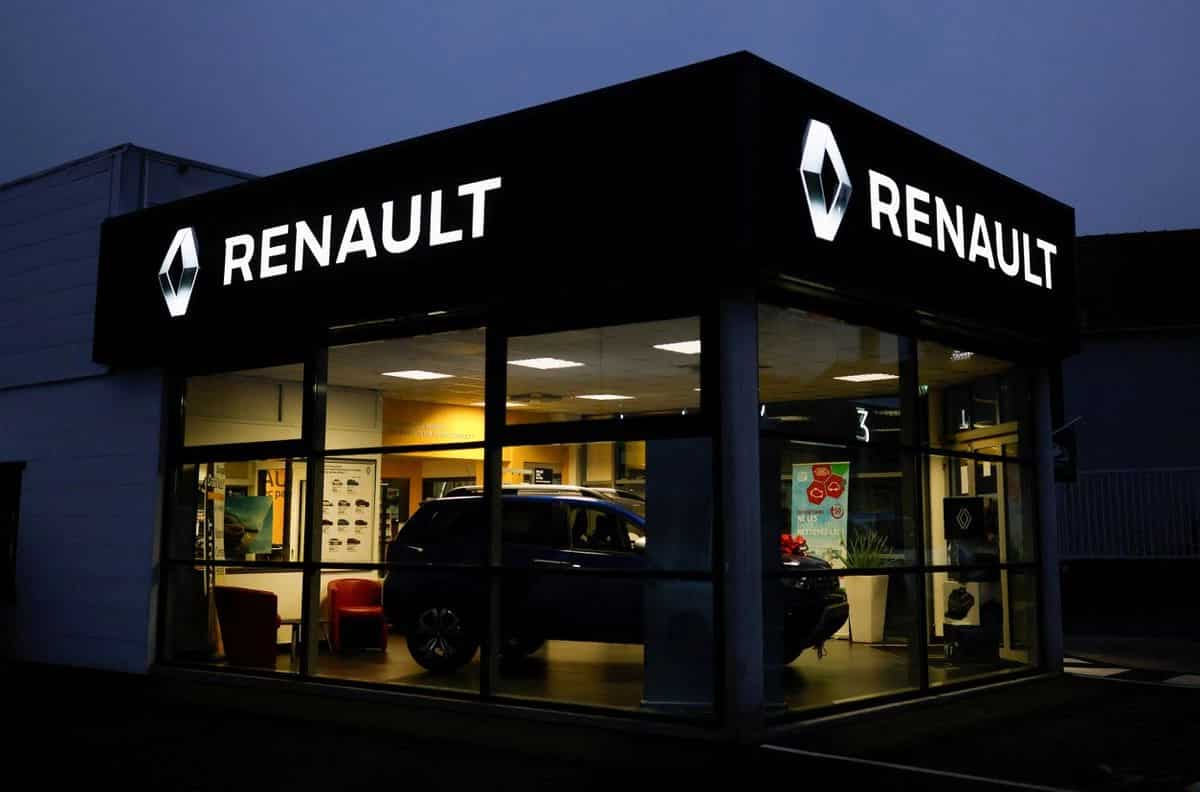 Renault India said, "Reasons for the price hike are to partially offset the impact of constant increases in input costs largely driven by pricier commodities, fluctuations in foreign exchange rates, inflation and also due to regulatory obligations." However, the company did not disclose the quantum of its impending price hike.
(Pic: Reuters)
Car Prices Hike: Kia India