North Korea preparing for another nuclear test?
The centre lies nearly four miles from the test site at Punggye-ri. The website said the level of activity at the test site continues to be low, but vehicles are not often seen at the command centre except during test preparations.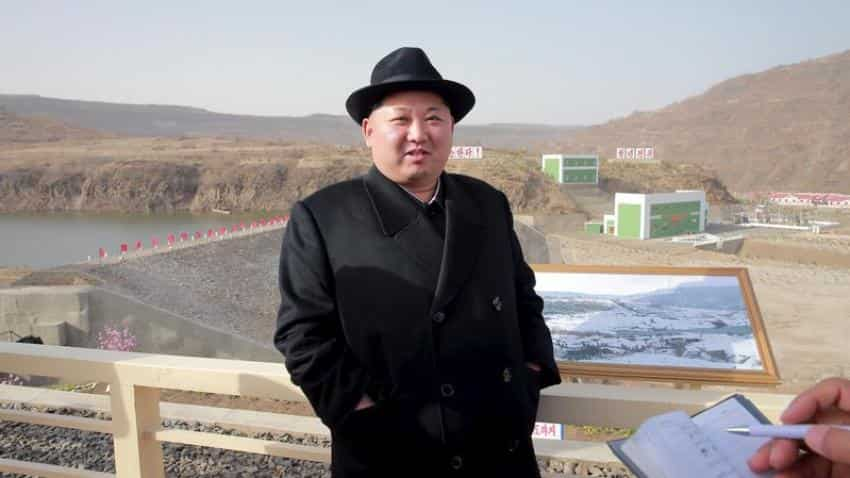 North Korean leader Kim Jong Un visits the Paektusan Hero Youth Power Station No. 3 in this undated photo released by North Koreas Korean Central News Agency (KCNA) in Pyongyang on April 23, 2016. KCNA/via REUTERS.