Modi's demonetisation move goes viral? Singapore learns from India, to BAN its 1,000 dollar note! Here is why
It seems PM Narendra Modi's demonetisation move has gone viral globally and now, it is being implemented by other countries as well to tighten the noose around the flow of black money.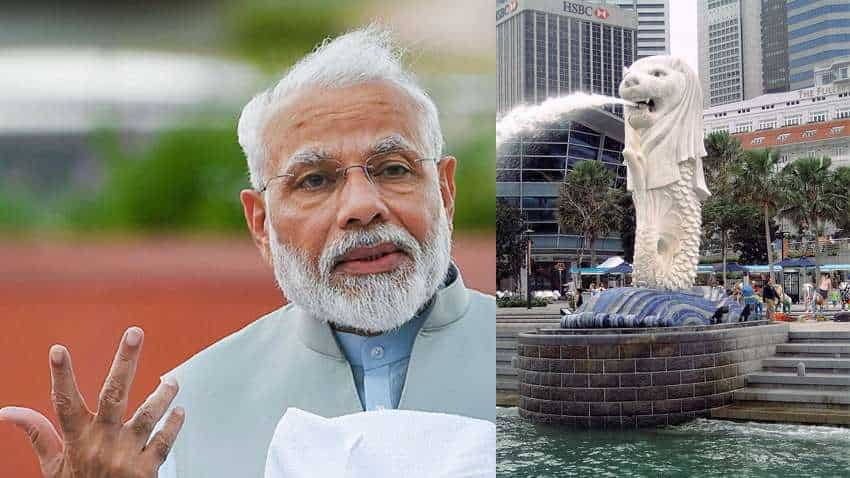 Singapore on Tuesday announced that it will discontinue the circulation of 1,000 Singapore dollar (SGD) notes from the beginning of next year to counter money laundering and terror financing . PTI and Pixabay pic.