India labelled as a bright spot among Asian markets but CCI in EU faces dwindling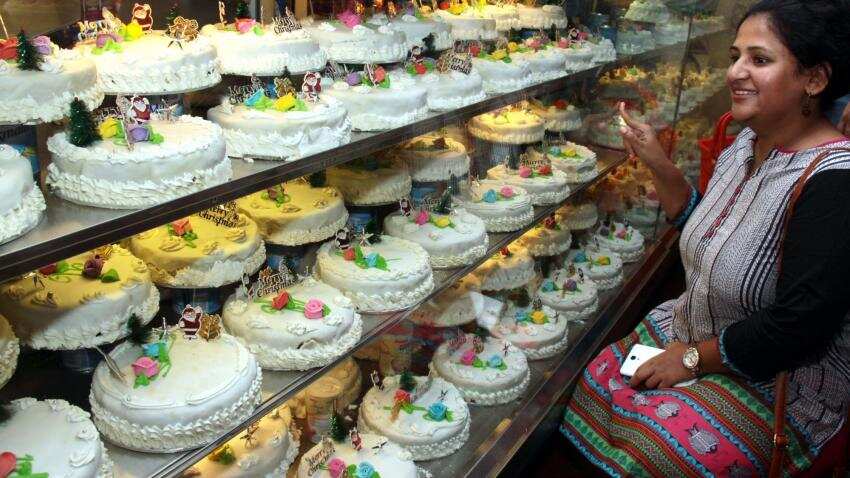 India with a CCI of 134; up three points from the previous quarter. Image Source: IANS
Updated: Tue, May 17, 2016
04:21 pm
Mumbai, ZeeBiz WebDesk
In the latest Nielsen Global Survey of Consumer Confidence and Spending Intentions, consumer confidence index (CCI) for India with a CCI of 134 was labelled as a bright spot among Asian growth markets with confidence up three points from the previous quarter. 
While the largest economy - US, showed score of 110 remained at or above the optimism baseline for nine consecutive quarters, most EU countries showed their CCI dropping.
In the findings published by Nielsen on May 17, Louise Keely, senior vice president, Nielsen, and president, The Demand Institute said, "Terrorism concerns weighed heavily for many in Europe and may be depressing consumer confidence along with concerns about a possible Brexit, despite the strong European GDP growth in the first quarter of 2016." 
The recent attacks on Paris which took place on November 13, 2015, seemed to have left a bigger scar on consumer behaviour than people thought.
As three suicide bombers struck near the Stade de France in Saint-Denis, followed by suicide bombings and mass shootings at cafés, restaurants and a music venue in central Paris, left Paris shaken with the causality count of 130.
The report added that the percentage expressing concern rose to new highs in France (35%), Germany (32%) and Italy (22%). 
In the U.K., terrorism was a concern for 22% of respondents, a decline of 10 percentage points from the previous quarter. 
In France, confidence declined 10 points to 64, and in Italy, it declined two points to 59, as job prospect sentiment deteriorated. 
According to the Nielson report, in both countries, only 12% said job prospects were good or excellent —a decline of 10 percentage points in France and six percentage points in Italy from the previous quarter. 
However the job market showed depressing trends for the past 12 months in other EU regions and therefore confidence also showed a decline of four points in the U.K. (97) and one point in Germany (97) from the previous quarter, the report said.