Digital Nomad visas: Know all about the permit that allows people to work remotely abroad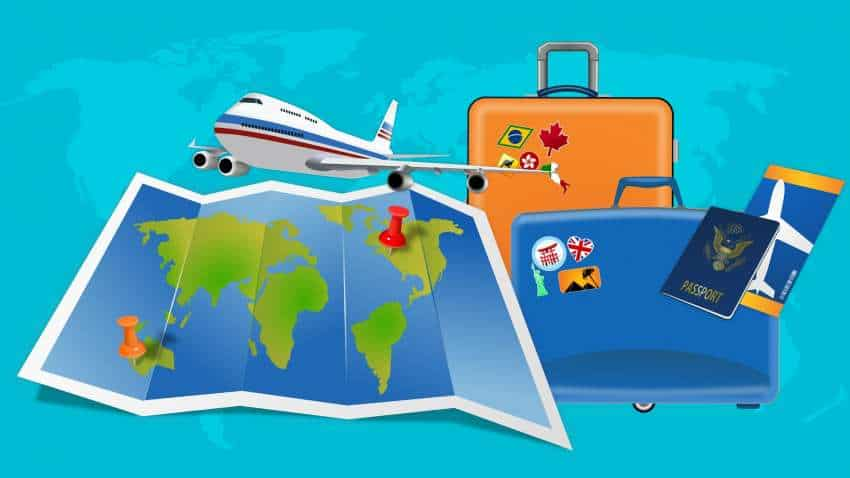 Digital Nomad visas: Provides employees remote working option abroad
Digital nomad visa: With a paradigm shift in the work culture post-pandemic and remote working gaining significance companies all across the world are providing employees remote working options. 
Being a digital nomad means that an individual has decided to become location independent employee, i.e they can work from anywhere. But when working for an international company one has to apply for a digital nomad visa.
What is a Digital Nomad visa?
A digital nomad visa, or remote working visa, is a permit or visa that will allow an individual to live and work in a foreign country, and without needing to apply for residency or citizenship. One must be engaged and work for a foreign company, not a business in their host country.
It allows for mostly remote work professionals to stay longer than traditional tourist visas. The normal stay period is around six months to a year; however, some can be up to two years. You may also be able to reapply and continue living in the country once your initial visa period is completed.
Benefits of Digital Nomad visa
The visa allows an individual to legally remain in a country for the agreed period of time, rather than worrying they may overstay a tourist visa. They can explore the destination and experience it like a local. Some digital nomad visas also allow individuals to bring their family with them. 
How do Digital Nomad visas work?             
Each country issuing digital nomad visas has its policies and regulations in place. Some allow eligible citizens to conveniently apply online, while others require petitioners to submit their application through an embassy or consulate.
Remote workers should check the digital nomad visa requirements and the application process of their destination country. Diplomatic missions will be able to provide information on work and nomad visa opportunities and assistance.
A digital nomad visa applicant usually needs:
-An eligible and valid passport
-Proof of a steady remote income
Many countries with digital nomad visas may also require the payment of an application fee. 
Travellers should always check whether they need additional documents such as medical insurance, vaccine certificates, or any other EU vaccine health requirements.
Updated: Thu, Sep 29, 2022
05:14 pm
Mumbai, ZeeBiz WebDesk