What is Hyperloop, system that will take you from Mumbai to Pune in just 25 min?
Dec 22, 2018, 04:09 PM IST
Hyperloop is a high-speed travelling tube, where a pod-like vehicle travels through a tube at a speed which is more than the speed of an aeroplane. Hyperloop is said to be a futuristic mode of mass transit system wherein a tube-like pod is expected to allow one travel between Mumbai and Pune in 25 minutes.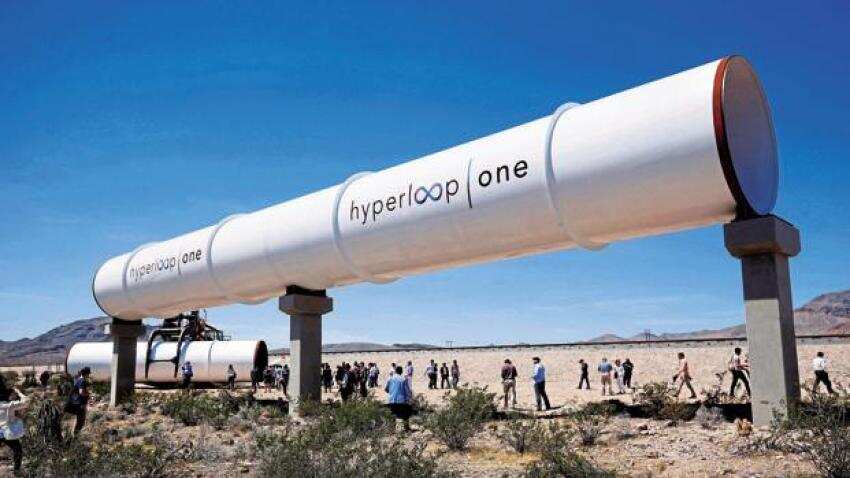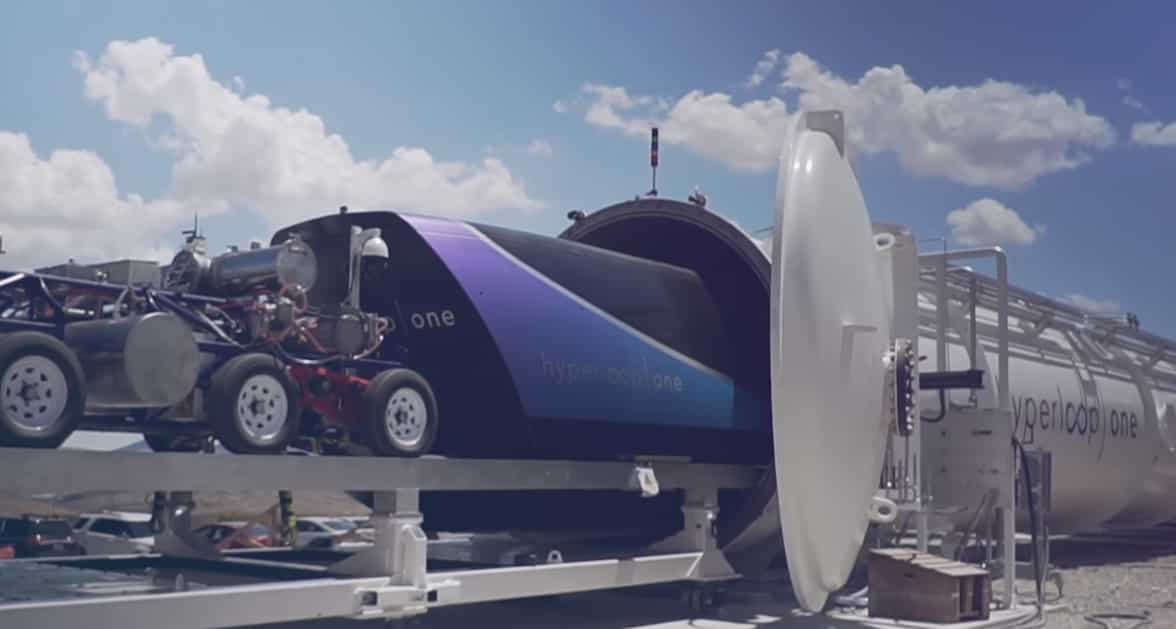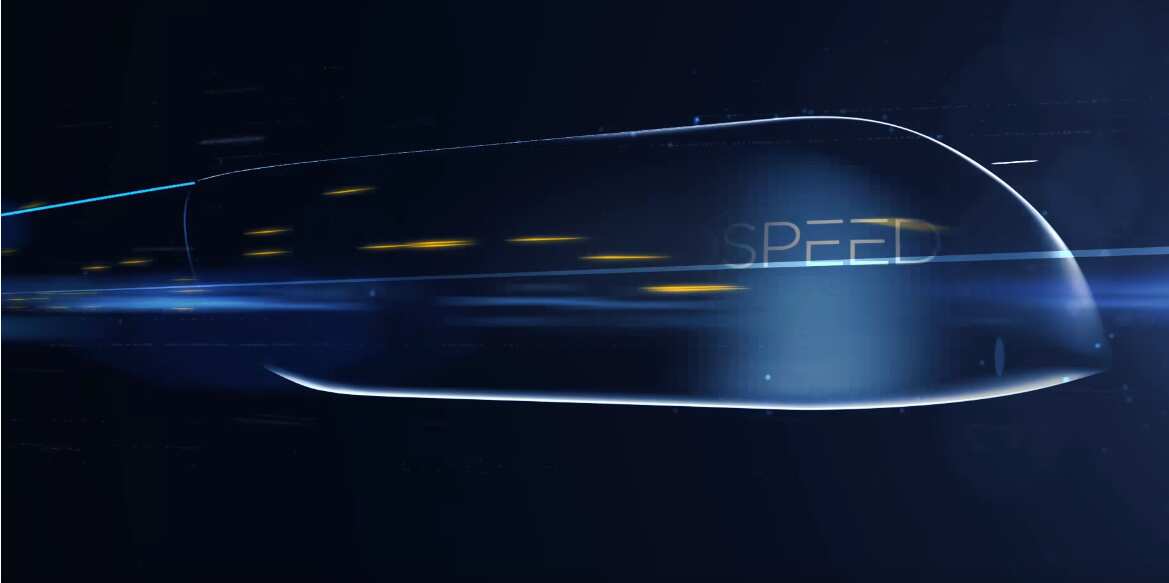 Hyperloop Route: DNA said route is proposed to start from Pune via Expressway, and will come all the way till BKC via proposed Navi Mumbai Airport near Panvel where government plans it to connect with Colaba-Seepz Metro-3 underground corridor and the DN Nagar- Mankhurd Metro-2B corridor, and also the bullet train terminal, if possible.