Reusable rockets: How ISRO vs Musk's SpaceX stack up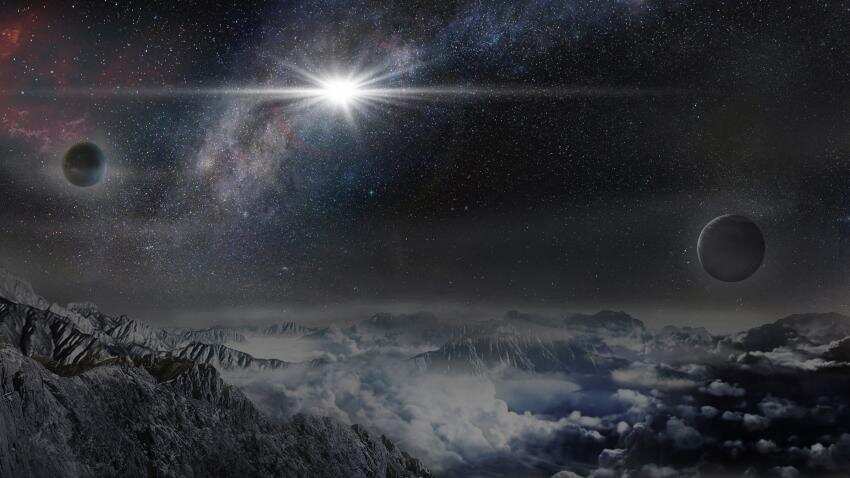 Sole objective of reusable rockets is needed to substantially reduce the cost of space access. Image Source: IANS
Updated: Tue, May 17, 2016
01:38 pm
Mumbai, ZeeBiz WebDesk
Much like SpaceX's Falcon 9, our NASA equivalent, Indian Space Research Organization (ISRO) seems to be inspired by Narendra Modi's 'Make in India' campaign, and will be launching its first reusable space shuttle soon.
We saw SpaceX launch and recover its first reusable rocket recently and Business Standard reported on May 15 that India's space port at Sriharikota on the coast of the Bay of Bengal in Andhra Pradesh will see the launch of the indigenously-made Reusable Launch Vehicle - Technology Demonstrator (RLV-TD) before the monsoon.
The purpose of a reusable shuttle is clearly defined as a pivotal breakthrough needed to substantially reduce the cost of space access by the revolutionary space technology company, SpaceX.
Certain comparisons between the two rockets that have dynamically changed the outlook of space technology are as follows.
Dimensions
On December 22, aerospace manufacturer company SpaceX launched its first reusable rocket – Falcon 9 into space.
Its height (15 storeys) is not in close comparison to the RLV-TD (6.5-m-long or 2 storey, 1.75 tonne) whose weight is equivalent to a Sports Utility Vehicle (SUV).
Project cost
The Business Standard report stated that the Government of India has spent around Rs 95 crore on this project which has spanned across five years to materialize.
While $61 million (nearly Rs 405.8 crore) was spent on the SpaceX –Falcon 9 rocket which was publically announced in 2011 and launched in late 2015.
Cost-saving objective
Developed by Thumba-based Vikram Sarabhai Space Centre (VSSC), the RLV-TD's purpose is to bring down the cost of space travel by 10%, ISRO Chairman A. S. Kiran Kumar said in an interview. 
SpaceX president Gwynne Shotwell said in a Popular Science report that they are currently estimating a 30% saving in space travel and future space ventures should only cost around $43 million (nearly Rs 286.1 crore).