BIG FACEBOOK REVELATION! You will be surprised to know this
If you think that Facebook posts which are most liked are also most viewed by the users on the platform, you are mistaken. According to a top company executive, posts that get the most engagement are actually seen by a small percentage of users.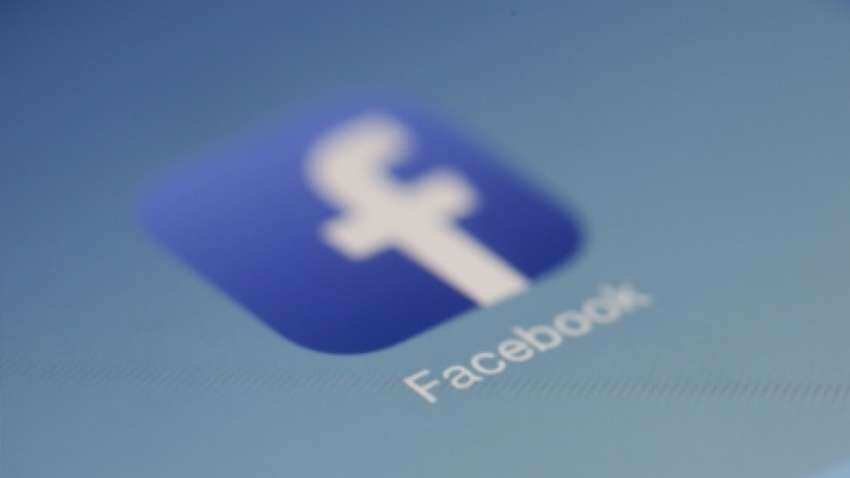 The Facebook executive said that a more accurate way to see what's popular is to look at the links with the most reach (impressions) in the US. IANS pic.