Budget 2021 Expectations: Mobile industry raises demand for GST rate cut in Union Budget 2021-2022
Industry body India Cellular and Electronics Association (ICEA) has renewed its demand for reducing Goods and Services Tax (GST) for the mobile industry ahead of the Union Budget to be presented on February 1.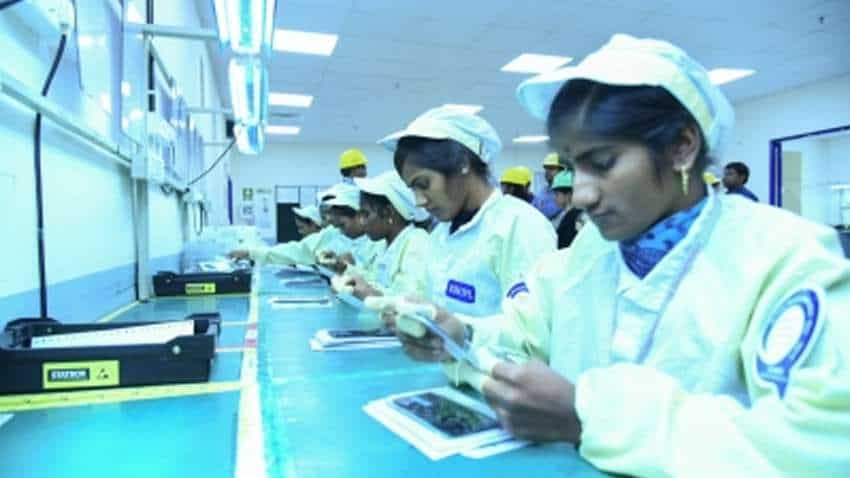 Among other recommendations, the industry body sought interest subvention of 5 per cent for loans up to Rs 1,000 crore and credit guarantee of Rs 100 crore. IANS pic.