Magicpin clocks 50% monthly growth on ONDC with over 30K daily orders
Hyperlocal e-commerce firm magicpin has recorded 50 per cent month-on-month growth on the government-supported ONDC network as it crossed 30,000 daily order mark on the platform, the company said on Friday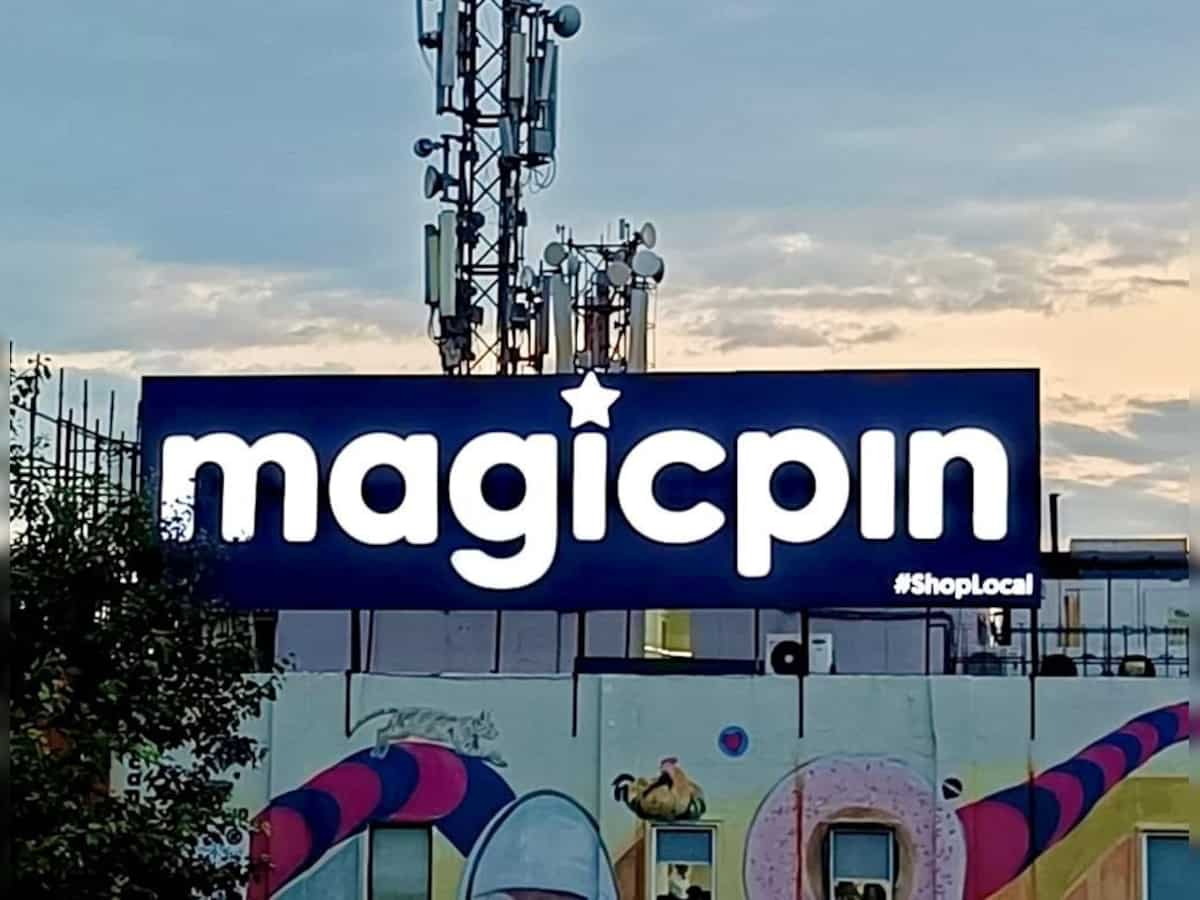 Lightspeed Venture-backed e-commerce firm received orders from its own buyer app and through buyer apps of multiple platforms like Paytm and PhonePe's Pincode. Image Courtesy: Twitter/@mymagicpin
Hyperlocal e-commerce firm magicpin has recorded 50 per cent month-on-month growth on the government-supported ONDC network as it crossed 30,000 daily order mark on the platform, the company said on Friday. Magicpin joined Open Network for Digital Commerce about nine weeks ago in March end.
"Magicpin within the first four weeks of joining ONDC had scaled from 100 to 10,000 orders. By the fifth week, which was early last month we saw a massive leap to 20,000 daily orders, and now just another 4 weeks on and we have breached the 30,000 orders a day milestone on the network, all that in just 9 weeks of joining the network," magicpin CEO and co-founder Anshoo Sharma said in a statement.
Lightspeed Venture-backed e-commerce firm received orders from its own buyer app and through buyer apps of multiple platforms like Paytm and PhonePe's Pincode. Magicpin is also building a Software-as-a-Service (SaaS) platform for the ONDC initiative.
"With this SaaS platform, magicpin aims to offer its proprietary technology stack, including tools for digital payments, customer engagement and loyalty programs to SMEs, thus enabling them to compete with larger players in the market," the company said.
Catch the latest stock market updates here. For all other news related to business, politics, tech, sports, and auto, visit Zeebiz.com.
Updated: Fri, Jun 16, 2023
05:31 pm
PTI