Proud moment! Indian student's startup bags whopping $10m from UAE - Check details of the project
The biotech startup's product was showcased in the GITEX 2020 international conference held in Dubai as the startup was part of the international startup delegation led by KSUM.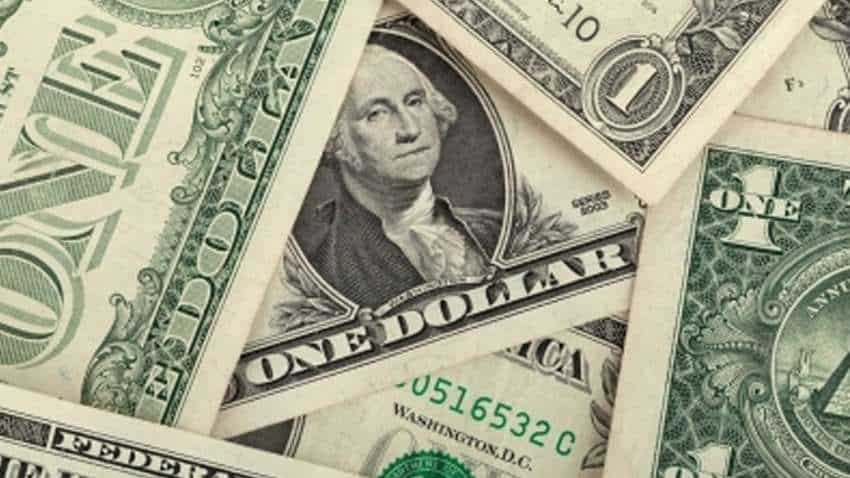 Najeeb Bin Haneef, Founder and CEO of Zaara Biotech, and Mohamed Shafi Abdulla, Chairman and Managing Director of TCN International Commerce, signed the MoU in this regard on Saturday. IANS pic.