7th Pay Commission Latest: Uttar Pradesh CM increases DA to 28%; Check which other states did the same recently
Aug 19, 2021, 07:00 PM IST
7th Pay Commission Latest News: Uttar Pradesh Chief Minister and senior Bhartiya Janata Party (BJP) leader Yogi Adityanath on 19th August announced in the State Assembly that his government has decided to increase the dearness allowance (DA) to 28 per cent for state government employees with effect from July 2021.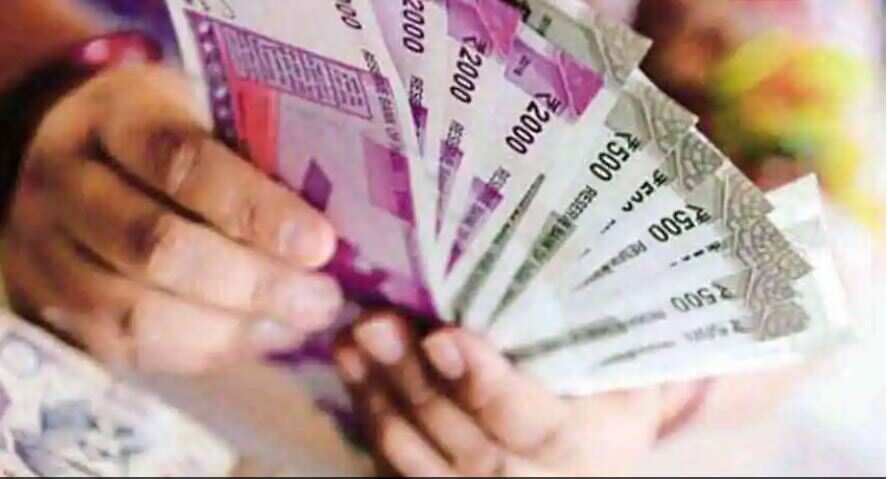 Earlier, the Narendra Modi Government confirmed to increase the Dearness Allowance of Central Government employees and Dearness Relief to pensioners with effect from July 01, 2021 to 28 per cent, representing an increase of 11 per cent over the existing rate of 17 per cent of the Basic Pay and Pension.
Government DA Relief for Pensioners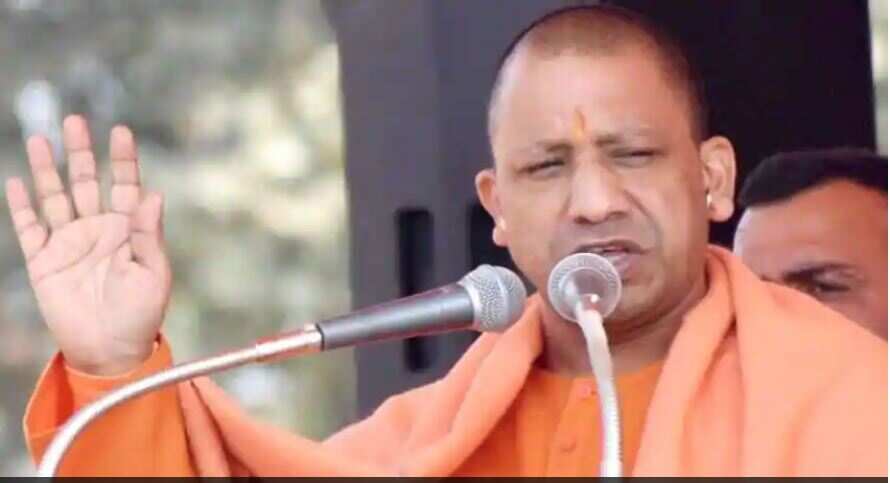 Similarly, the Dearness Relief (DR) admissible to Central Government pensioners / family pensioners shall be enhanced from the existing rate of 17 per cent to 28 per cent of the basic pension / family pension (including additional pension/ family pension) with effect from July 1, 2021shared by the Ministry of Personnel, Public Grievance & Pensions' Department of Pension & Pensioners' Welfare earlier. These rates of Dearness Relief (DR) will be applicable to Civilian Central Government Pensioners/ Family Pensioners including Central Government absorbed pensioners in PSU/ Autonomous Bodies in respect of whom orders have been issued for restoration of full pension after the expiry of commutation period of 15 years.
Bihar and Himachal Pradesh DA Hike