Get rich fast or will this step make you lose money? 3 steps to big profits
Have cash and want to get rich fast but scared of losing money? Don't let volatile equity markets scare you! 3 profitable steps: 1) Invest according to your risk-return objectives; 2) look at short- and ultra-short term debt funds, along with 3) staggered investments in equities.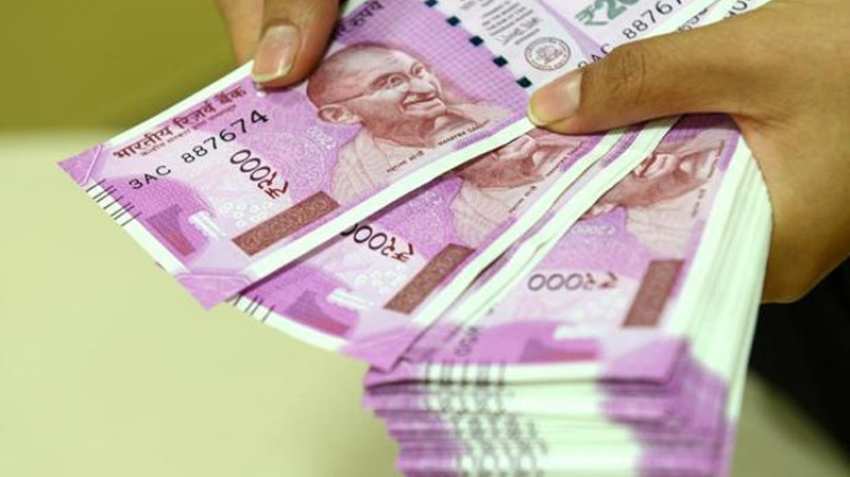 Investors should remember their risk-return objectives and accordingly allot their investments. PTI
Updated: Mon, Oct 01, 2018
09:57 am
ZeeBiz WebDesk
India's bourses that had recently seen lifetime highs appear set for a major round of corrections. Various economic factors make some sort of correction in the stock markets inevitable. But small investors still have options to benefit from such corrections. "There could be a correction in the stock markets of some 10% or even more with a six to nine month timeframe in mind," said Sahil Kapoor, chief market strategist, Edelweiss Investment Research,
However, Hemang Jani, Head - Advisory, Sharekhan by BNP Paribas said, "Most of the bad news (that can negatively affect markets) is getting priced in, which makes current levels attractive for investors."
Fixed income is viable option
Investors should remember their risk-return objectives and accordingly allot their investments. Fixed income investments are a viable option in a falling equity market and hence, should form an important pillar of an investor's portfolio. Not only does fixed income provide liquidity towards short-term goals, it also helps diversify the overall risk of the portfolio.
Watch This Zee Business Video
"Investors at this point should look at allocating fixed income investments towards ultra-short duration and short-duration funds," said Kaustubh Belapurkar, director, manager research, Morningstar Investment Adviser India.
"Investments may be made in dynamic debt funds," said V K Vijayakumar Chief Investment Strategist at Geojit Financial Services. While debt funds will not offer attractive returns in a rising interest rate scenario, as presently, dynamic debt funds are a good option since they actively alter allocations between short and long-term bonds .
Investors can also look at parking any excess cash in liquid MFs, said Kapoor.
"There is opportunity in investing in AAA Fixed Maturity Plans (yield around 9% per annum) given the attractive interest rates available in the market," said Jani. FMPs are closed ended MF schemes that invest in debt instruments.
Don't avoid equity entirely
It's not just debt or fixed income that investors need to look at. Even within stock markets there are pickings to be had in a declining market. "Even in correcting markets, a strategy of purchasing, say 5% cent of your investment portfolio every fortnight, works well in adjusting risk and providing the needed time to capture better absolute entry points," said Kapoor.
Investors could look at domestic -driven small ticket consumption sectors like appliances, two-wheelers and dairy sector, said Kapoor.
According to Vijaykumar, even mid- and small-caps are slowly becoming attractive. "I would advice investments in mid- and small-caps through MFs, preferably through Systematic Investment Plans (SIPs)," he said.
Mid- and small-cap stocks do offer wealth creation opportunities from a long-term perspective. But given the stretched valuations in these segments, investors need to stay invested for at least 7 to 10 years, to make meaningful returns from these sectors, said Belapurkar.