Financial Planning: With jobs being unstable, try out these 5 investment options to get monthly returns
The economic downturn has affected salaried employees negatively and a planned investment could work as a shield against an unfortunate event of layoffs. Investments in mutual funds, real estates and annuity plans may help to earn regular returns.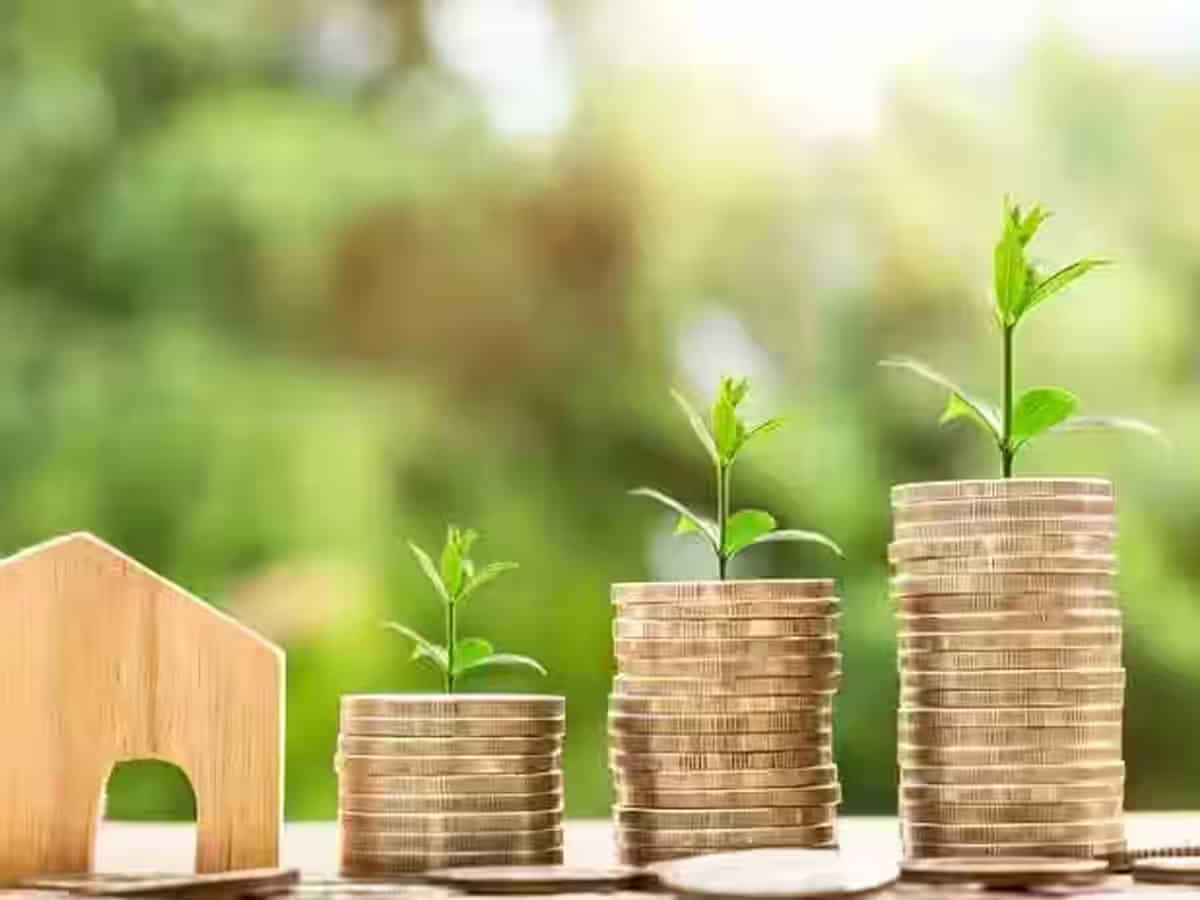 Many real estate investment schemes also offer monthly or quarterly returns.
Many employees in the private sector have been struggling recently due to the economic crisis and unforeseen layoffs, especially after the outbreak of the Covid-19 pandemic. Many multinational companies have laid off thousands of employees in the last two years owing to the uncertainty that the Covid-19 brought to businesses worldwide. While many big companies provided severance pay to their employees, many other laid off employees did not receive any compensation.
Further, those who have not been sacked are still worried about whether they'll stay employed or not due to an uncertain job environment. As the job uncertainties loom large for many employees in the private sector, financial planning could be a saviour in case of an unfortunate incident of layoffs.  
There are many savings instruments which offer monthly income options.
5 investment options for monthly returns
Here's a list of investment options that would provide monthly returns:
Fixed Deposits (FDs): FDs serve as one of the most common investment options for those who value safe investments and assured returns. The maturity period of an FD ranges from 7 days to 10 years, therefore, if you want monthly returns, you can choose the tenure accordingly.
Mutual Funds: Putting your money into debt and equity mutual funds could bring attractive returns as they offer higher returns compared to FDs. However, they're subject to market risks and volatility and safety of investments isn't guaranteed. But, if you're ready to take the risk, first educate yourself about the domain and seek expert advice for investments as per your financial needs.
Dividends on stocks: Several stocks offer appealing dividend returns and can be a good way to ensure consistent returns. The dividend income could also surpass the interest earned via FDs if the correct investment choices are considered. However, stocks are subject to higher risks due to market volatility. A diversified portfolio may help to mitigate risks to a large extent.
Annuity Investment: This investment option is great for those who want a fixed and consistent payout every month. To avail its benefits one has to resort to a trusted insurance company and make an annuity investment in lump sum and the company will pay them a fixed amount on monthly basis. The payout remains fixed during the beneficiary's lifetime.
Real Estate: The prices of real estate generally go up and investing in them would be a great opportunity for you to earn high returns. You can consider making real estate investments in land or building properties and can choose to sell them whenever you feel the rate of returns match your requirements. There are many real estate investment schemes, which also offer regular monthly or quarterly returns.
Updated: Thu, Sep 07, 2023
05:26 pm
ZeeBiz WebDesk