Can someone hack your bank account using your Aadhaar card?
Scammers have been making a lot of efforts to steal the Aadhaar data of individuals. Here is a short guide on whether knowing your Aadhaar number is enough to hack your bank account.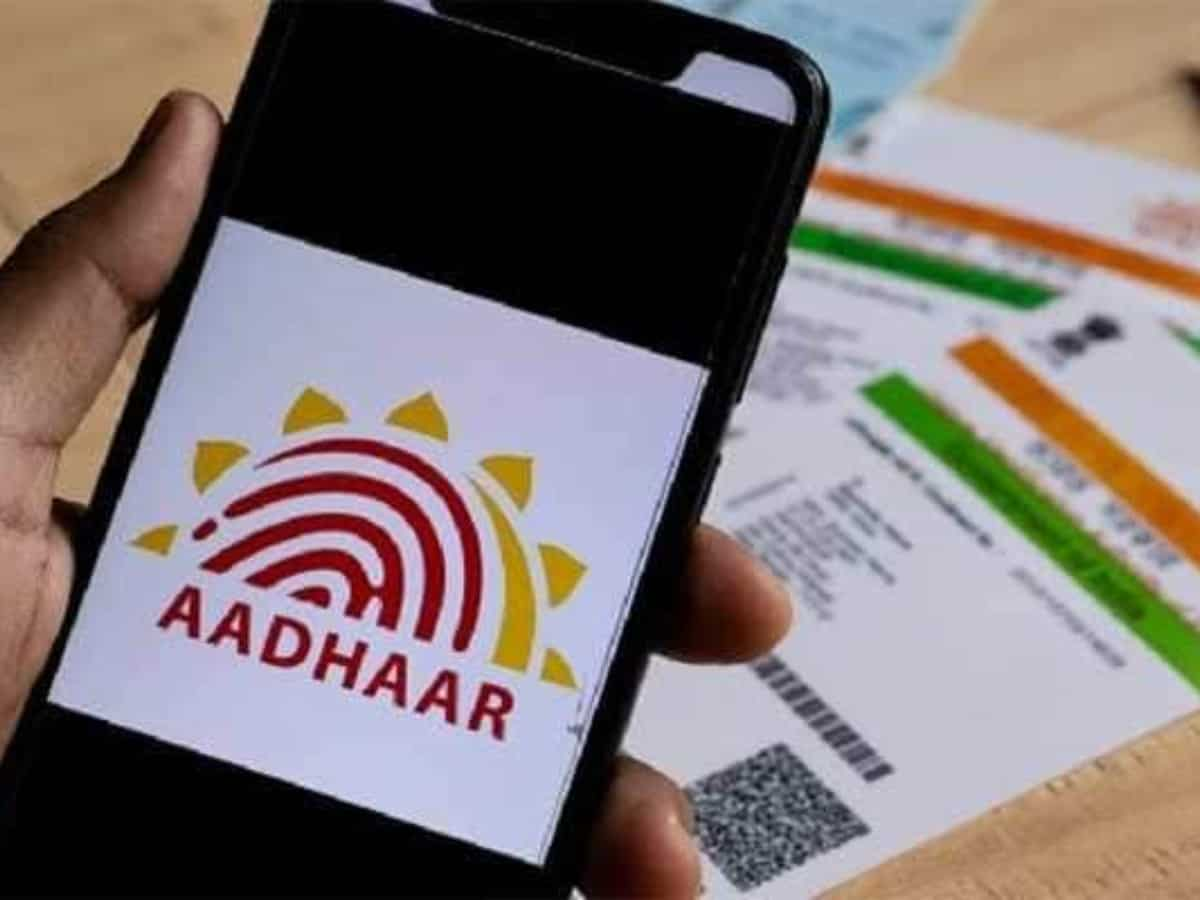 The UIDAI recently warned people about Aadhaar-related frauds.
The Aadhaar card of a person is one of the most important identity proofs they can possess. The 12-digit unique number on the card is central to one's financial activities and transactions. Under the guidelines of the government, it is mandatory for customers to link their bank accounts with their PAN. This means that a number of activities like filing income tax returns are now linked to a person's Aadhaar number.
With the increasing significance of Aadhaar, scammers have also been making more efforts in order to steal the Aadhaar data of individuals. There have been a lot of cases where fraudsters have made attempts to get an individual's Aadhaar number.
In the light of such cons, the Unique Identification Authority of India (UIDAI) has warned people recently about Aadhaar-related frauds. In a recent tweet, the authority wrote, "UIDAI never asks you to share your POI/ POA documents to update your #Aadhaar over Email or WhatsApp. Update your Aadhaar either online through #myAadhaarPortal or by visiting Aadhaar centers near you."
Let's take a look at if scammers can hack your bank account using your Aadhaar card and if there are some precautions you can take to avoid giving away sensitive information.
Can someone hack your bank account using your Aadhaar card?
Knowing your Aadhaar number alone does not make it possible for a hacker to gain access to your bank account and withdraw money. Your bank account is secure if you do not reveal the PIN/OTP given by the bank.
How to keep Aadhaar data safe?
There are some basic tips you can follow to keep your Aadhaar data secure. This includes biometric locking and verifying the authenticity of any source asking for an Aadhaar number. Here are some precautions you can take.
Biometric locking: Aadhaar holders who have a registered mobile number can lock their biometrics (fingerprint, iris and face data) to enhance privacy.
Use masked Aadhaar: Masked Aadhaar allows users to hide their Aadhaar number in their downloaded e-Aadhaar. The first eight digits of the Aadhaar number are replaced by characters. This can help prevent misuse of the card in case the e-Aadhaar is lost. Similarly, a virtual ID or VID can be used for authentication or e-KYC services. It is a temporary, revocable 16-digit random number, which is mapped with the Aadhaar number.
Verification: Always cross-check the identity of the entity asking for your personal data. Banks or other governmental entities will never ask you to reveal sensitive data via message or text.
Updated: Tue, Aug 29, 2023
02:03 pm
ZeeBiz WebDesk