Sheela Foam acquires Kurl-On, Furlenco Furniture; are the deals good? Here's what market expert says
Sheela Foam share price: The Furlenco deal will help Sheela Foam to enter the fast-growing branded furniture and furniture rental market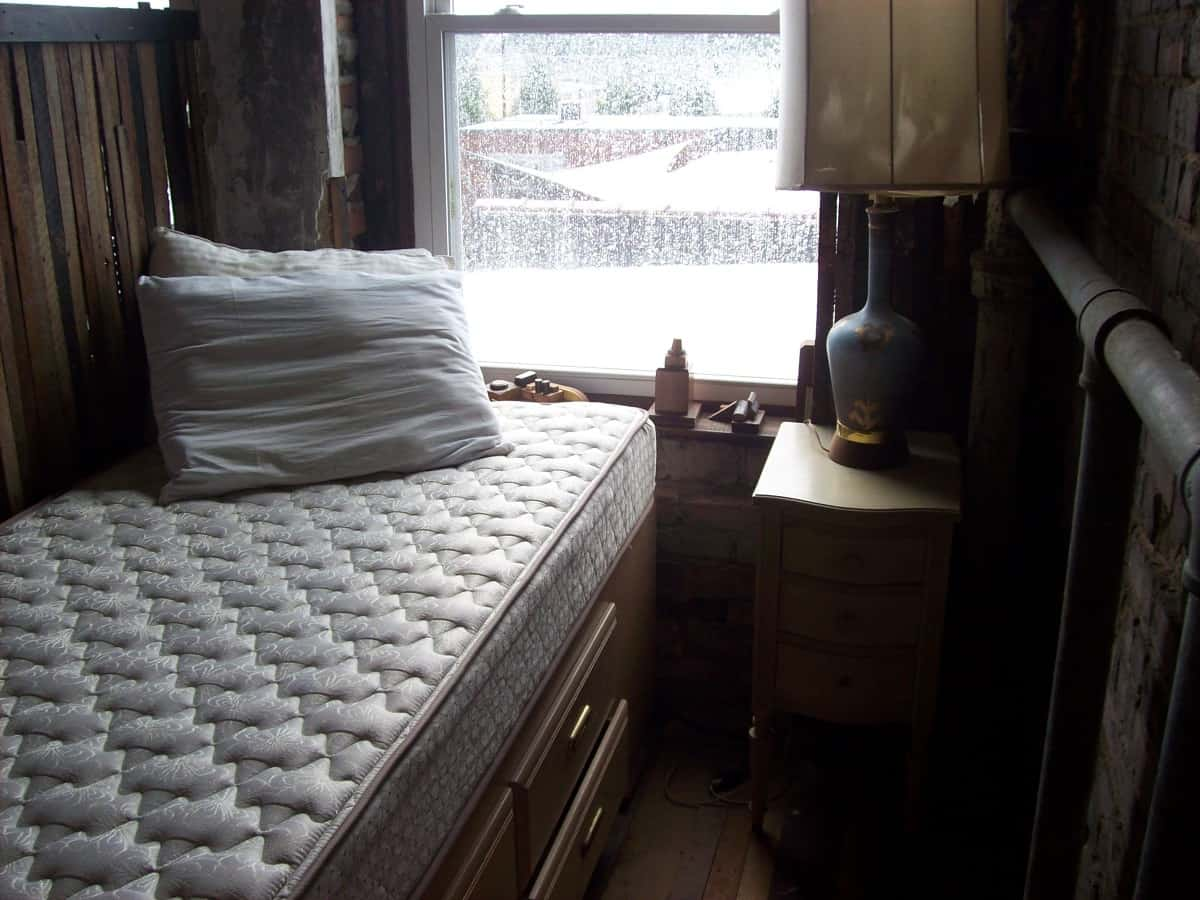 SFL is acquiring 94.66 per cent shareholding in KEL at an equity valuation of Rs 2,150 crore. Representative image. Source: Unsplash
Sheela Foam share price: Shares of Sheela Foam (SFL), the Sleepwell mattress maker, jumped as much as 14.76 per cent to hit a high of Rs 1,363.55 apiece on the BSE on Tuesday (July 18) in the opening deals. The stock eventually settled at Rs 1,236.05 on the BSE, up 4 per cent.
The stock was in demand after the company announced two simultaneous deals: a controlling stake in Kurlon Enterprises Limited (flagship brand Kurl-on—Mattress of India) and a stake in Furlenco Furniture (India's fastest-growing online furniture brand owned and operated by "House of Kieraya Private Limited" or "HOK").
SFL is acquiring a 94.66 per cent shareholding in KEL at an equity valuation of Rs 2,150 crore (the cost of acquiring 94.66 per cent is around Rs 2,035 crore). The indicative time period for the completion of the acquisition is by or before November 30, 2023, the company said in its statement.
"SFL is also investing in a 35 per cent shareholding in HOK-Furlenco for an equity valuation of Rs 857.14 crore (the cost of investing in a 35 per cent stake is Rs 300 crore). The indicative time period for the completion of the investment will be by or before August 30, 2023," the company added.
The Furlenco deal will help Sheela Foam enter the fast-growing branded furniture and furniture rental market and provide an opportunity to further diversify its presence even in the furniture sales market and become a full-portfolio company in the segment, Sheela Foam said in its press release.
Sheela Foam deal: What analysts say
The rumour earlier was that the deal would be worth over Rs 3,000 crore. However, it is being done for Rs 2,150 crore, which is sentimentally positive. However, even at this price, the deal still looks expensive, vis-à-vis Sheela Foam's own valuation, so it could be value-destructive on a consolidated basis, said Ambareesh Baliga, an independent market expert on the Kurl-on acquisition. This, Baliga added, is because, other than adding some network, Kurl-on won't add much value to Sheela Foam because they are broadly catering to the same set of customers and market segments.
Further, the analyst added that the company (Sheela Foam) is buying a company that was resting on its past laurels (Kurl-On), and that too at a premium. The performance in the last few years has been pathetic. And competition has also increased sharply. Kurl-On, left on its own, would have further contracted in performance.
As regards the acquisition of Furlenco Furniture, the analyst said he was sceptical of the deal. "I think they are making the same mistake that Kurl-on made a few years ago. The mattress business is completely different from the furniture business. It's like cement and steel versus paint. It's like cheese and chalk, though on the face of it, they look like the same funnel. This could be a cash-guzzler for a while. The working capital cycle is much longer. "Just because you are in the mattress business, you expect people who are buying mattresses to also buy cots and other furniture, and that's why you are foraying into this business! It could be a mistake," the analyst said.
On the face of it, it looks complimentary, but it's not.
Sheela Foam's share price
Shares of Sheela Foam debuted on bourses on December 9, 2016. Over the last three months, the stock has gained 16.5 per cent. The company's issue price was Rs 730. Since its listing, the stock has given 134 per cent returns (including today's high).
Updated: Fri, Jul 28, 2023
03:43 pm
ZeeBiz WebDesk