Fundraising via bonds on private placement surges 73% to Rs 3.3 lakh crore in Apr-Aug
According to data available with markets regulator Sebi, Rs 3.31 lakh crore was mopped-up through the route during the April-August period of the current fiscal. In comparison, firms raised Rs 1.91 lakh crore in the first five months of 2022-23, data showed.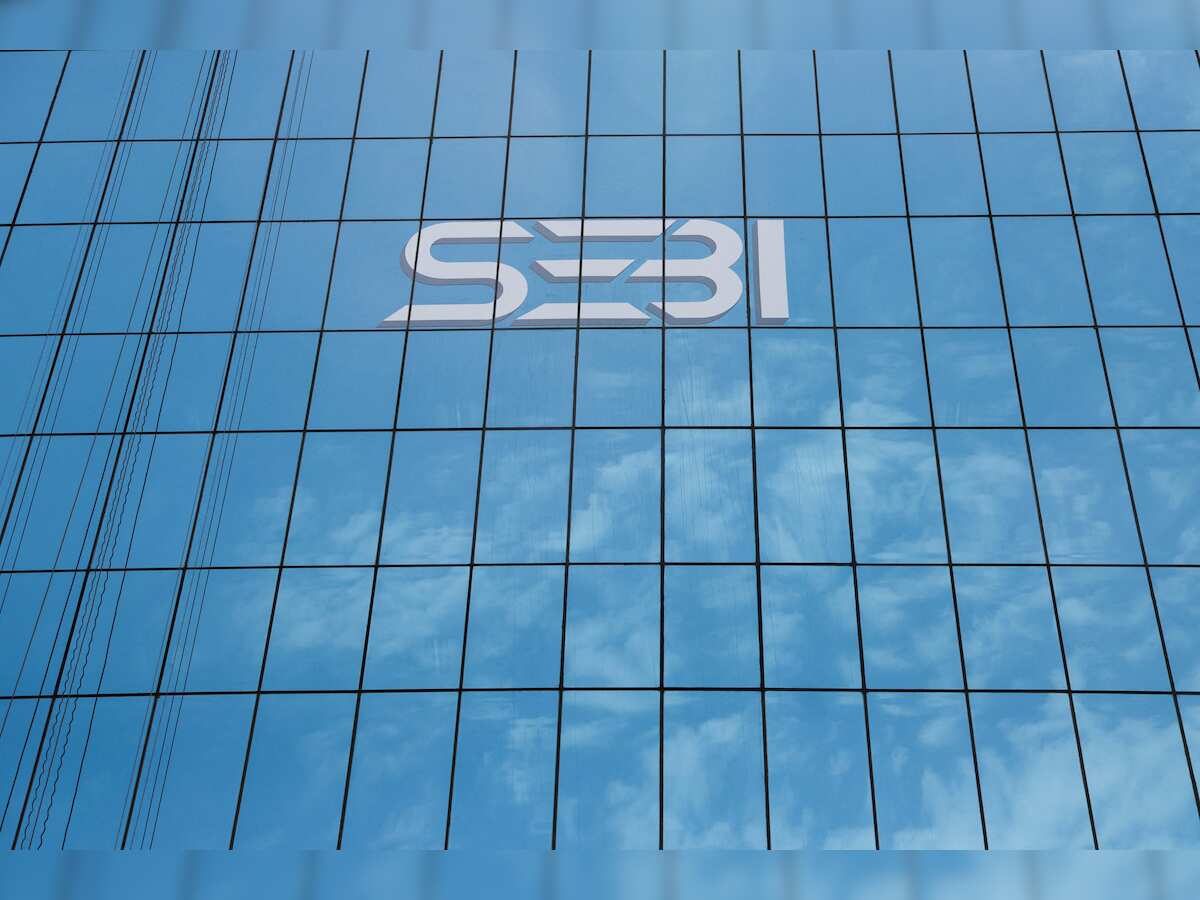 The funds were mopped up to strengthen balance sheets, retire existing debt and support working capital requirements, market experts said. Image Courtesy: Reuters.