Dental Expert Dr Aman Ahuja shares top 3 oral tips to prevent black fungus or Mucormycosis
The onset of Covid-19 has given birth to several diseases and health conditions which were earlier not known. Not only has these unprecedented times exposed the health status of populations across countries but it has also reiterated that the best way to protect oneself from any exigency is by keeping one's body fit and equipped to fight external virus and fungus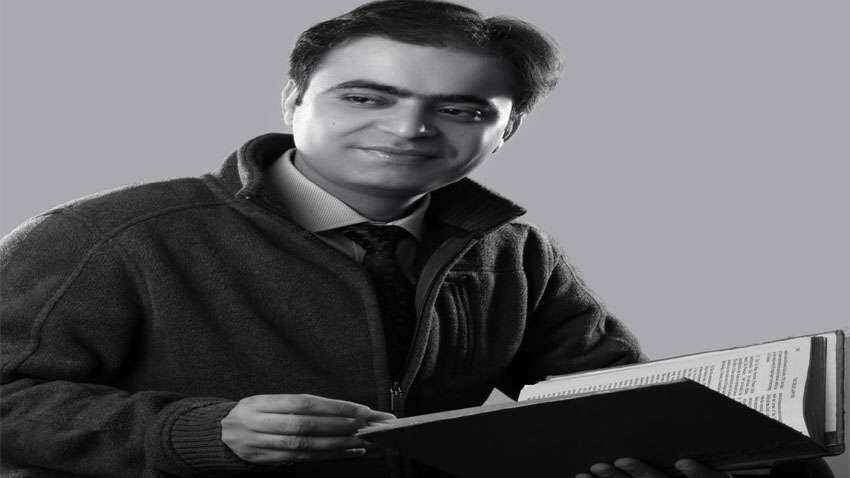 Dental Surgeon, Dr Aman Ahuja explains the reason for Mucormycosis and how it can be prevented with special precautions for each individual to adhere to
The onset of Covid-19 has given birth to several diseases and health conditions which were earlier not known. Not only has these unprecedented times exposed the health status of populations across countries but it has also reiterated that the best way to protect oneself from any exigency is by keeping one's body fit and equipped to fight external virus and fungus.
One such condition that has alarmed Indians is Mucormycosis or black fungus which is a fungal disease commonly being observed in Covid-19 patients who are on steroids or on patients who have been taking medication for other illnesses such as diabetes.
The intake of Covid medication leaves the body stripped off with immunity and pushes up blood sugar levels in both diabetics and non-diabetic Covid-19 patients which is said to be the main cause of this fungus to multiply.
Since, all the virus and fungus enters the body through the mouth, it is important to take good care of oral hygiene and detect the following early signs of black fungus so that it is treatable and is protected from moving to the fatal stage, it's prime oral symptoms include discolouration of oral tissue, tongue and gums, stuffy nose, severe pain, swelling of the face and heaviness in the region below the eyes or discomfort, headache and fever.
Dental Surgeon, Dr Aman Ahuja explains the reason for Mucormycosis and how it can be prevented with special precautions for each individual to adhere to-
- Maintaining oral hygiene - Post recovery from Covid-19, the intake of steroids or medications enables the bacteria or fungus in the mouth to grow and cause issues in the sinus, lungs and other vital organs such as the brain. Taking care of the mouth is a necessity which can be ensured by regular brushing and even taking oral cleanups can help exceedingly.
- Oral Rinsing - Initial studies have pointed out that maintaining oral hygiene post Covid-19 is a must for patients to protect themselves from the effects of this disease, patients are advised to change their toothbrush once they test negative and consistently practice oral rinsing and brushing.
- Disinfecting toothbrushes and tongue cleaners everyday - Dr Aman Ahuja advises individuals to regularly disinfect their toothbrushes and cleaners with antiseptic mouthwashes and also asks to not use a common holder with those who have recovered from Covid-19.
Patients can also opt for medical cleaning of the mouth and restoring oral hygiene if they feel the need to. Cosmodent India is one such notable dental destination which has been chosen time and again by thousands of customers across the globe for a hassle free oral treatment experience.
Cosmodent India is one of India's leading holistic oral health platforms with a database of over 35000 happy and satisfied customers from India and 20,000 from across the globe. The extremely experienced and stalwarthy team at Cosmodent India has proved their mettle for one stop solution of all dental requirements. Providing seamless services of tooth implants, mouth cleaning, braces etc, it has been trusted by scores of individuals for moving towards better oral health.
Updated: Wed, May 19, 2021
05:31 pm
New Delhi, ZeeBiz WebDesk