PM Narendra Modi report card: Get sneak peek in state of nation
Aug 03, 2018, 03:58 PM IST
With general elections 2019 fast approaching, PM Narendra Modi took stock of exactly how his policies are being implemented on the ground. The faster and the better the services provided, the greater is the benefit for the public and the ruling party has a greater chance of winning their hearts.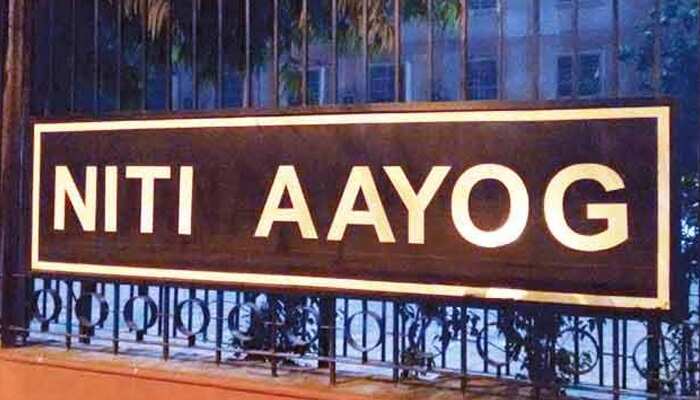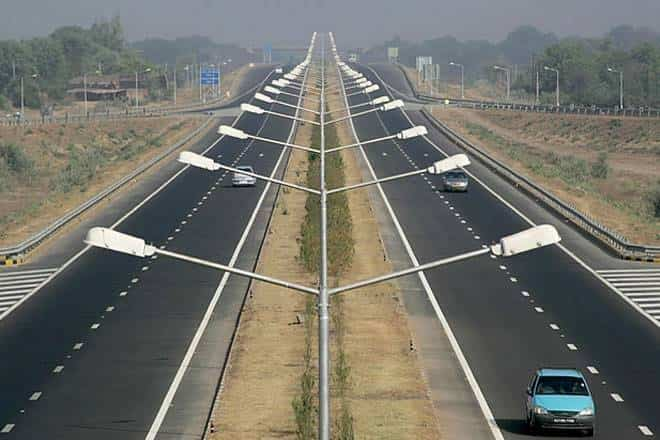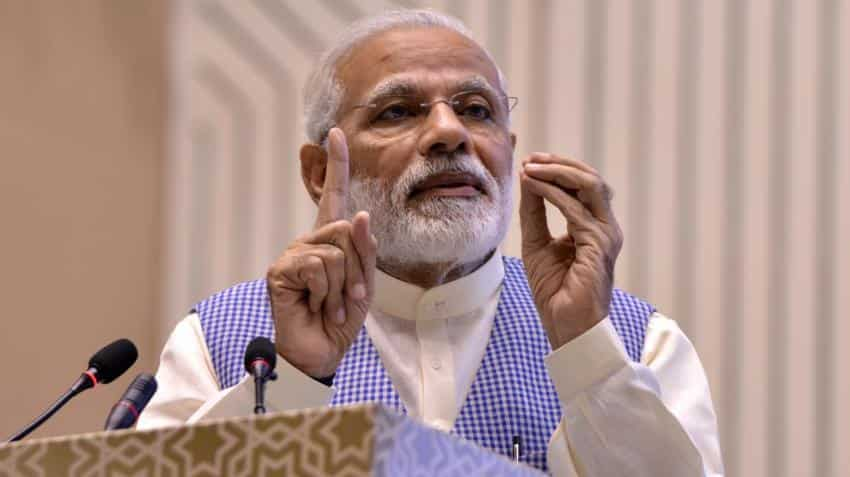 PM Modi ordered implementation to be speeded up in electronic toll collection. Under Pradhan Mantri Gram Sadak Yojana, rural roads have now connected in 88 per cent of all eligible habitations. Over 44,000 villages have been connected with the road network between 2014 and 2018, compared to about 35,000 villages in the preceding four years, the statement said.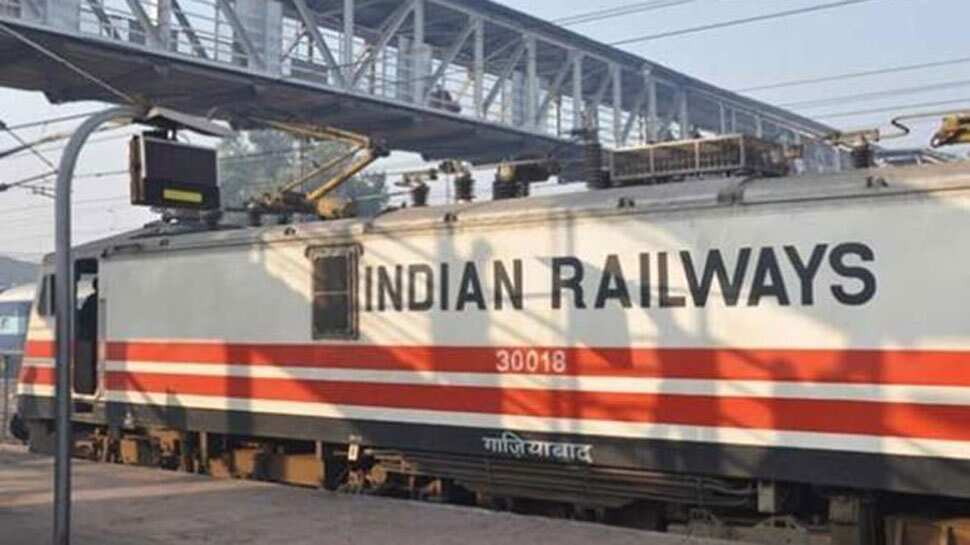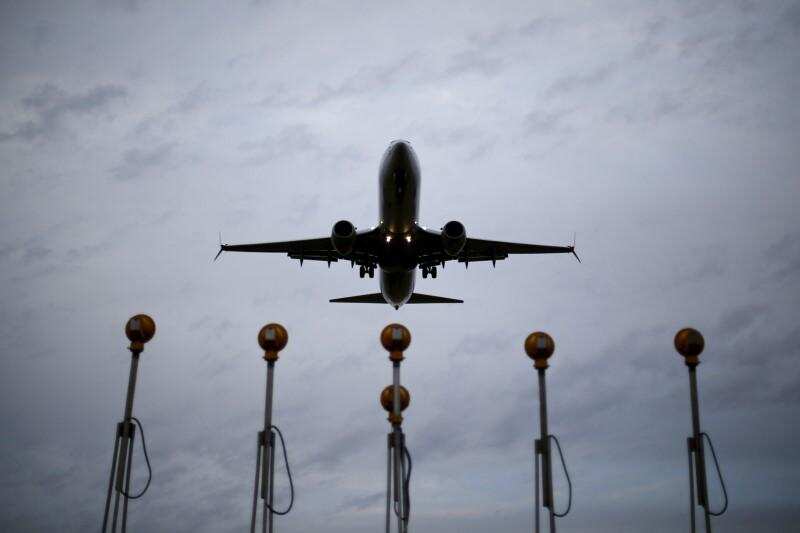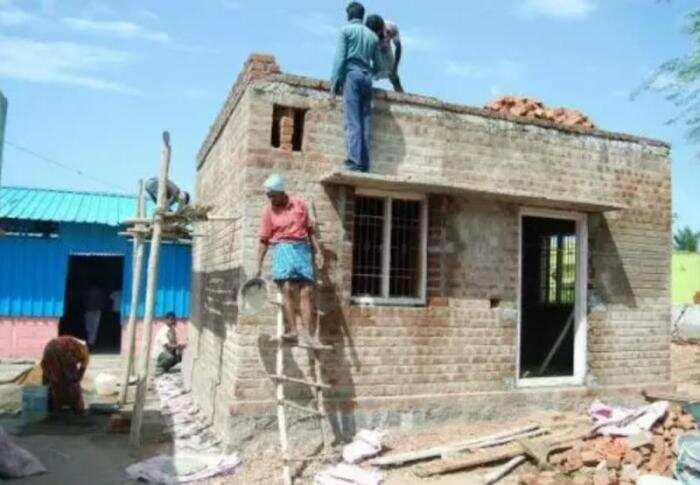 In the rural housing sector, over one crore houses have been constructed in the period from 2014 to 2018, as compared to about 25 lakh houses in the preceding four-year period. This has yielded a double benefit in terms of housing units available and employment created in the housing sector as well as in allied sectors.