Hunar Haat: These viral pics of PM Narendra Modi are being loved by social media users
There is a huge buzz on social media as Prime Minister Narendra Modi made a surprise visit to 'Hunar Haat' on Delhi's Rajpath, where he interacted with artisans and relished 'litti-chokha' and 'kulhad' tea. Taking to his Twitter handle, Modi shared the photos of his surprise visit and tweeted, "Had tasty Litti Chokha for lunch along with a hot cup of tea... #HunarHaat".
(All pics from PM Narendra Modi's Twitter handle)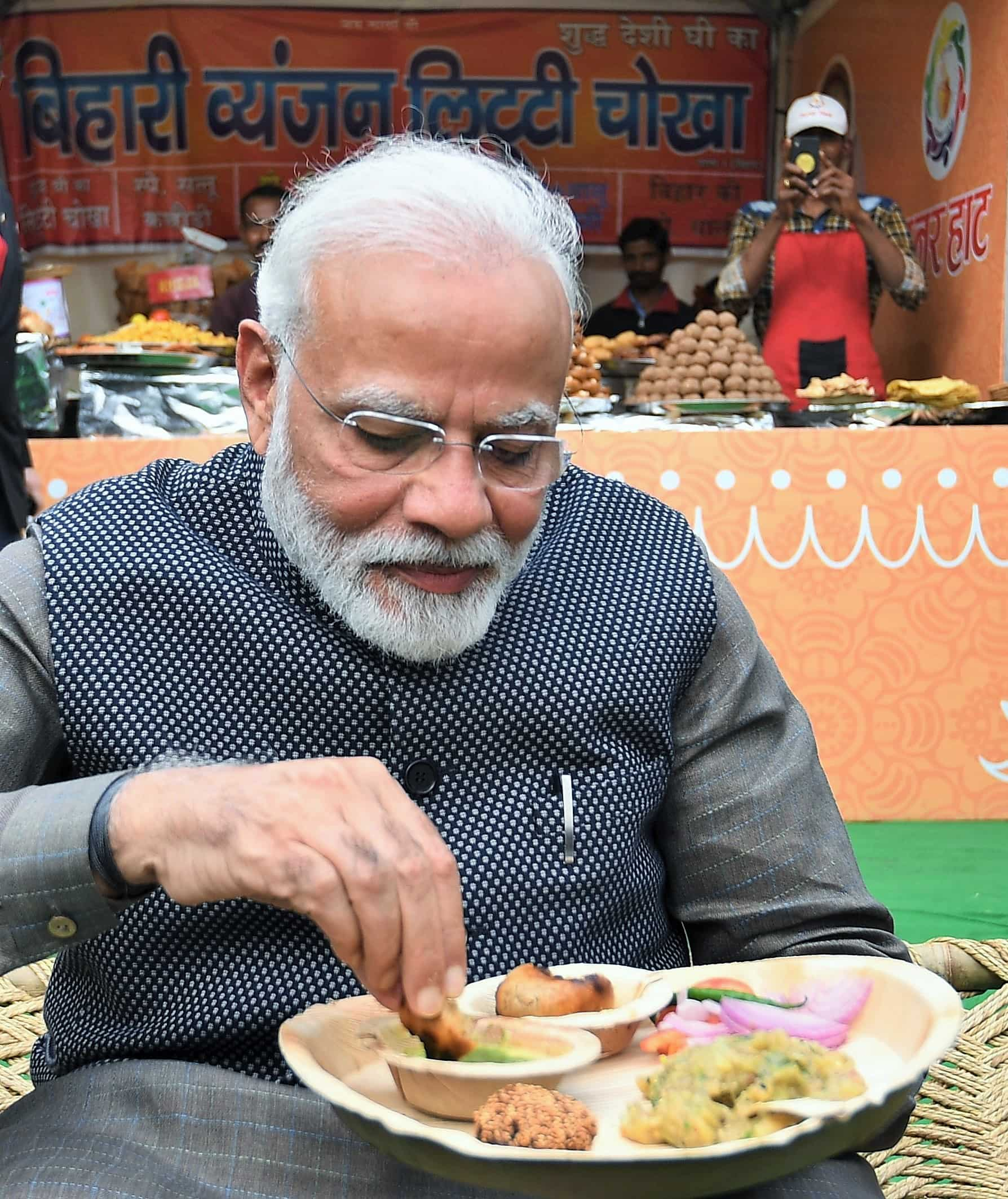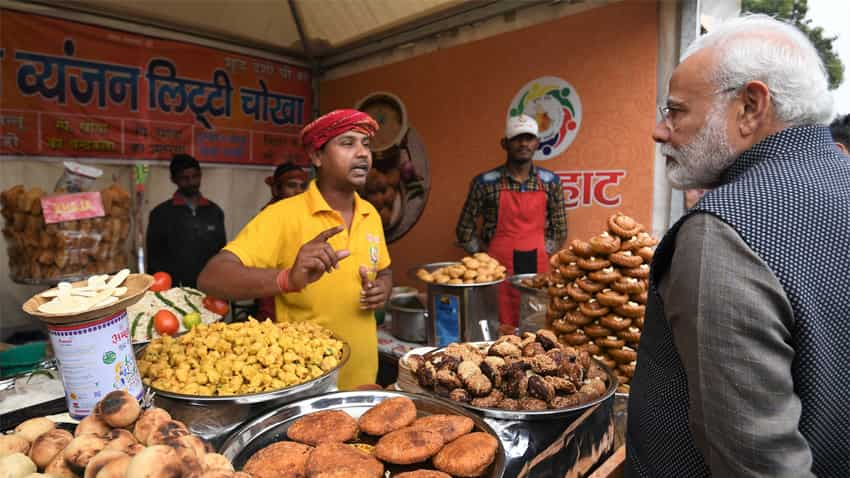 For the uninitiated, 'litti-chokha' is a traditional dish where the litti is made of whole wheat flour, stuffed with sattu (powder made out of black chana), herbs and spices and baked over coal or cow dung cakes and then finally sprinkled with desi ghee, while chokha is a mashed relish that is served with litti.