How many crorepati in Karnataka fighting in election 2018? Congress candidates richest, check out BJP, JDS
May 12, 2018, 01:26 PM IST
How many crorepati in Karnataka fighting in election 2018? The state is voting today on the fate of the current Congress led government. While Congress has retained CM Siddaramaiah as its chief minietserial candidate, BJP has fielded former CM BS Yeddyurappa. Notably, both PM Narendra Modi and Congress President Rahil Gandhi have campaigned fiercely in the state to convince people to vote for their party. They have laid stress on development. Who will win? The bookies have BJP ahead by a nose. However, that means a hung assembly may be in the offing with the kingmaker's role being played by JDS party.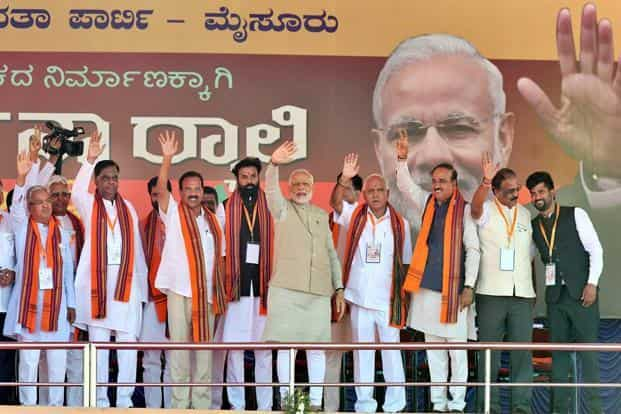 Crorepati candidates in Karnataka election 2018: To put things in perspective, check average assets in 2013 Karnataka elections, the average assets of these 184 re-contesting MLAs from various parties including independent MLAs in 2013 was Rs 26.92 crore. (Data source: The Association for Democratic Reform)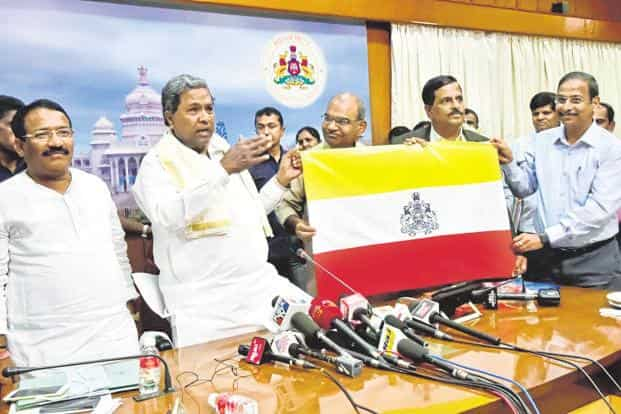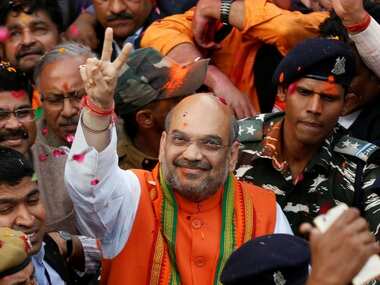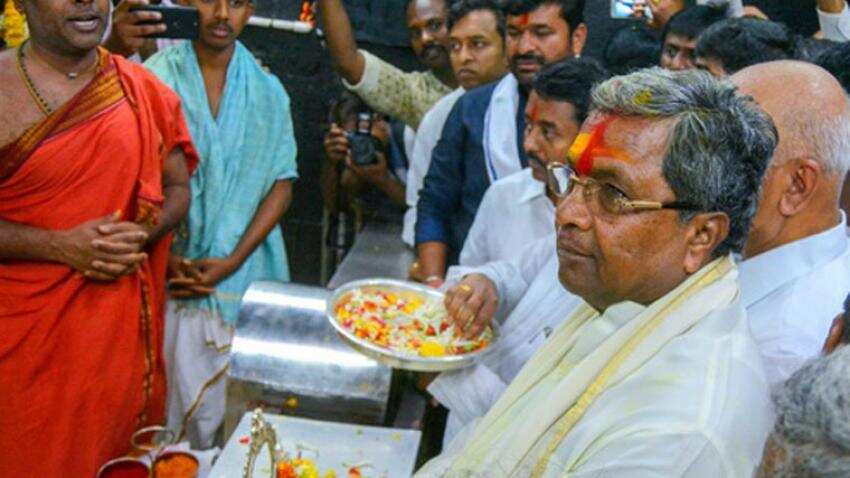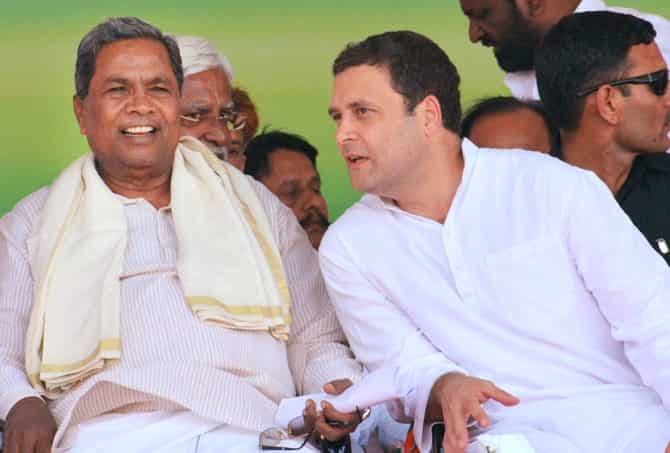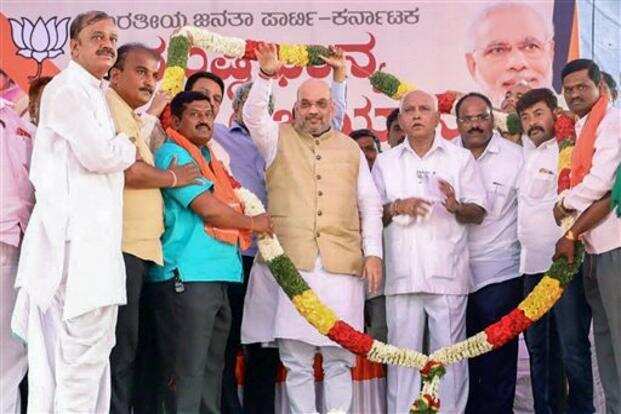 Crorepati candidates in Karnataka election 2018: Top 5 richest are from Congress. Priyakrishna has total assets worth Rs 910 crore - Rs 800 crore is movable assets, some Rs 95 crore immovable asset. At number 2 is N Nagaraju with assets worth Rs 470 crore. Anand H Lad has assets worth Rs 288 crore. DK Shivakumar has assets of Rs 251 crore. Santosh Lad has assets worth Rs 186 crore.