Coronavirus Travel Advisory: Going abroad? Alert! Make your Will now!
IANS | Feb 25, 2020, 04:11 PM IST
Travel advisory: In view of deaths caused by novel coronavirus (COVID-19), which has taken over 2,600 lives in China, the Confederation of Medical Associations in Asia and Oceania (CMAAO) issued an updated advisory for travelling. It includes getting your Will updated, if you have one, or getting one prepared, in case you don't. A Will is a legal document that applies to your wealth in case of death - it indicates how to distribute this wealth between heirs.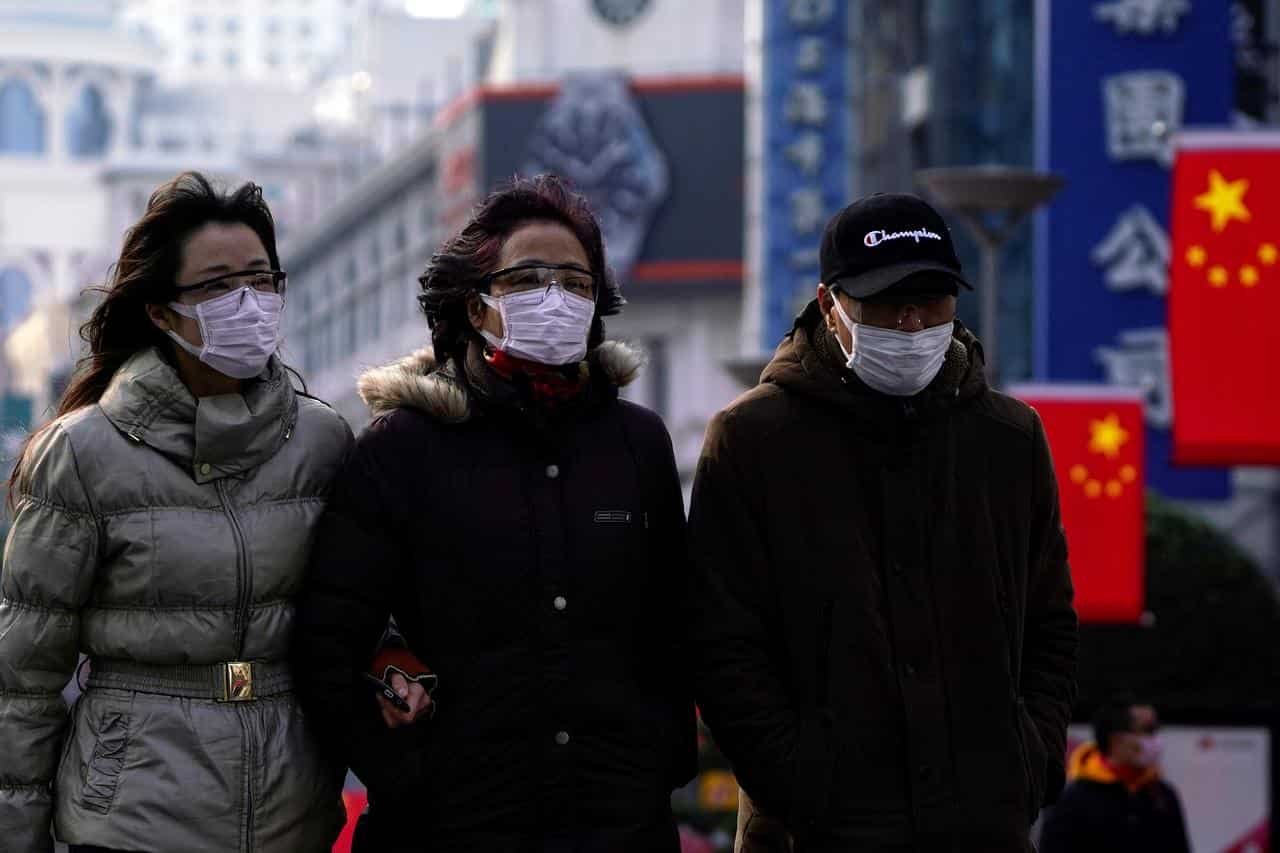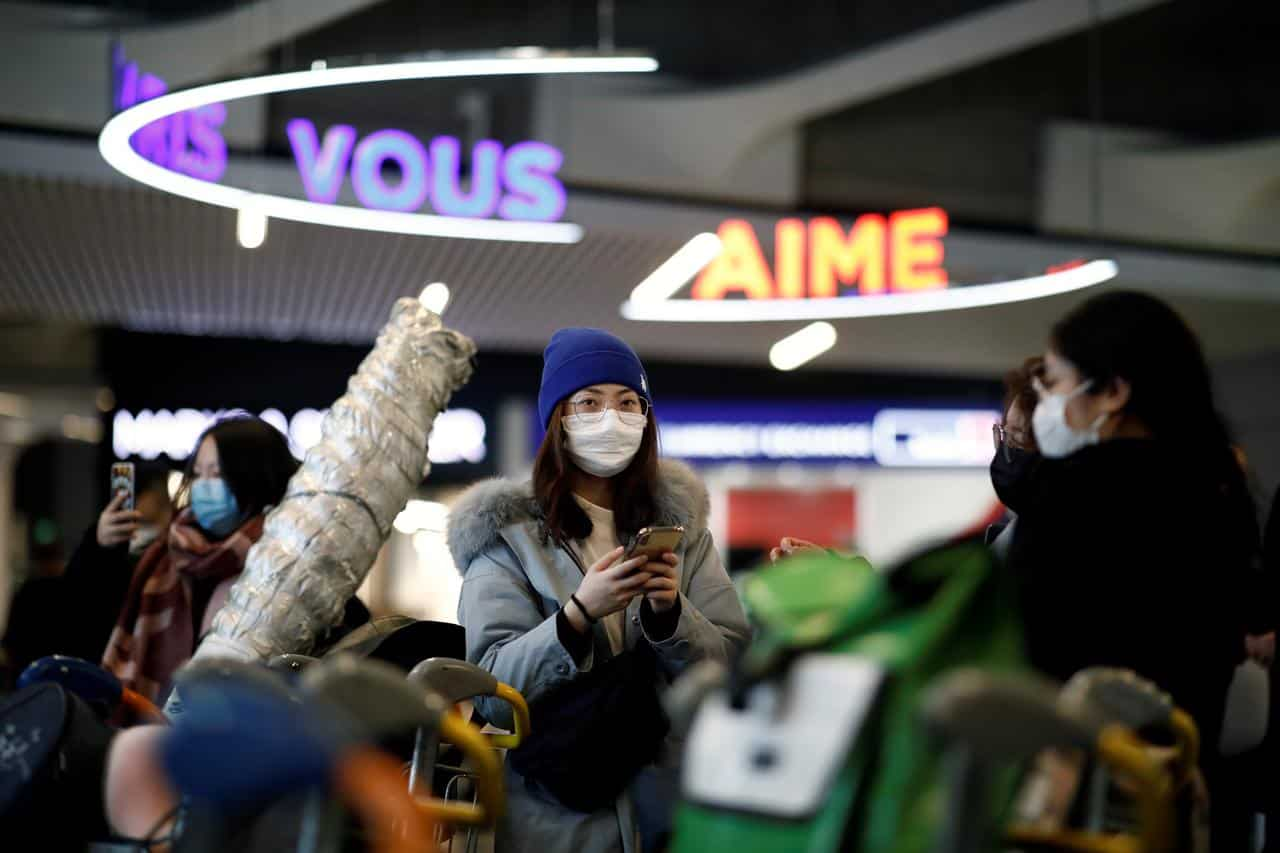 Travel advisory is divided into four levels: Level 1 on all countries -- Exercise normal standard hygiene precautions, Level 2 in all affected countries -- Exercise a high degree of caution, Level 3 all countries with secondary cases -- Reconsider your need to travel and Level 4 in affected parts of China and Korea -- Do not travel. (Photo: Reuters)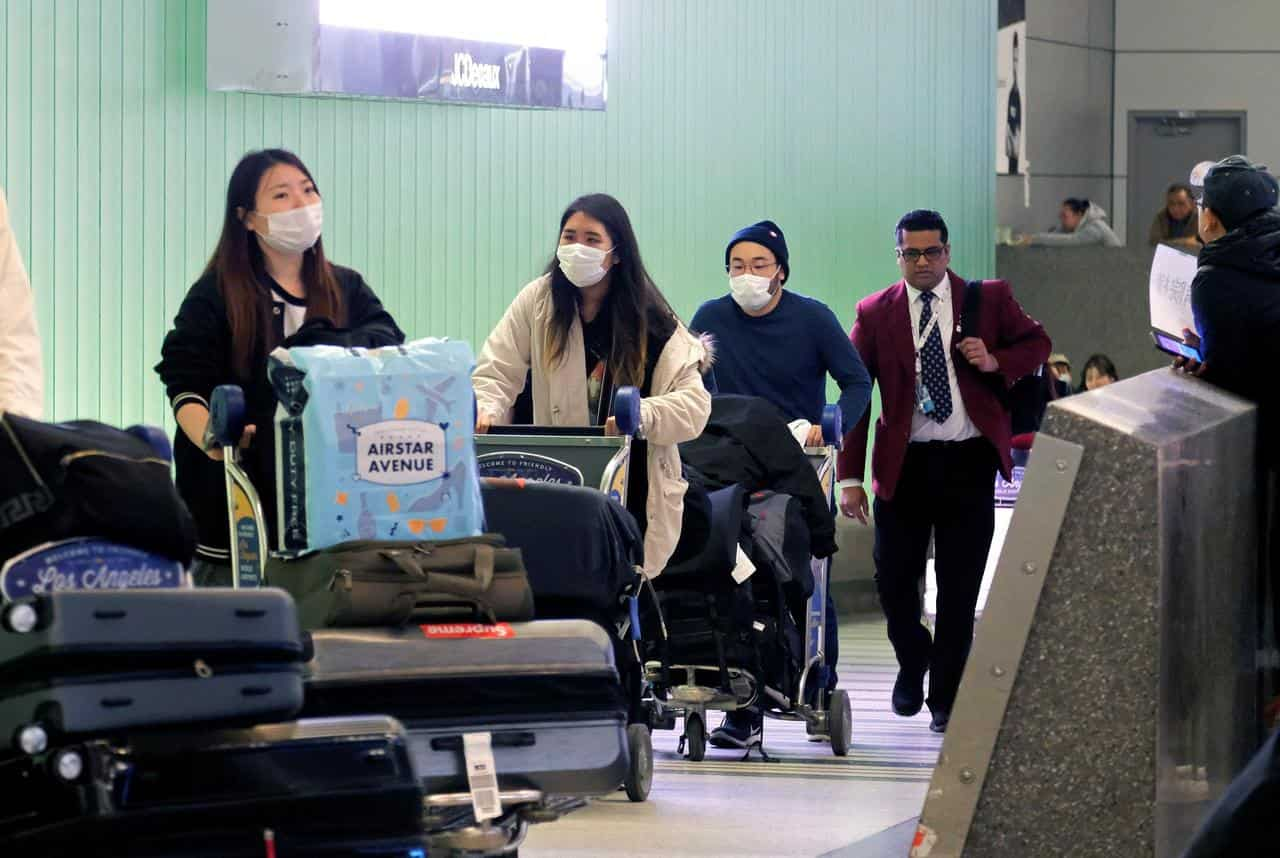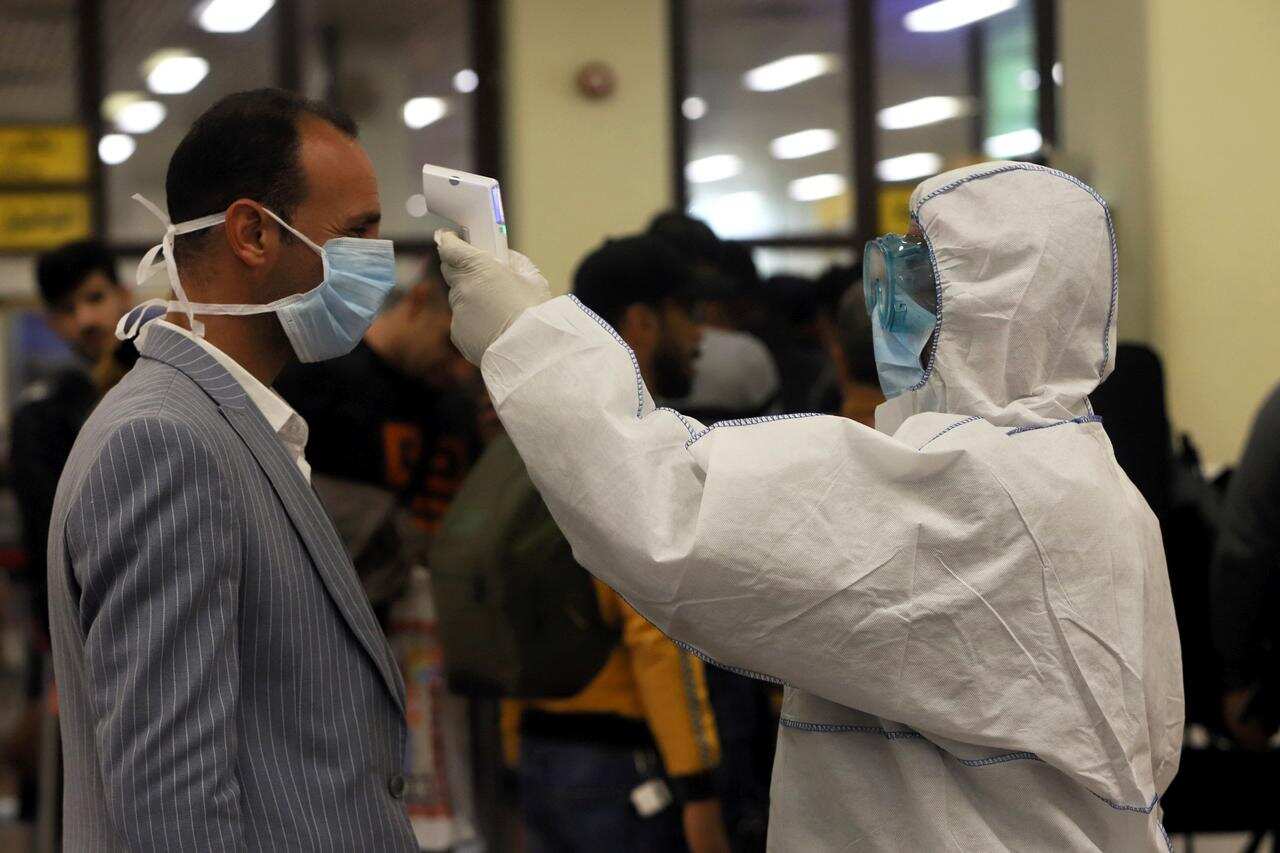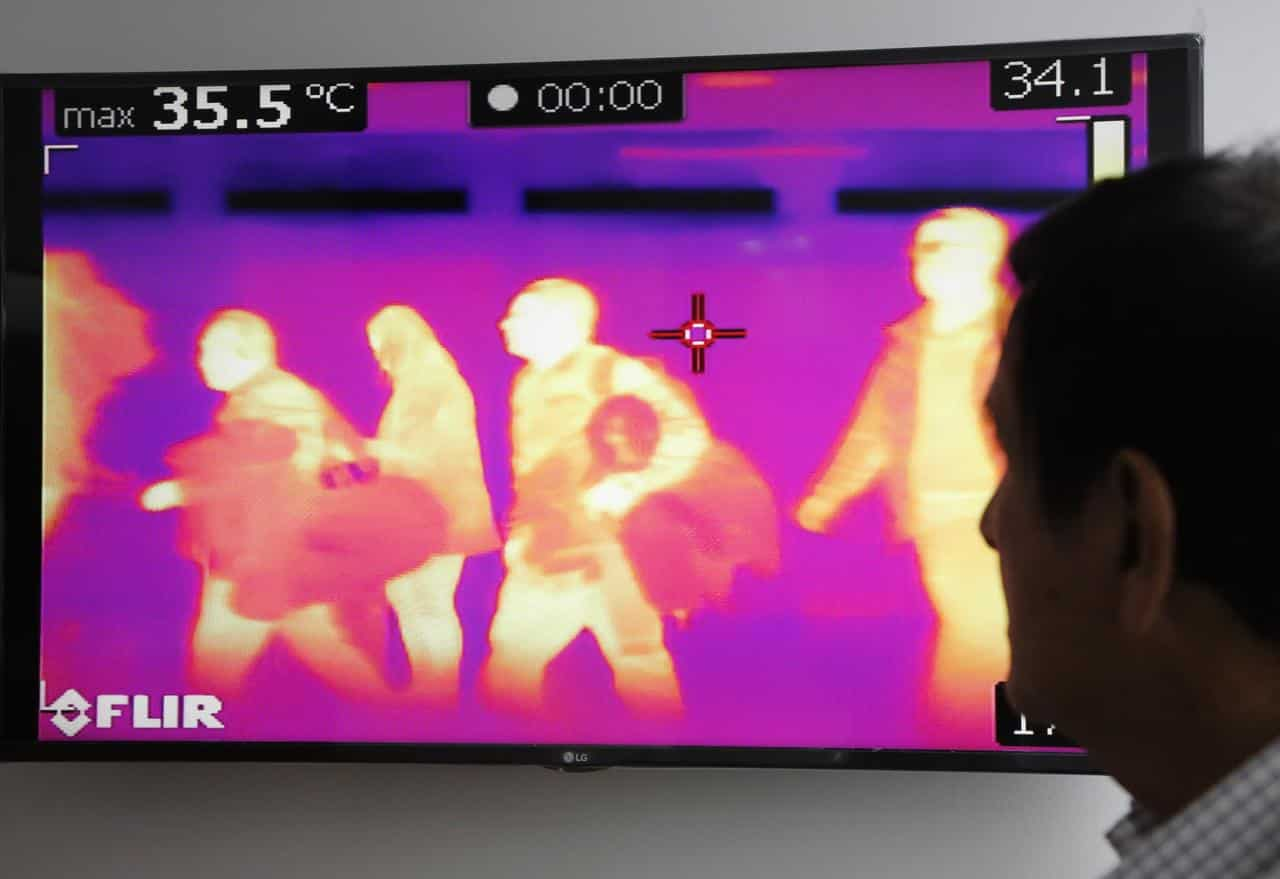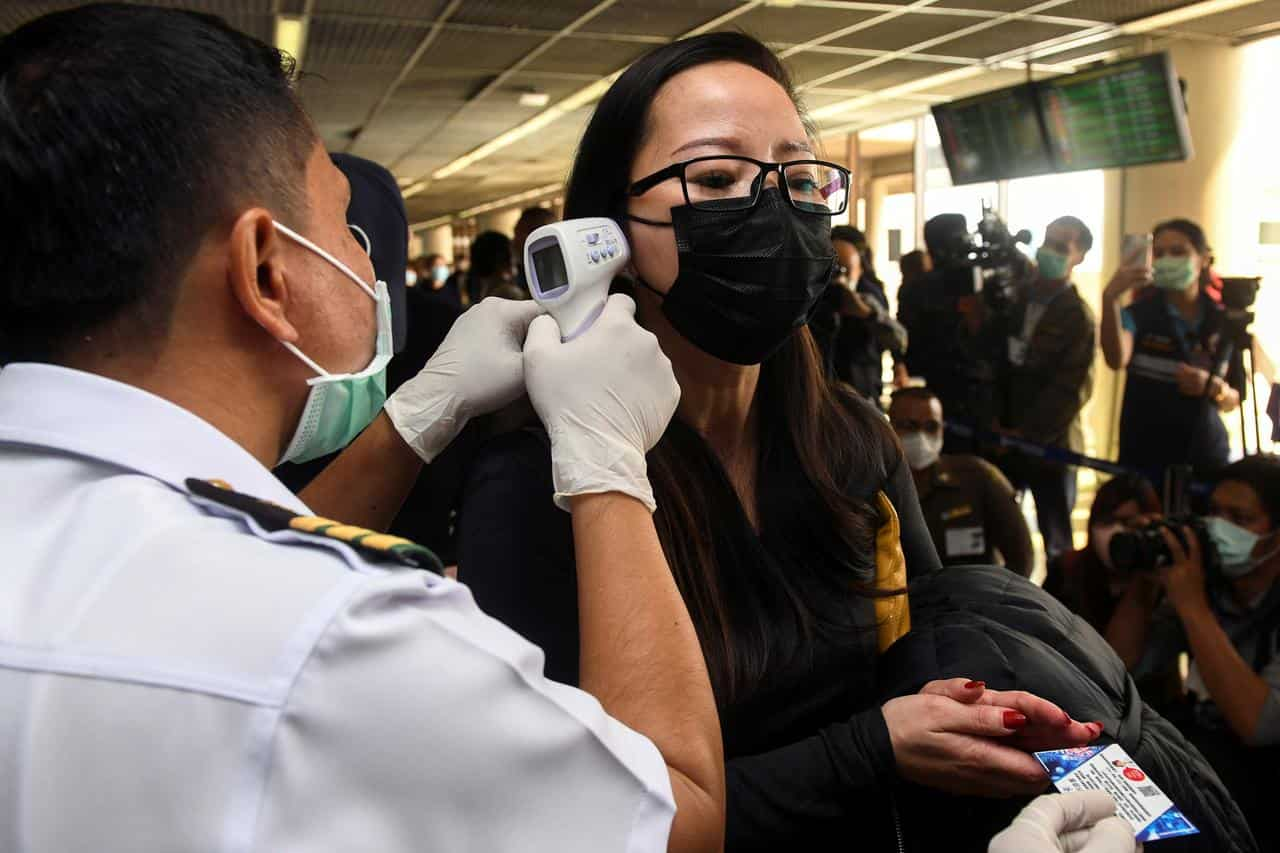 "For Level 3 warnings -- like India and Singapore -- travel only if it is a must and minimise time spent in airports or leave the area if you feel uneasy," Aggarwal said.

The deaths outside China were recorded in Iran (12), South Korea (eight), Italy (seven), Japan (five), Hong Kong (two), France (one), Taiwan (one) and the Philippines (one). (Photo: Reuters)