7th Pay Commission: Salary hike for staff may get boost; here is why
May 05, 2018, 10:35 AM IST
7th Pay Commission: Central government employees may well get to hear some positive news. Their wait has been long over their salaries being hiked via a fitment factor by, not the current rate of 2.57 times, but by 3.68 times. The lower number is not enough say government employees as it negatively impacts their lifestyle due to inflation in all aspects of life. 
The problem with the entire issue is the impact on central government revenues that the funds outgo on salaries entails. From Indian Railways to states like Tamil Nadu and now Jammu and Kashmir have said that their finances will be stretched due to the 7th pay commission outgo. While they have stuck to fitment factor of 2.57 times , demands at the central level is higher and as such the impact will be greater.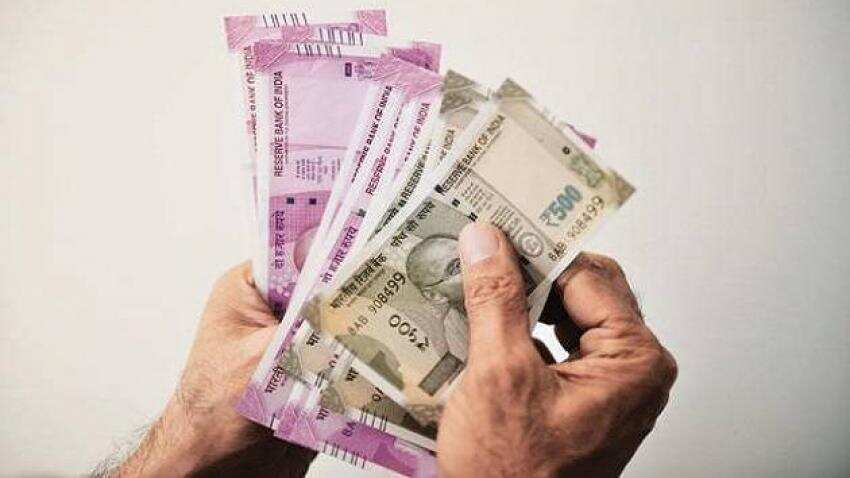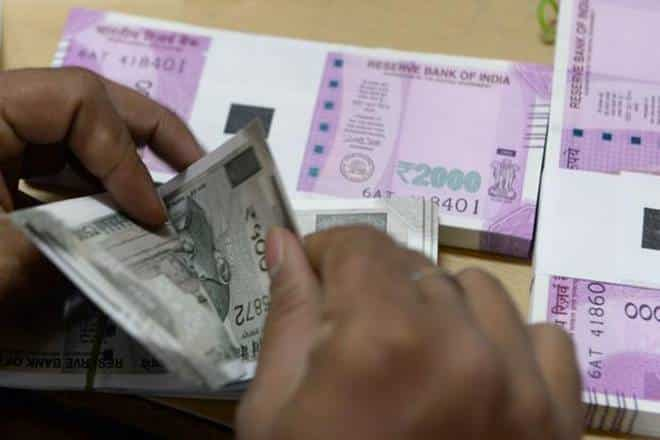 The latest one that is powering talk of 7th pay commission is that of GST revenue collection. Goods and services tax (GST) has for the first time ever crossed the Rs 1 lakh crore mark and reached a total of Rs 1,03,458 crore. This will bring great respite for government. And this figure is set to keep on rising over the months as the potential of GST to transform tax collections and pad up government revenues is massive.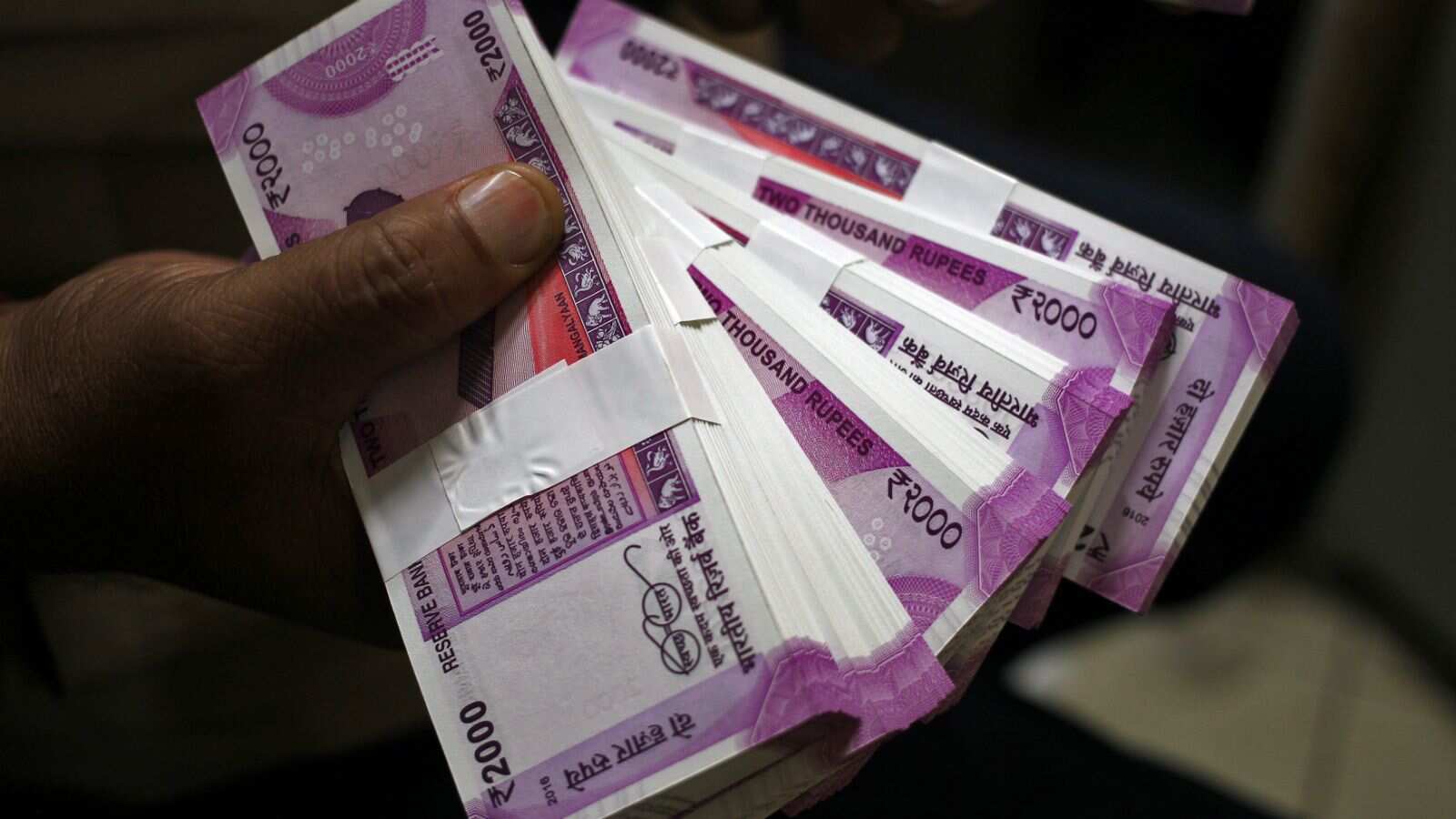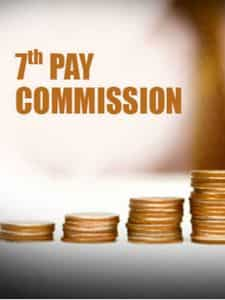 Another event that is positive on 7th pay commission salary hikes on the economy doing well is EPFO data that suggests that jobs creation is happening and proof of that is in the fact that some 3.11 million people joined the social security fund between September 2017-February 2018 period. This kind of job creation happens when the economy is growing well.