7th Pay Commission: Major pay hike for these government employees may be coming fast
Aug 05, 2018, 06:03 PM IST
7th Pay commission: Certain government employees' salaries may be in for a hike, if this minister has his way! Yes, the minister has made a demand that certain level government employees should be given a higher pay scale. While they are part of the 7th pay commission report recommendations, the demand has been made to the PM Narendra Modi led government to hike their pay by a massive amount. These government employees are hopeful of some good news soon!
7th Pay commission: Why is this being done? The reason behind this big move is the fact that these employees work is critical to the functioning of their departments and their salaries should reflect that criticality to solve problems fast. And not just pay scale, the minister also wants a higher rank for them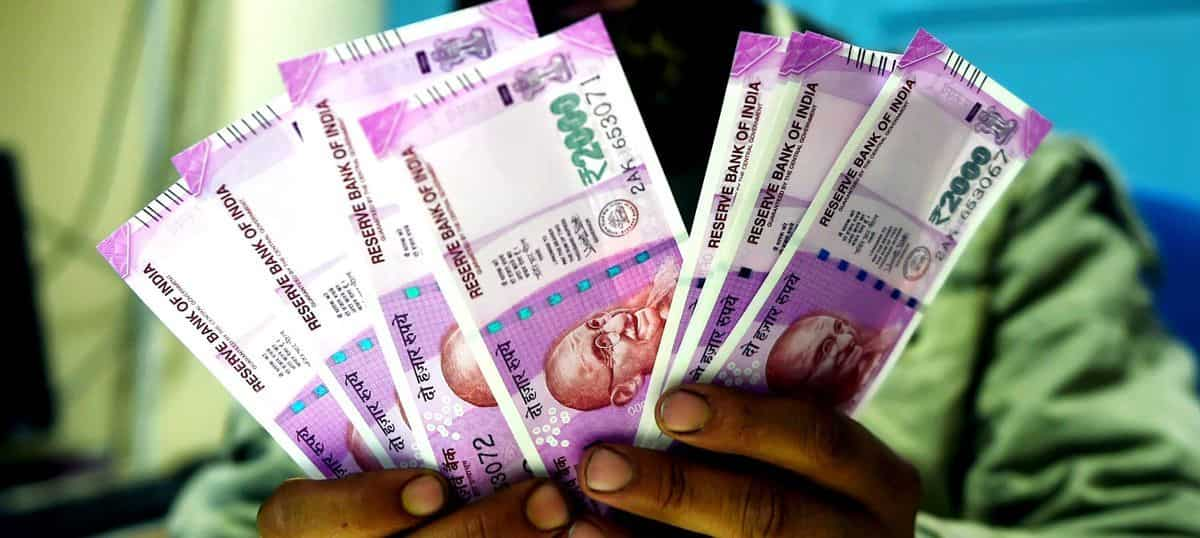 7th Pay commission: It has emerged that acting FM and full-time Railways Minister Piyush Goyal wants a higher rank and pay scale for them too. These are Indian Railways general managers and the proposal is to make them equivalent to secretaries in the Central government. They should also be equivalent to state chief secretaries, it was proposed.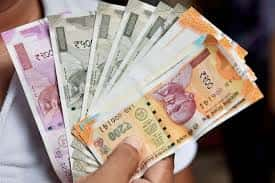 7th Pay Commission: The NDA government is on a major infrastructural drive to improve the Indian Railways in every way possible. And as a part of this makeover, the minister wants to implement various administrative changes. This particular one is for the introduction of an administrative post in the Railway Board to exclusively focus on safety issues. Demand is there for the upgradation of the post of the zonal GMs, PTI quoted sources as saying.