7th Pay Commission: Here are 5 key developments that are set to impact central government employees
Jul 02, 2018, 11:25 AM IST
7th Pay Commission: The past two weeks have seen several developments regarding the 7th Pay Commission implementations including a Ministry approving this new allowance. All of these developments are set to be of great importance for central government employees as their demands for a pay hike beyond the 7th pay commission report recommendations are pending before the Narendra Modi government. It also means that a much more positive outcome is acquiring increasing traction. Here are the 5 key developments: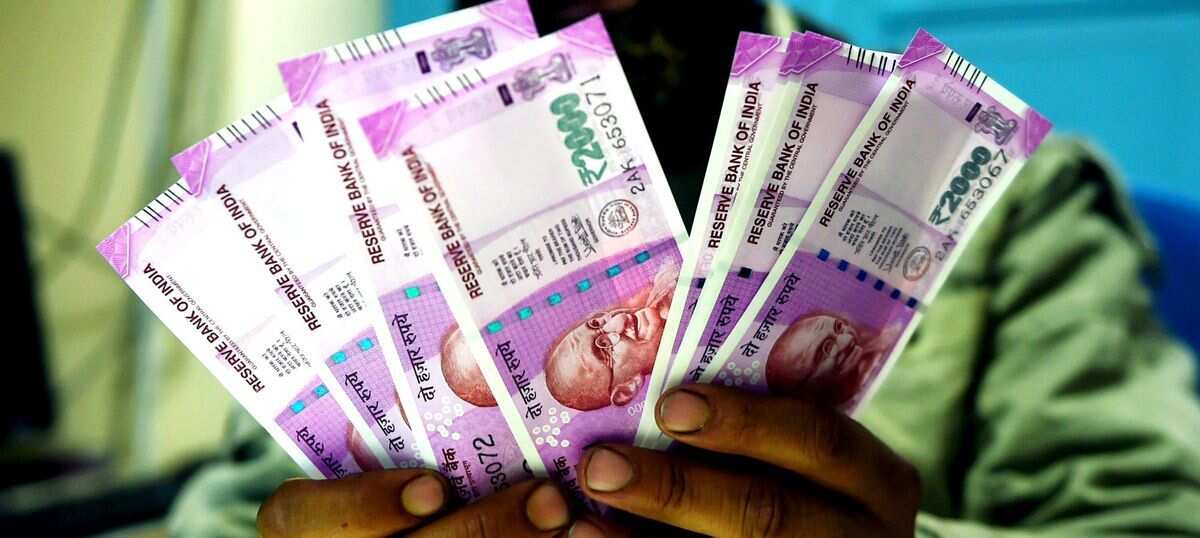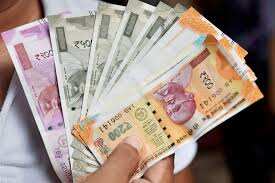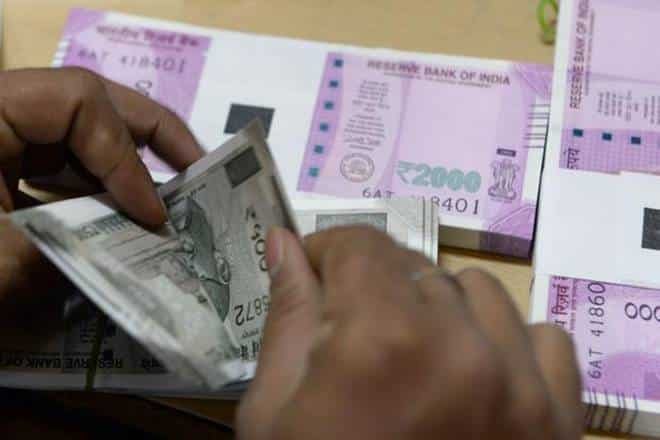 3. 7th Pay Commission: Centre decided to discontinue overtime allowance given to central government employees except operational staff, according to an order issued by the Personnel Ministry as per the Narendra Modi government diktat. Notably, central government employees are demanding a hike in fitment factor by 3.68 times and hike of minimum pay to Rs 26,000.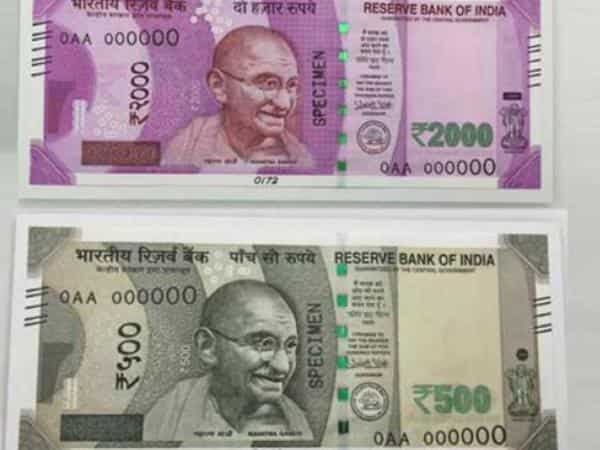 4. 7th pay commission: In a big knock to government employees resorting to strikes to get their pay hike demands accepted by government, Delhi HC ordered Delhi Metro employees from going on a protest. Among the recent beneficiaries of strikes were Gramin Dak Sevaks and some others. This is a strong message on Seventh Pay Commission and may have a big impact going forward. These Metro employees threatened to go o strike demanding pay hike, payment of arrears, right to form a union and fixed guidelines for sacking an employee in extreme conditions.