7th CPC latest news: How these government employees salaries, allowances hit Indian Railways
Apr 21, 2018, 04:38 PM IST
7th CPC latest news: A number of happenings have kept the 7th Pay Commission issue simmering over the last week. While central government employees look for latest news and updates on salary hike via a boost to the fitment factor, reports of another kind have taken over the narrative, much to their disappointment. Reports emanating from Indian Railways has it that the implementation of 7th CPC has hurt the massive transporter of goods and people. Aside from that, there is mostly silence with few instances indicating the issue is still alive in the corridors of power. Check out the 7th CPC latest news here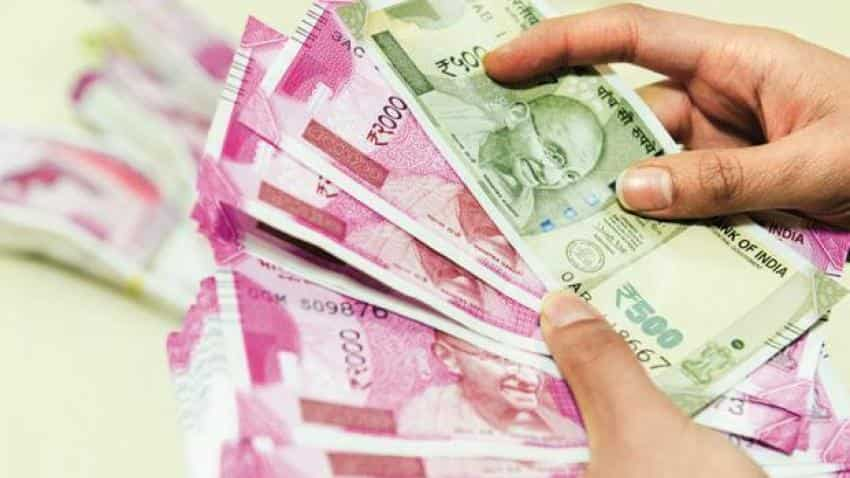 7th CPC latest news: Indian Railways operating ratio could be as high as 98.5 per cent for 2017-2018! This would be its worst performance ever since 2000-2001 when it was 98.3 per cent. 7th CPC implementation was one of the reasons blamed. Reportedly, the 7th Pay Commission allowances and pensions have increased the burden on Indian Railways.
7th CPC latest news: General elections are around the corner and even though IMF and other institutions have raised concerns about reforms being affected in the lead up to the poll, there is still talk that pay revision demands of the central government employees is on the table and that the burden will be borne by the government. Staff has been demanding a 3.68 times fitment factor hike rather than what the pay panel recommended. They cite price rise as the big reason that eats into their salaries and dents their lifestyle.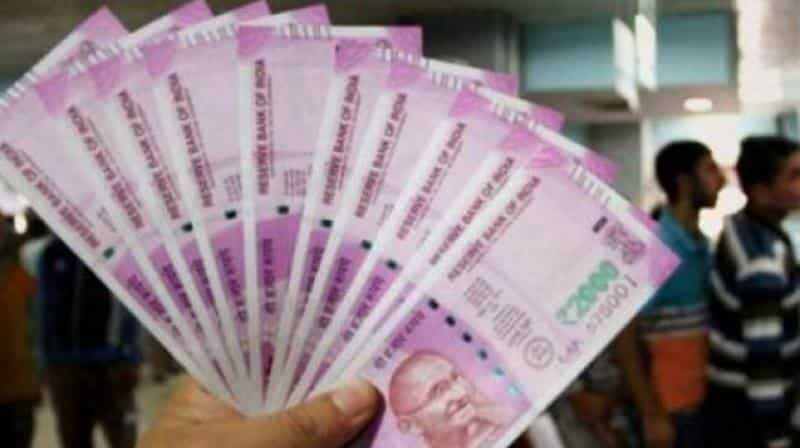 7th CPC latest news: Salary hike demands are still hanging in the air and with sarkari revenues in a bit of a bother, the chances of a hike not being announced are high but that there will be suitable alternative concession provided. The hike may be replaced by raising the retirement age. Other states like Madhya Pradesh have opened a window to this approach.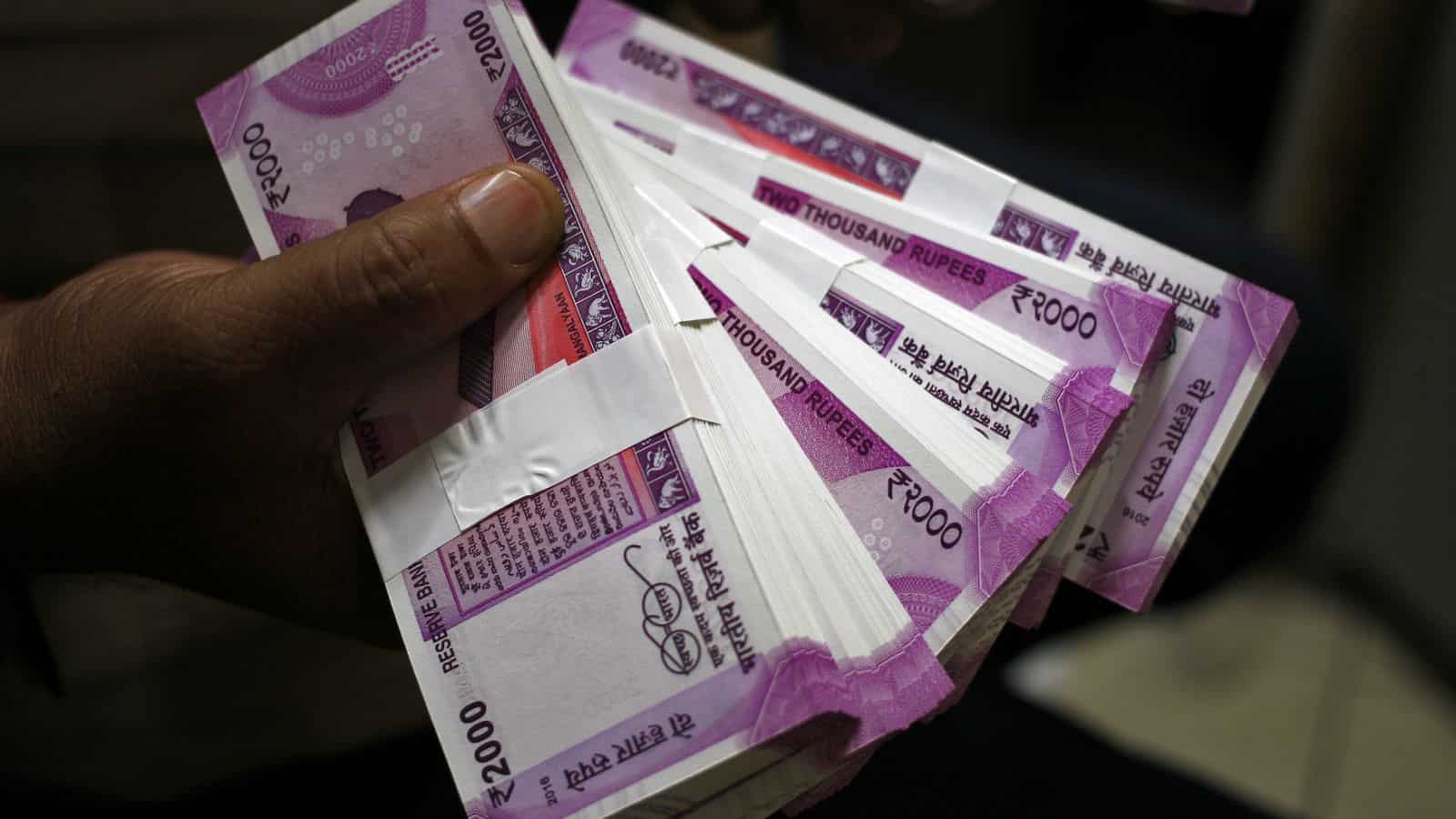 7th CPC latest news: A number of protests, though very small in nature, are being seen in public. From teachers to pensioners, demands for implementation are rising. Certain sections of central government employees too have hinted at it, but have allowed things to drift and have not allowed them to be ramped-up.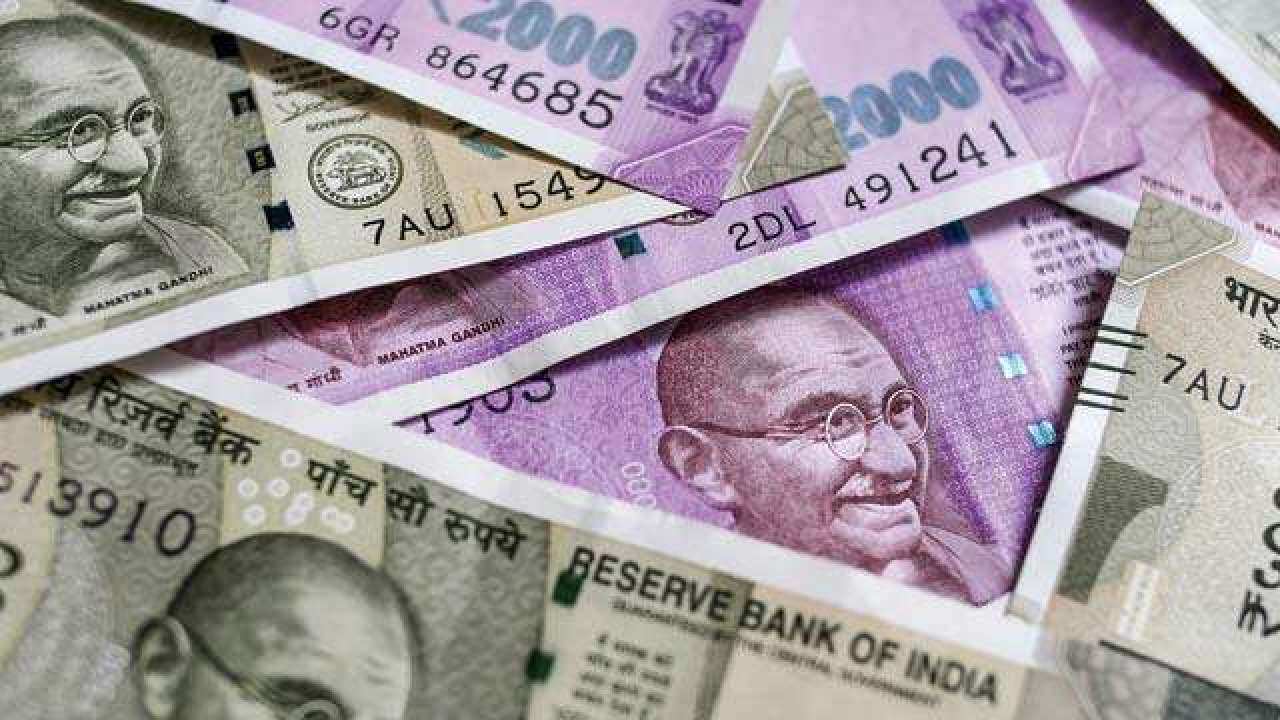 7th CPC latest news: Another option on the table is that the governemnt may also mull whether it should grant the demands, but ensure that arrears are not given. This will lead to some savings for the government and limit the outgo from the treasury. How that particular 7th Pay Commission linked action will be received by central government employees is unclear.